VIK EXPERIENCE: We met Julia Parapugna, Sales Director at Vik Retreats to talk about this wonderful place
Alexander Vik, is a Norwegian entrepreneur who set out to create a vineyard in 2004, for the creation of a unique and excellent wine. Not only did it succeed, but it also added an exceptional hotel with 22 suites to fully immerse yourself in the so-called VIK experience, focused on the concept that all the elements of your stay come together to transform the way you can enjoy our VIK wines.
This site is located in the Millahue Valley, a place that the indigenous called The Gold Place.
Today, we met Julia Parapugna, to talk about a wonderful place, located

- Hello Julia, thanks for receiving me to talk about VIK experience in Chile. 
- You´re welcome Ramiro. Thanks for visiting us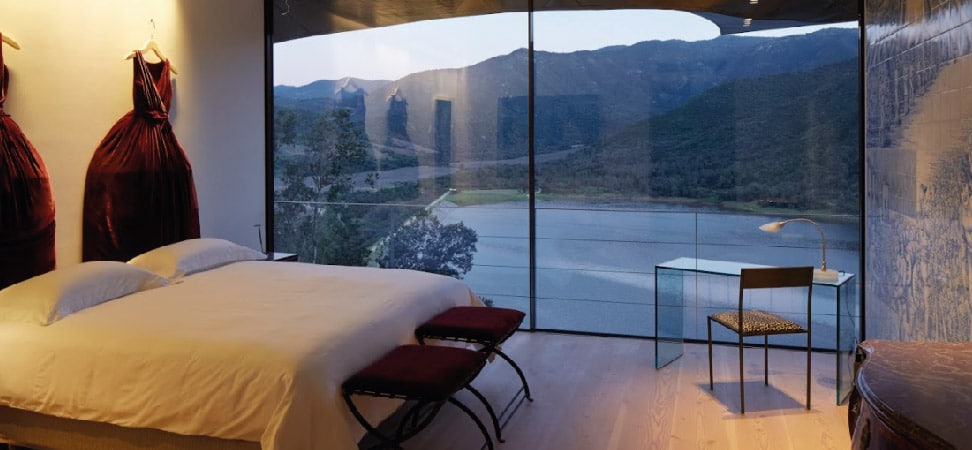 - Julia, we know a wine experience is a must when you visit Santiago. And VIK is a great option. What´s is exactly the VIK Experience? - VIK is a stunning destination nestled in Chile's Millahue Valley. Vik Chile, the striking retreat, and the remarkable Vik Vineyard and Winery are the foundation for VIK. The breathtaking 11,000-acre property is a celebration of its singular locale and is marked by unprecedented architecture, design, art and décor, environmentally-minded practices, warm, attentive service, and a breadth of activities for its guests. With holism as its guiding force, the entire VIK experience is centered on the concept that every element comes together to create a truly exceptional, innovative, and singular stay for visitors. Vik Chile also invites guests to dive into the Chilean culture and explore the nature, art, and wine of the Millahue Valley through a vast array of activities.   - Have you any specific activities related to wine, that clients can enjoy?  - Sure, VIK offers a range of wine experiences such as in-depth wine tastings, meeting with the winemakers, wine and food pairing, and more.  For visitors interested in participating in the pivotal steps of creating world-class wine, VIK offers an exclusive Harvest Experience, allowing guests to fully immerse in vineyard life. Guided by a team of wine experts, guests who book the exclusive experience enjoy an intimate look at winemaking at the holistic property, receiving a firsthand education in harvesting grapes.   - That sounds great. And which other activities are available during the stay? - Well, many Ramiro... from the leisurely to the active. Vik Chile offers a broad range of experiences for every type of traveler. Guests can participate in activities such as horseback riding through the valleys, mountain biking, star gazing, cooking classes, heli-skiing expeditions in the Andes Mountains, visiting local markets, spa treatments, visit the pool and more.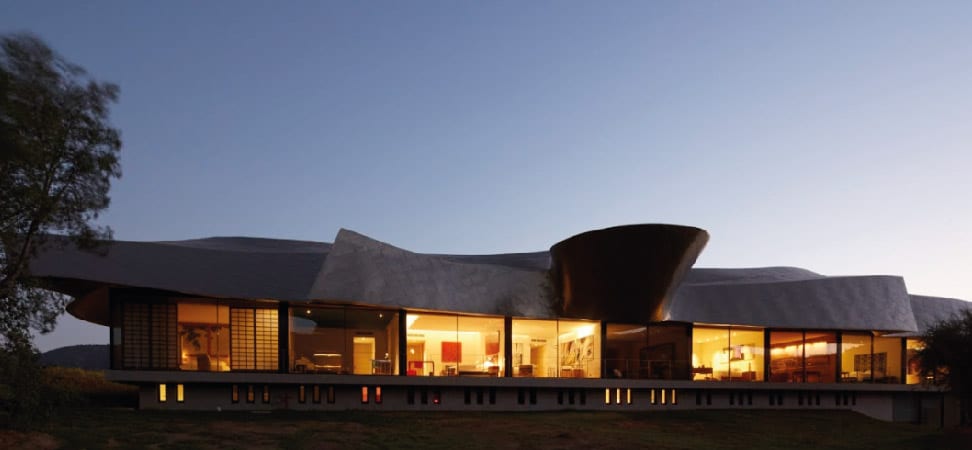 - That´s good. And what about gastronomy? It´s important for our clients. What you can say about that? Well, absolutely. One of the integral parts of the VIK experience is the exceptional culinary offerings. With Executive Chef Rodrigo Acuña Bravo at the helm, Milla Milla, the retreat's signature restaurant, is one of the most exceptional dining destinations in Chile. Chef Acuña Bravo's honest approach to local flavors celebrates the freshest seasonal ingredients, much of which the team grows onsite at VIK's expansive culinary garden. His dishes masterfully showcase Chilean cuisine while pairing perfectly with the wines, enhancing the aromas, textures and flavors of each.   - And what about spa services? - The holistic wine spa invites guests to enjoy a unique wellness experience designed to renew physical and mental energy through a range of specialized treatments such as massages, scrubs, and wine baths. The treatment products were developed from our terroir, using grape seeds and resveratrol from wines, which provide superior anti-aging, moisturizing, and anti-inflammatory properties.   - In your opinion, what is the minimum stay you recommend to stay in Vik? - Well, a year? haha. I think that a good average time to get the full Vik experience is a minimum stay of three nights.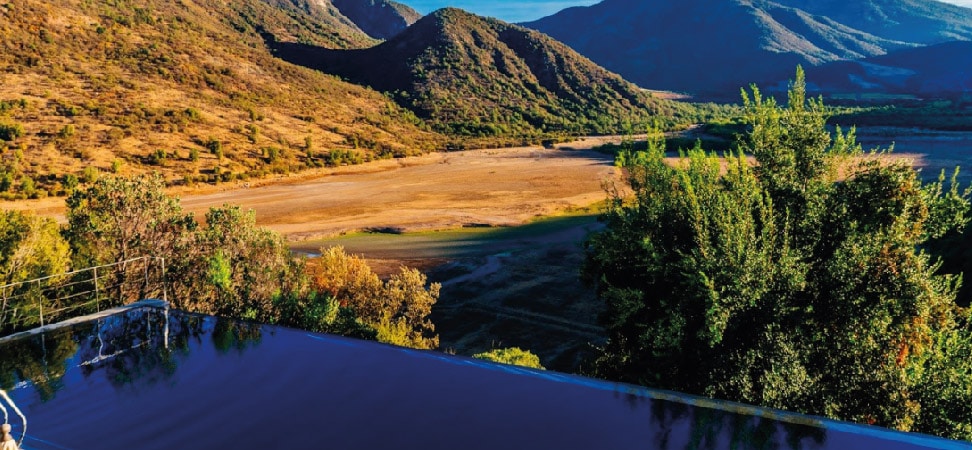 - I see... We know you receive people from around the world, but from which countries they came? - From around the world. We welcome travelers from the United States, Chile, Brazil, Europe, Australia, and more of course. But´s these are the main countries.   - And what´s the best season to visit Vik? - Year around! Every season has a different sparkle. Summer and Fall are popular times to visit but guests visiting in the Spring get to see the vineyards just starting to grow. In the winter, guests can enjoy shorter days and warmer temperatures. - Good! That was fantastic Julia. Thanks for your time.  - Thank you Ramiro! Your clients are welcome to visit us   For more information, just email me to info@ripioturismo.com or visit our website www.ripioturismo.com   Thank you!    

  Photos: Thanks to VIK