Performing Tours in South America
We organize unique tours for choirs, bands, jazz bands and other music tours. Our Music Manager will organize unforgettable venues while you visit the best destinations in our continent. 
Enjoy our specially designed programs for Choirs, Orchestras, Bands, Jazz Bands and Music Groups in general to perform while you visit South America!
We developed since 2005 a special area to receive your music groups: Choirs, Orchestras, Bands. We work with our Music Manager to offer the best performing tours for your groups. Feel free to fill the following form. We will quote services for your group as soon as possible. If you have any question, just email me at info@ripioturismo.com  We´re ready to help you!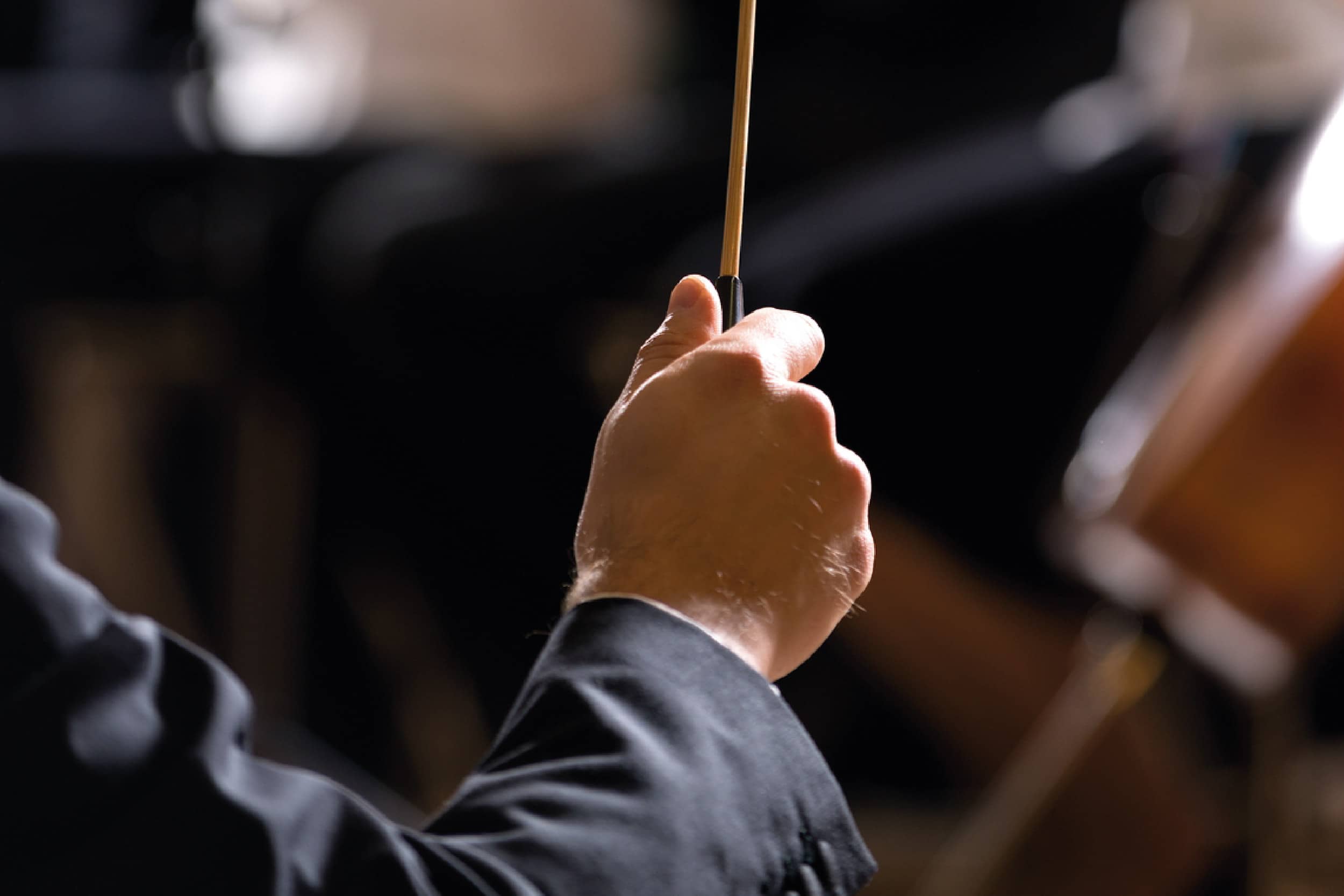 A wonderful 7-week program specially designed for your music group: choir, band, jazz band or orchestra, to discover Buenos Aires with three venues specially arranged by our Music Manager...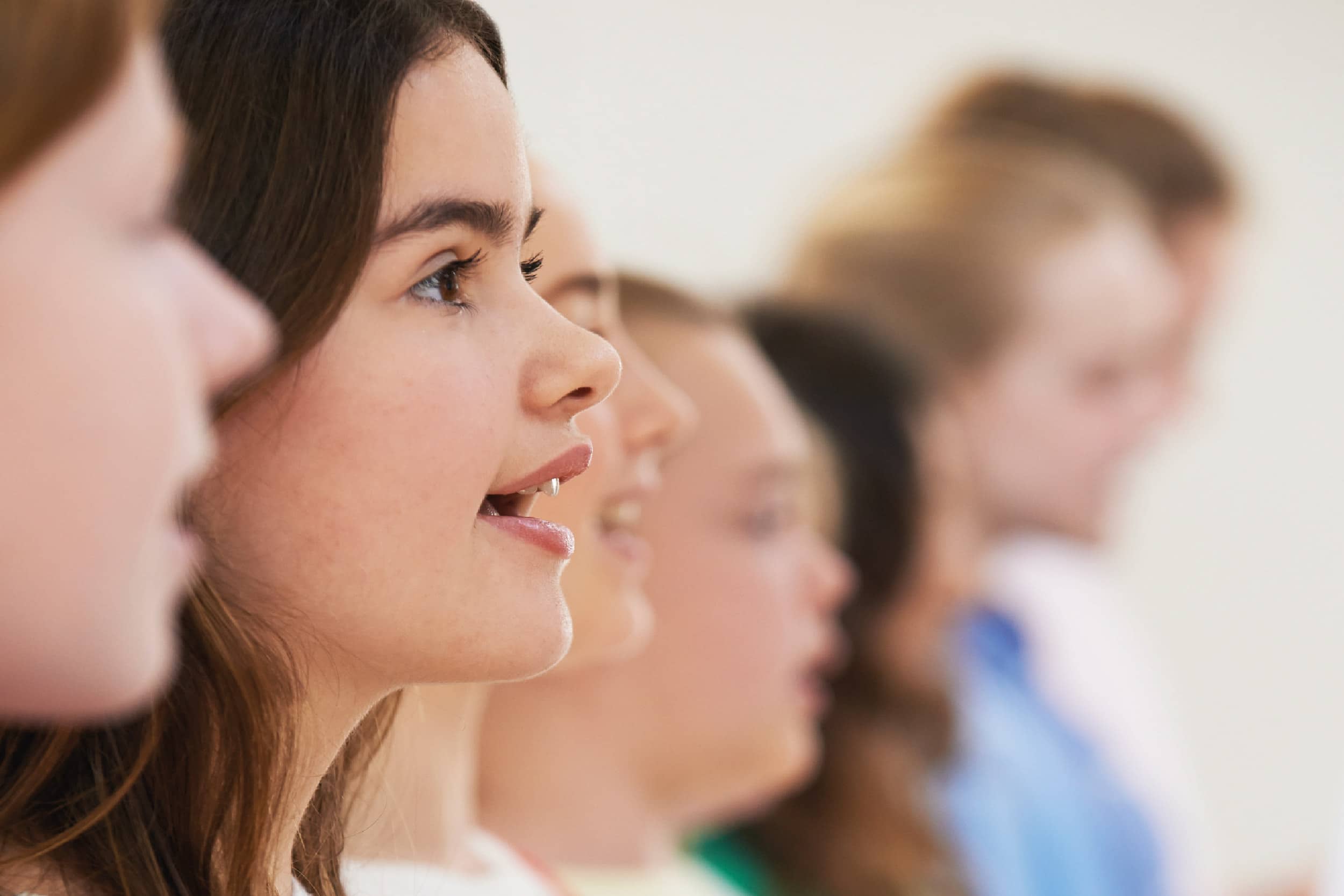 Perform in Buenos Aires and in the southermost city in the world! Amazing isn´t it? Enjoy our 7-night program including three venues and a special MasterClass, and visit Buenos Aires and Ushuaia...
Learn more about Tango and other argentinian rhythms in Buenos Aires
A great 7-night program with one venue and threee different MasterClasses with renowned musicians to learn more about the Tango and other local rhythms like Chacarera, Zamba, Malambo, Chamame and the Candombe Uruguayo. 

Take a look to this special program specially designed to learn more about the most important argentinian music, with renowned musicians and our Music Manager...
Performing in Buenos Aires, Iguazu Falls, Cordoba and Salta...
Combine Buenos Aires with other great destinations in Argentina, to perform and enjoy visiting incredible landscapes: the incredible Iguazu Falls, the colorful Argentinian Northwest, or Cordoba one of the most important cities in the country.
Enjoy a performing tour in Buenos Aires and Rio de Janeiro
Enjoy a wonderful 7-night specially designed pogram for choirs, orchestras, bands, music groups in general, to perform in Buenos Aires and Rio de Janeiro, and visiting the most important places in each city…

The perfect program to visit Buenos Aires and Rio de Janeiro with your music group and learn more about local rhythms like Tango, Samba, Bossa Nova, Chacarera and more... Our Music Manager will arrange special venues to perform in these two amazing cities in South America...