Travel Agent? Work with us
and let´s manage your dreams with South America
In Ripioturismo we love Travel Agents. We're interested in a good relationship with your Company. Contact us, or sign up to receive our promotions, newsletter and special rates for travel agents in your email.
We have a good agreement to offer you, to sell our tours and services in your country. We can offer:
Very Good Comissions
Out interactive catalogue, personalized with your logo and company information, free for you
Share our email marketing campaing, free for you
Special discounts on last minute offers
Special areas to offer different categories of tours like Music Tours, Educational Programs, Sport Programs, Deluxe Tours, Cruises, etc.
Have you groups? We can guarantee best service and excellent rates.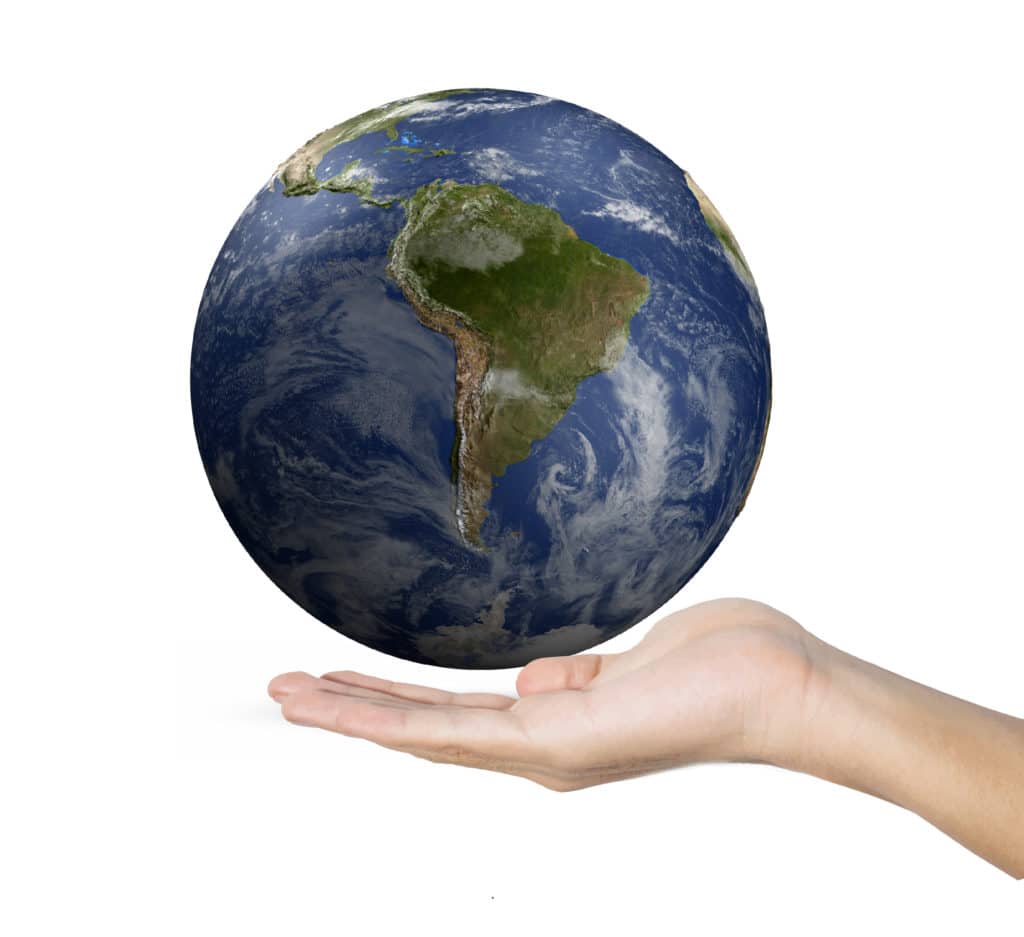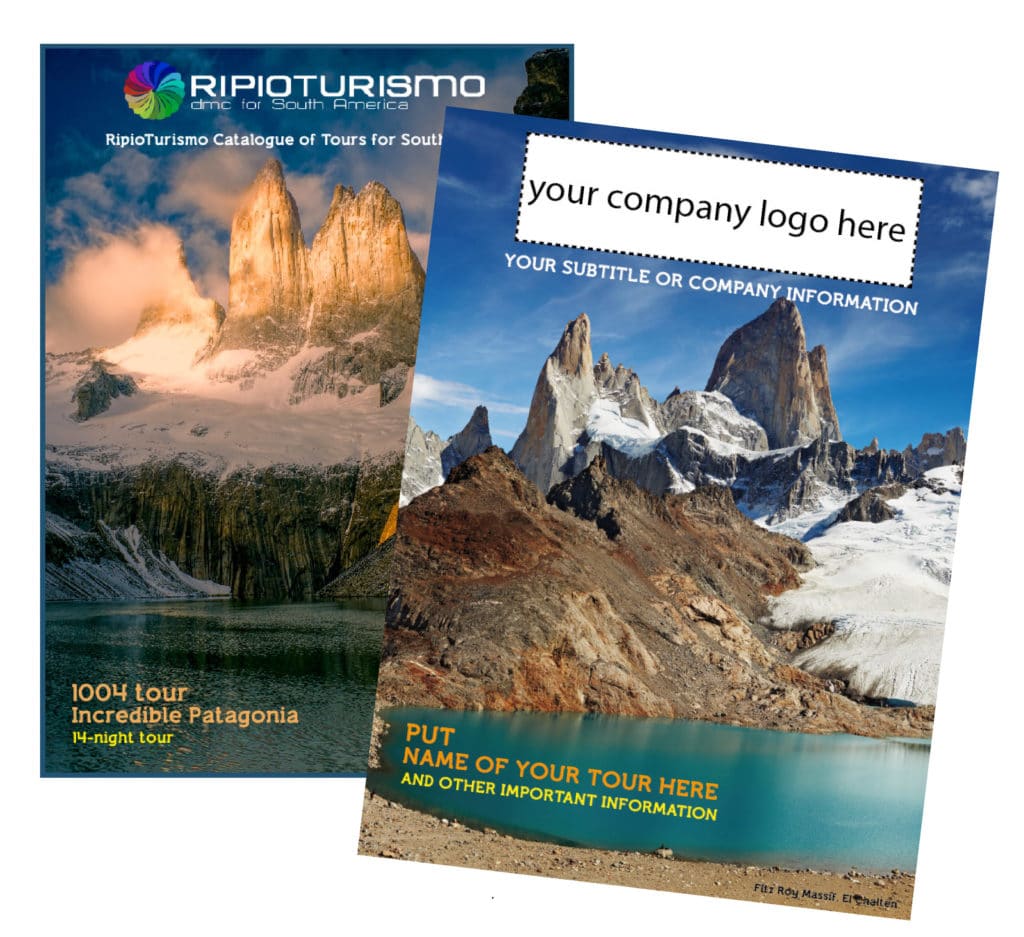 We manage your groups & fit´s
We can handle any requirement you have from your individual clients or groups. After more than 20 years in the travel industry receiving people from around the world, we can guarantee an excellent service and permanent assistance. 
If you have special interests groups like Music Groups, Sport Groups from colleges or clubs, or groups interested in Educational Programs, we can help you. Check our Special Tours area and see many great options. 
If you have luxury travellers, we´re your DMC. We have a special development for this special market, with exclusive services and best luxury accommodation available in each destination.  Check our Luxury  area. 
Publish our tours and catalogues in your website and offer RipioTurismo services. It´s a perfect way to offer South America in your market. 
Please fill the following information. We will contact you!
Travel Agent Registration Form