Travel Guide information for South America
Check useful travel guide information for Argentina, Chile, Brazil, Uruguay and Peru
Discover the most exciting destinations in South America
South America is a dream, a continent full of colors, cultures, incredible highlights, excellent gastronomy, warm people… Check some of our most incredible tours to visit this amazing destination. Are you ready to enjoy South America?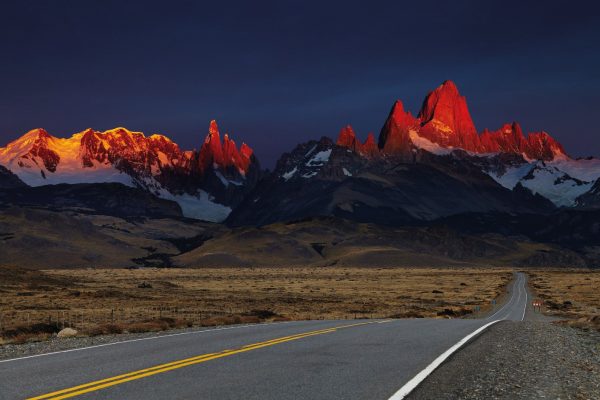 A wonderful large country from south to north. Enjoy Buenos Aires, the best of Patagonia, the incredible colorful landscapesw of the northwest, or the amazing Iguazu Falls.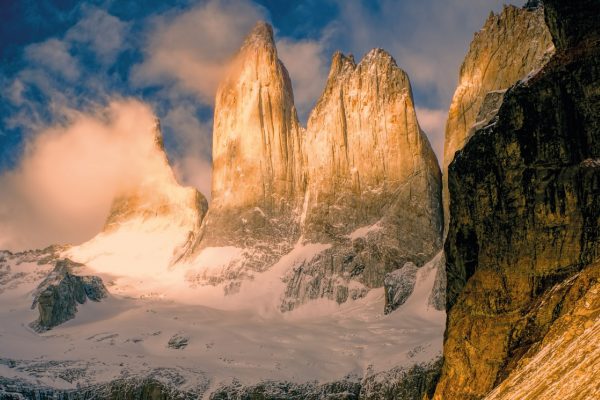 An incredible country where you will find amazing highlights like Torres del Paine National Park in Patagonia, the Atacama Desert or the remote Easter Island...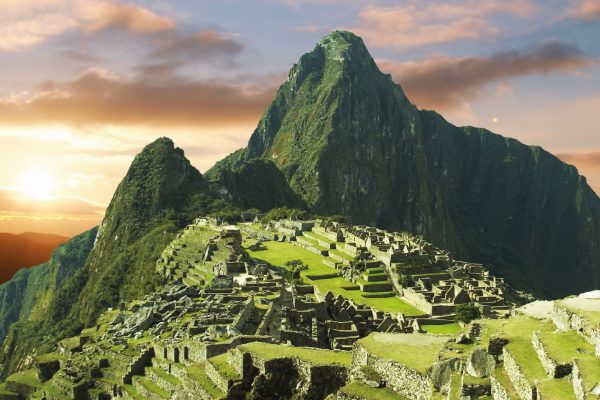 A must-see in South America is Machu Picchu, but Peru is a wonderful country to be discovered for many other attractions like Cusco, Nazca, Puno and Titicaca and more...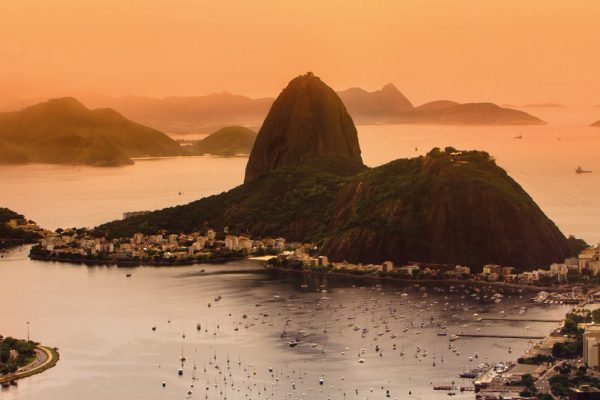 A great large country with a rich culture. Discover Rio de Janeiro, Salvador de Bahia, Iguazu Falls, Manaos and the Amazon Rainforest, Fernando de Noronha and more...