Special educational tours for universities and high schools 
We designed special tour programs for schools, high schools and universities, to visit South America and learn more about the history in Argentina or practice and learn more about spanish language.
We developed since 2005 a special area to receive your educational groups:  We have special tour programs for schools, high schools, universities to learn more about the history of Argentina and practice Spanish language. 

We also arrange educational programs in Rio de Janeiro and other areas of Brazil, so we can organize a different tour if you want to combine Argentina and Brazil for example. We´re expert in arranging educational tours specially for schools, high schools and universities, or just for people interested in history and music of our countries in Latin America. 

We adapt the final price to the group requirements, arrange special meetings with local people through our guides, exchange experiences with local students, and more! Again, we´re expert in Educational Tours ! 
We have a  Tour Manager, that will be in touch with your director, to talk about anything the group could need. Your students will learn more about history and music of Argentina and Latin Americn countries, while explore the main destinations.  We make a perfect mix between educational activities and excursions for relaxing and explore the cities. 
Add extension to overnight in other destinations, make side trips, pretours, or post tours for those interested in visiting more in Argentina and South America. From Buenos Aires you can fly to  places like Iguazu Falls or Patagonia, and travel along Argentina. 
We can offer different hotel categories and offer support during all the trip. We will arrange a personalized tour, and include lessons, masterclasses, and other special services.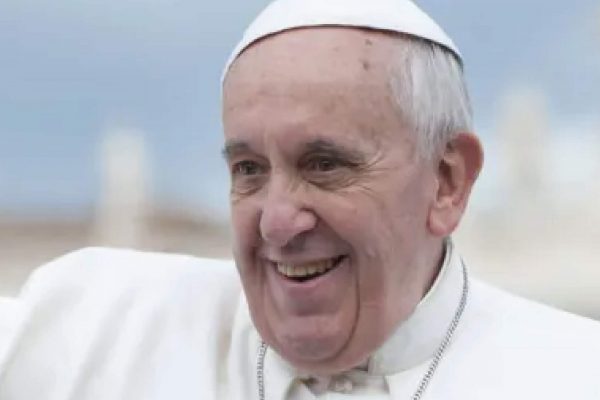 A specially designed educational tour program to learn more about Pope Francisco, his origins, his people, and the incredible history of the Jesuits, visiting Buenos Aires, Cordoba and the incredible Iguazu Falls. Check our day by day itinerary below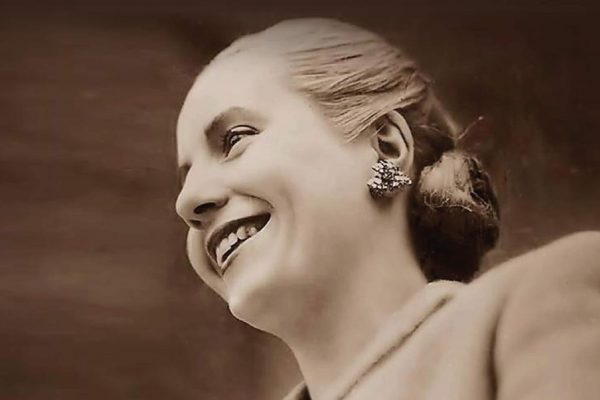 A wonderful tour specially designed for educational groups, to learn more about Eva Peron, and her rich history, visiting Buenos Aires, and the most important points of interest. The program include special experiences. Check a day by day itinerary below.
Learn more about Tango and other argentinian rhythms in Buenos Aires
A great 7-day tour with three different MasterClasses with renowned musicians to learn more about the Tango and other local rhythms like the Chacarera, the Zamba, the Malambo, the Chamame, and the Candombe Uruguayo, the music of Rio de la Plata. Check our itinerary, including daily lunch during all the tour.  

Take a look to this special program specially designed to learn more about the most important argentinian music, with renowned musicians and our Music Manager...
Dance Tango, learn more about history, and learn spanish language with us...
Visiting Buenos Aires, enjoy and learn more about Madres de Plaza de Mayo, or learn to dance Tango, or profundize your spanish language with a special classes. We arranged special designed programs for you.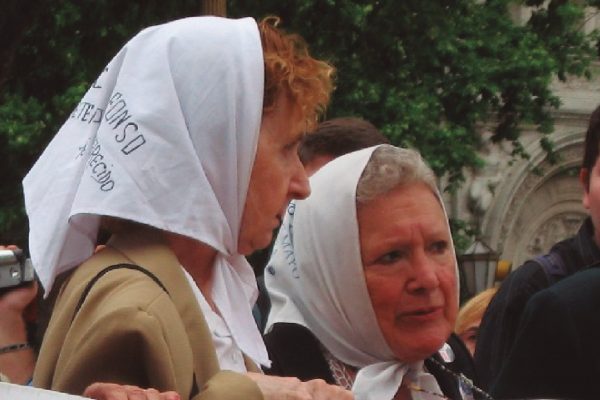 A specially designed eeucdational program to learn more about Madres de Plaza de Mayo, and an important part of the history of Argentina in the XX century, with special experiences included.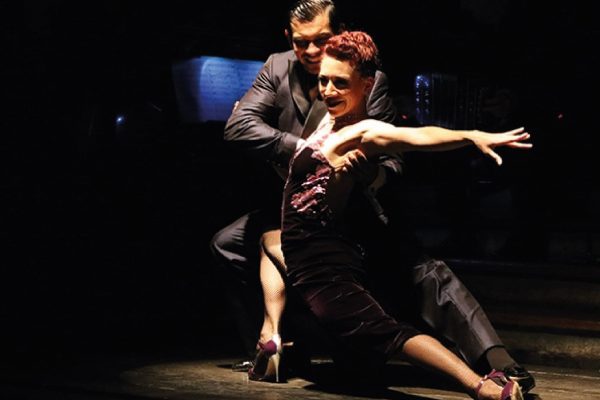 Learn to dance Tango, the unique passional dance in Buenos Aires, while visit the most important points of interest in the city. We include some special experiences in a wonderful 6-night program
Learn spanish in Buenos Aires, and visit the most important places in the city. We arranged a special designed program for groups interested in learn spanish language and visiting the city.
Learn everything about Tango, the music of Buenos Aires with our educational program
Enjoy a wonderful 6-night specially designed pogram for groups interested in profundize or learn more about Tango, the music of Buenos Aires, with special MasterClasses and experiences in our city

Enjoy Buenos Aires and learn everything about Tango with our 6-night educational program specially designed for your group, with some incredible experiences with local musicians and teachers in Buenos Aires. You can add an extension program to Iguazu Falls. Depart from Buenos Aires and arrive to this amazing place on earth. Lunch will be included and all the visits. You can choose to visit the Brazil side too or just visit the Argentina Side of the waterfalls
If it´s not what you´re looking for, feel free to contact us. Our Tour Director and Tour Manager with our team will be waiting your email to arrange a dedicated program for the group, to include everything they need, and participate with your teacher or director and make the best educational program for your group. We are experts in Educational Tours, we´re planning Educational Programs since 2005. We´re here to help you!