Wine Tours in Argentina & Chile
Enjoy our exclusive and specially designed wine tours to enjoy the best wineries and vineyards in Argentina and Chile…
Take a look to our specially designed wine tours to enjoy the most amazing wineries and vineyards in Argentina and Chile
We arranged different programs to visit Buenos Aires, Mendoza and Santiago de Chile, with accommodation in wineries and small hotels to discover the wine country and taste the most delicious local wines. 

From Mendoza, you can visit wine tastings in wineries of Lujan de Cuyo and Maipu. The typical Mendoza wine is the Malbec. Learn more about the Malbec in my article about the Malbec Wine in Mendoza. The wine tastings includes food and drink. The best way is to take a full day tour with a small group, with lunch or a special gourmet lunch included in the wine region. You will discover the amazing landscapes of the Andes, outdoor activities, while you learn about the wines of the region. 

Mendoza and Santiago offers different wine regions, and you can take half-day or full day activities. We have some great options to enjoy wineries and enjoy the wine regions. Take cooking classes, tour and learn more about the secrets of the vineyards of the region. A great idea is to include a bike tours among vineyards. A bike tour is an amazing way to discover the landscape. The area also includes some olive oil companies, so it´s a good idea to combine wines and olive oils tastings. For a better experience, we can organize private luxury wine tours, to taste the best wine. You can be a winemaker for a day in some of the vineyards of Mendoza in Argentina or SAntiago in Chile. In a reduced group size, the winemaking is an unforgettable experience you can enjoy for example in Maipu in Mendoza, or Colchagua VAlley in Santiago. You can combine both destinations, enjoying  Mendoza first and from Mendoza continue crossing the Andes and visit the valleys in Santiago de Chile. 

We have some small group luxury wine tours to offer, and also groups of people who are wine lovers. We can arrange a personalized service with the best wine tours and visit vineyards, with gourmet lunches, premium and deluxe wine tastings, and best accommodation. Take a look to some of the most interesting wine programs.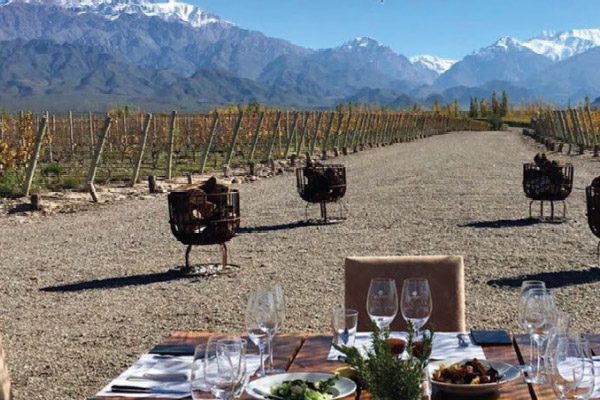 Check this amazing-night program to enjoy the best wines of Mendoza in Casa de Uco Wine Resort, in the heart of the Uco Valley...
Visit the most incredible wineries and vineyards in Mendoza from Cavas Wine Lodge, in a wonderful 3-night program...
A complete program to enjoy wines while you visit Buenos Aires, Mendoza and Santiago
A wonderful 9-night program visiting Buenos Aires, Mendoza and Santiago, visiting the most incredible wineries and vineyards in the valleys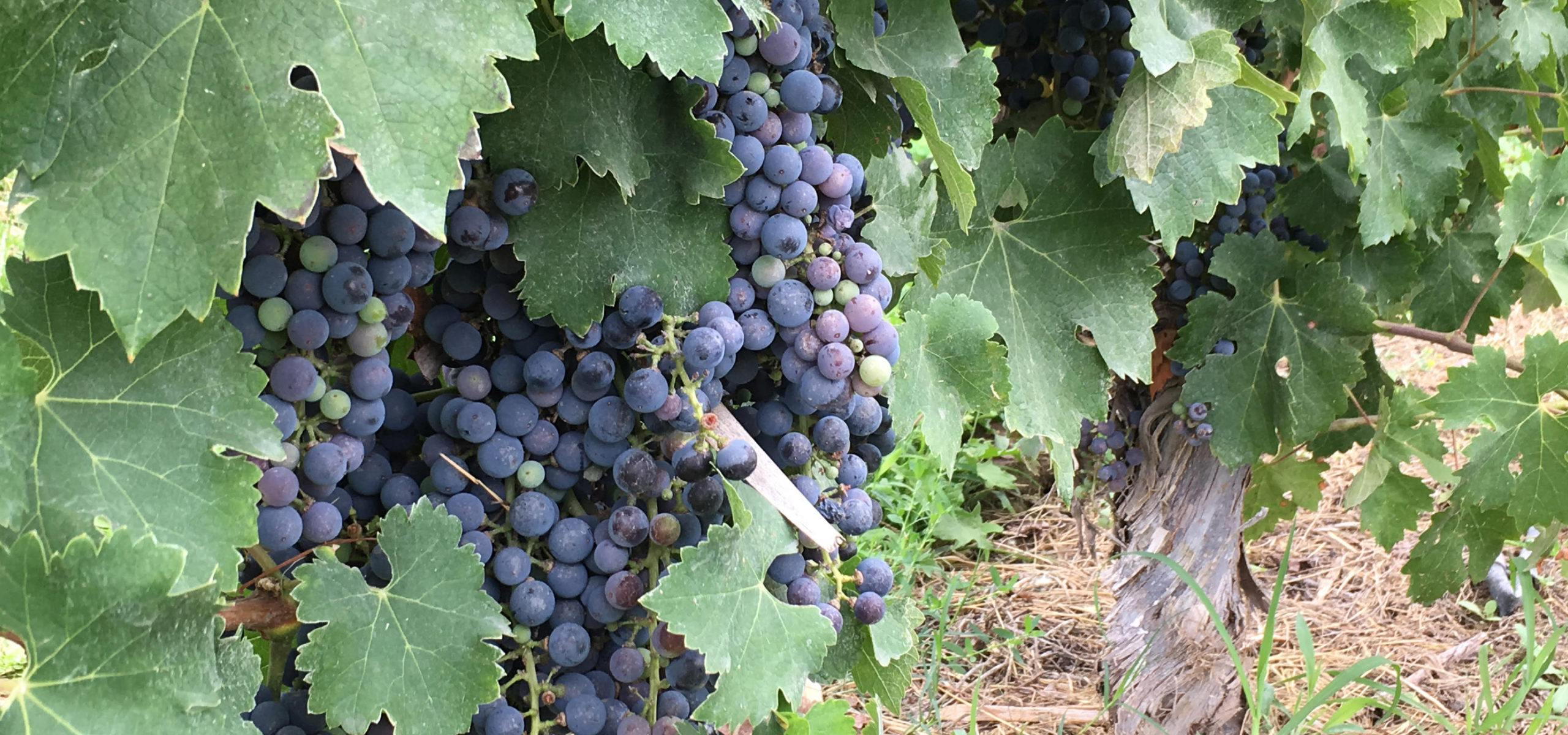 Enjoy 9-nights visiting the Argentina´s capital city, Mendoza in the west with the typical Malbec and Santiago de Chile and the wine valleys of Maipo and Colchagua.
Explore, relax, explore the vineyards of Argentina and Chile
Check three new options to enjoy the wines of Argentina and Chile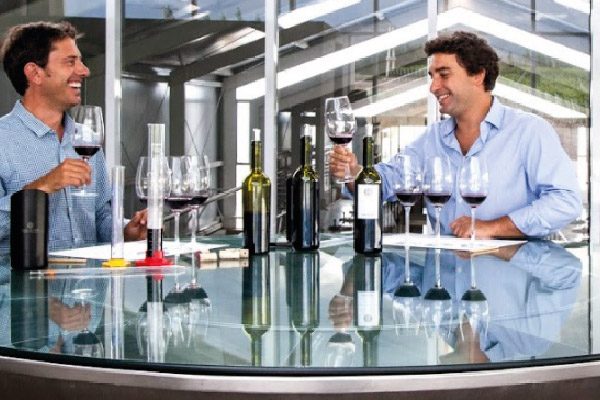 Nice 4-night program to enjoy the spa in Casa de Uco Resort and enjoy the vineyards and the winery in the heart of Uco Valley...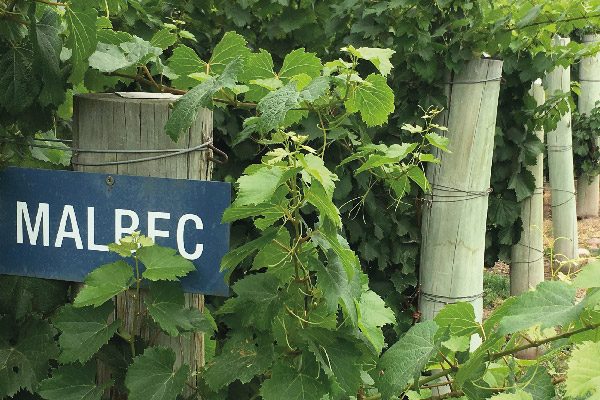 Enjoy the incredible wine tour to visit Buenos Aires and Mendoza, in a 6-night program staying in wonderful hotels in both countries...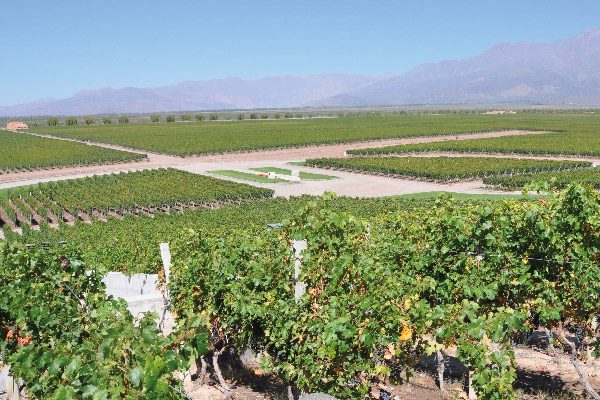 6-night wine tour designed to discover the wineries and vineyards in Mendoza and Santiago valleys. Are you ready to enjoy both countries?
Around the wine valleys of Santiago de Chile
Spend a week visiting different valleys around Santiago de Chile: Enjoy wineries and vineyards in Colcuagua Valley, Cachapoal, Casablanca and Maipo Valley…

Enjoy excellent lunches with wine tastings, excellent food, and amazing outdoor activities biking among vineyards. Enjoy half-day and full-day activities, to get close to the grapes, feel nature, and finally taste the best wines! Check our tour Among the wine valleys in Chile. We can arrange group tours or private luxury wine tours with premium gourmet lunches. 

An amazing specially designed wine program to enjoy best wineries and vineyards in different valleys near Santiago.