Discover the most exciting destinations
in South America
Check suggested programs to enjoy our incredible continent
We have a wide variety of tours to visit the best of Argentina, Chile, Peru, Brazil, Uruguay… Take a look to our complete list of tours to discover South America.

Enjoy a wonderful 15-night tour visiting Buenos Aires, Ushuaia, El Calafate, Torres del Paine and Santiago! A perfect combination to discover Argentina and Chile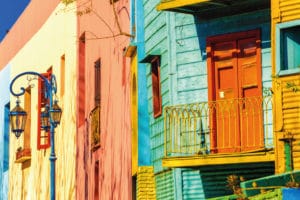 A great 9-night tour to visit Rio de Janeiro, "the cidade maravilhosa!", the incredible Iguazu Falls, one of the new 7-wonders of nature, and the famous Buenos Aires, with the magic of tango!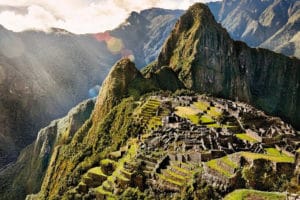 A selection fo the best of Peru in a 5-night program to visit Lima, Cusco and the Sacred Valley of the Incas, and the incredible Machu Picchu, which is one of the new 7-wonders of the world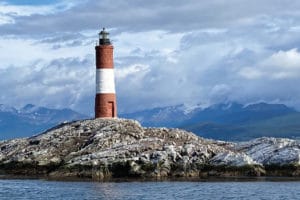 A great 9-night tour to visit Buenos Aires, the Argentina´s capital city and the best of Patagonia: Ushuaia, the southernmost city in the world, and El Calafate to explore the incredible Perito Moreno Glacier...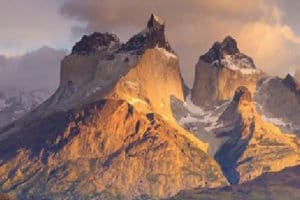 Interested in Chile? Combine Santiago, the Lakes District, Torres del Paine National Park and Santiago de Chile in a wonderful 12-night program. Discover the best of Chile from south to north.
Want to see more? We have more than 150 tours available for you
Enjoy incredible cruise expeditions
We are cruise lovers. South America offers incredible and unique cruise expeditions to visit amazing places like Cape Horn and the Southern Fjords and Glaciers in Patagonia, navigate Los Glaciares National Park and see amazing glaciers, discover Galapagos Islands and see the incredible natural environment, or explore the Amazon Rainforest in a wonderful experience. Are you ready to navigate South America?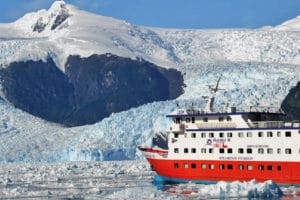 Explore the southern fjords and glaciers in Patagonia, aboard the Skorpios III cruise, in a 3-night cruise expedition leaving from Puerto Natales in the chilean Patagonia!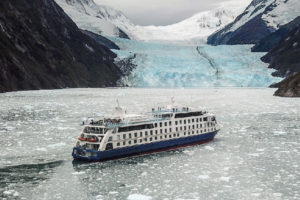 Disembark in the mythical Cape Horn, and discover southern glaciers, islands and islets in this remote area of Patagonia aboard a 4-night Australis Cruise leaving from Ushuaia to Punta Arenas.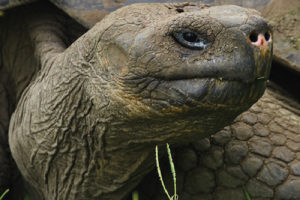 Enjoy Baltra and the western islands in Galapagos, to discover the giant turtles. Visit Santa Cruz, Isabela, Fernandina, Floreana Islands and discover the incredible environment!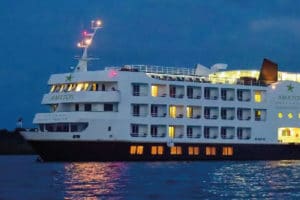 We invite you to enjoy the Amazon aboard a floating 5-star luxury hotel, the Iberostar Heritage Grand Amazon. Relish adventure and nature from the lungs of the earth, in a great 4-night cruise.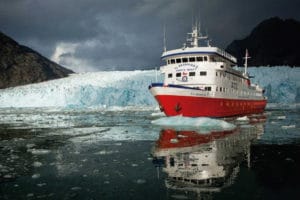 Navigate southern channels and enjoy Santa Cruz Glacier, and other amazing places in Patagonia like Chiloé Island and Aysen Archipelago. Check departures from Puerto Montt, in Patagonia.
Arrange a trip of a lifetime
Let´s arrange a trip of your lifetime, by visiting South America, four different countries in 28 unforgettable days. Amazing isn´t it? 
Discover the most exciting destinations in South America
South America is a dream, a continent full of colors, cultures, incredible highlights, excellent gastronomy, warm people… Check some of our most incredible tours to visit this amazing destination. Are you ready to enjoy South America?

A complete 27-night tour to visit the best of South America. Almost a month visiting Rio de Janeiro, Iguazu Falls, Bueoos Aires, El Calafate, Torres del Paine, Santiago, Atacama, Lima, Cusco, the Sacred Valley of the Incas and Machu Picchu. Amazing isn´t it?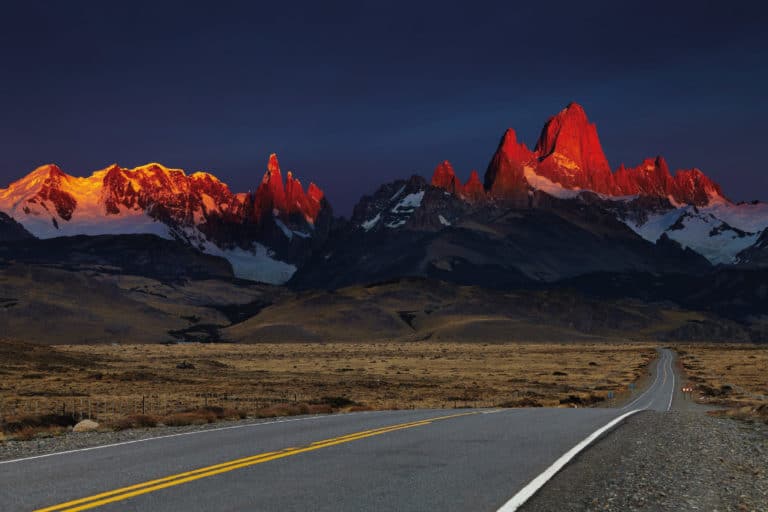 A wonderful large country from south to north. Enjoy Buenos Aires, the best of Patagonia, the incredible colorful landscapesw of the northwest, or the amazing Iguazu Falls.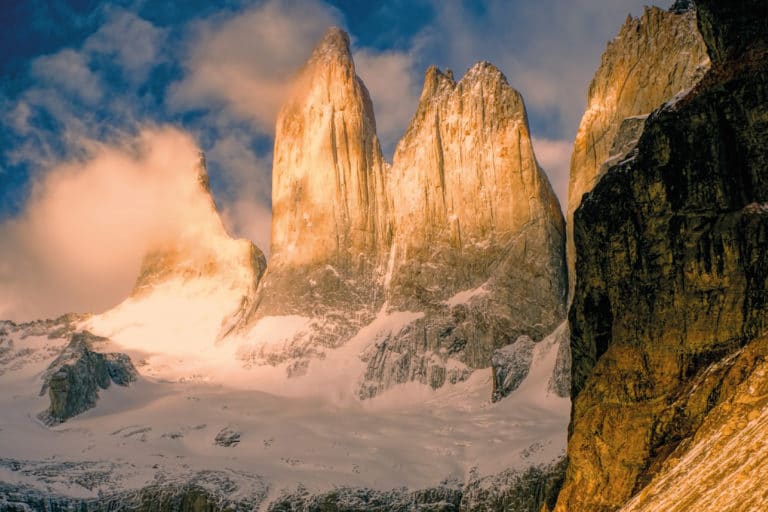 An incredible country where you will find amazing highlights like Torres del Paine National Park in Patagonia, the Atacama Desert or the remote Easter Island...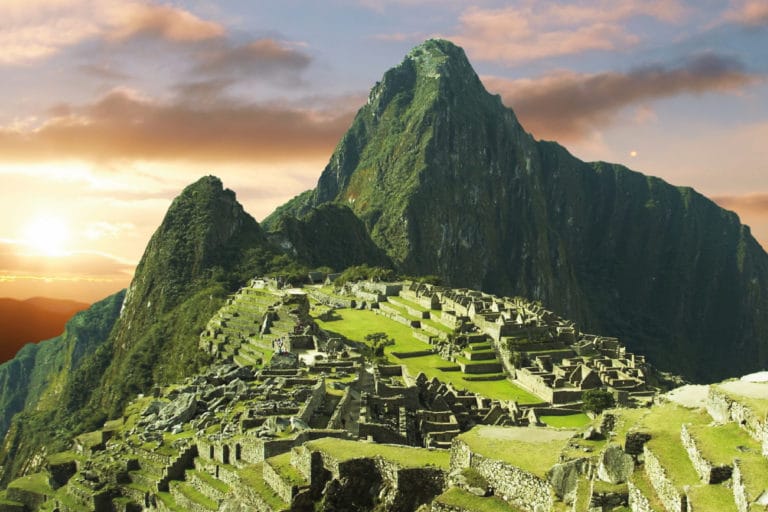 A must-see in South America is Machu Picchu, but Peru is a wonderful country to be discovered for many other attractions like Cusco, Nazca, Puno and Titicaca and more...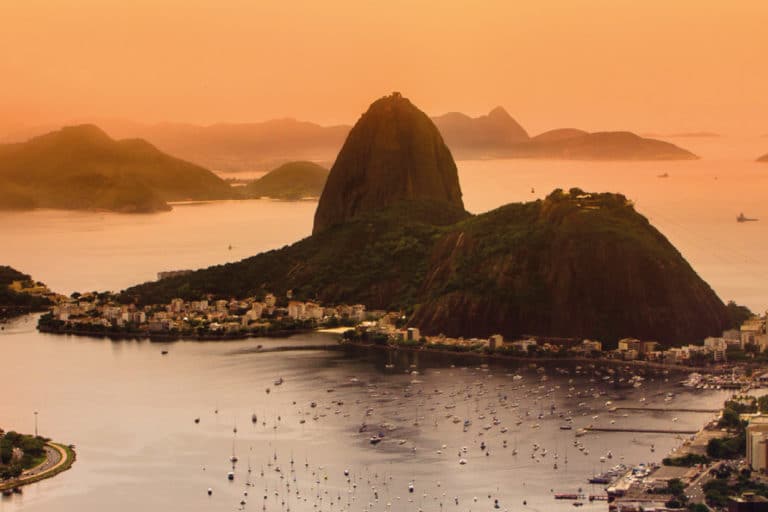 A great large country with a rich culture. Discover Rio de Janeiro, Salvador de Bahia, Iguazu Falls, Manaos and the Amazon Rainforest, Fernando de Noronha and more...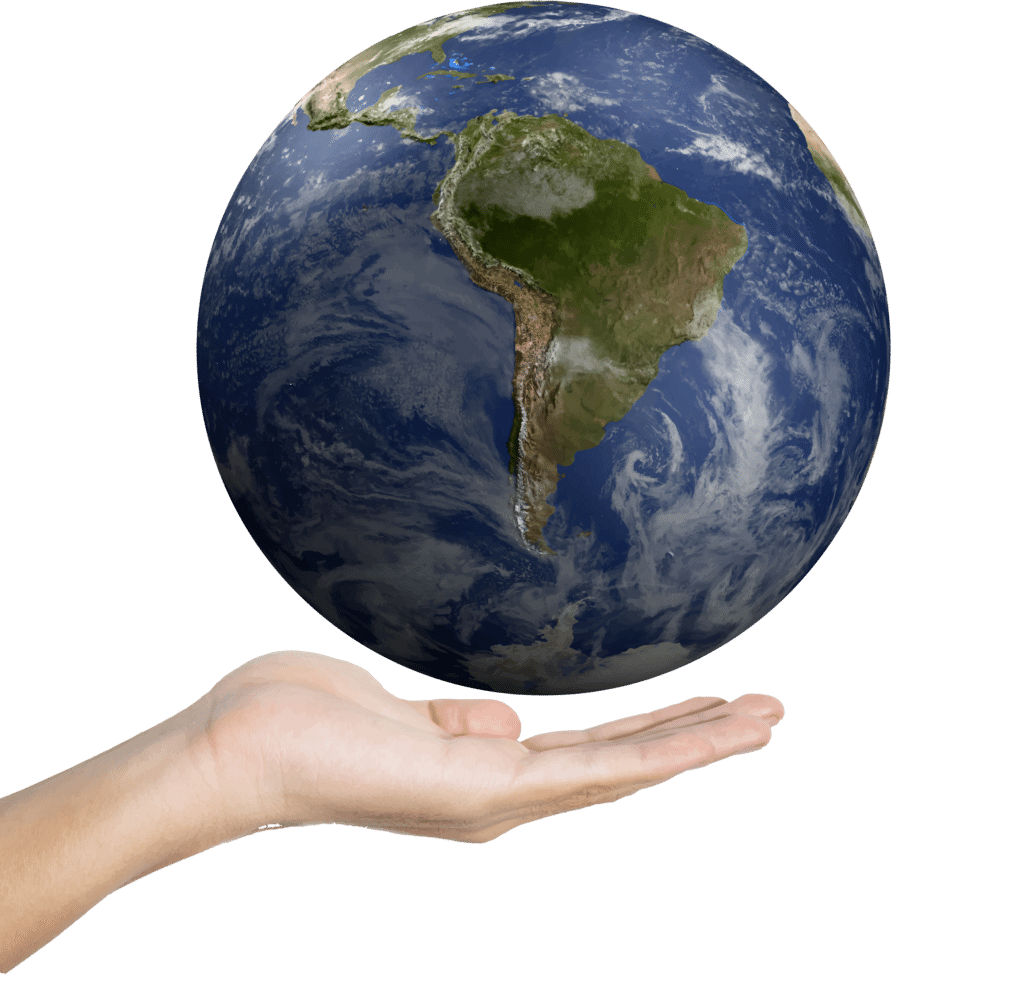 Travel Agent? Work with us
and let´s manage your dreams with South America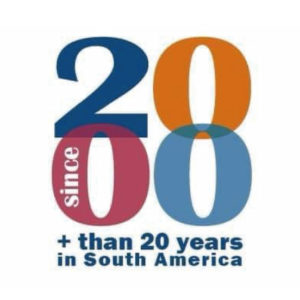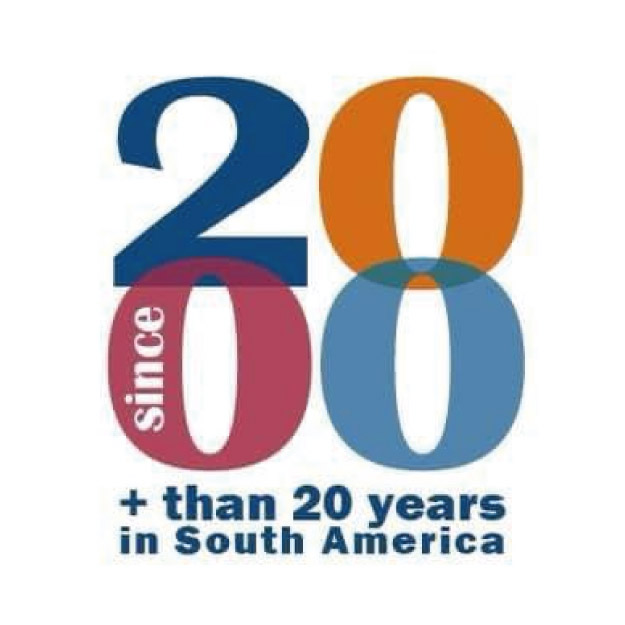 RipioTurismo is a travel company with more than 20 years in the travel industry, working with groups and individual travellers visiting South America since 2000.