Sport Tours in South America
We organize special programs for middle and high schools, universities and sport clubs, to match agains local groups in Argentina. 
We designed special programs for clubs, schools, high schools and universities, to visit South America and play football, hockey and basketball against local teams.
We developed since 2005 a special area to receive your sport groups: schools, high schools, universities, clubs… We can personalize and ajutst each program with the number of matches you prefer. Take a look to some interesting programs below.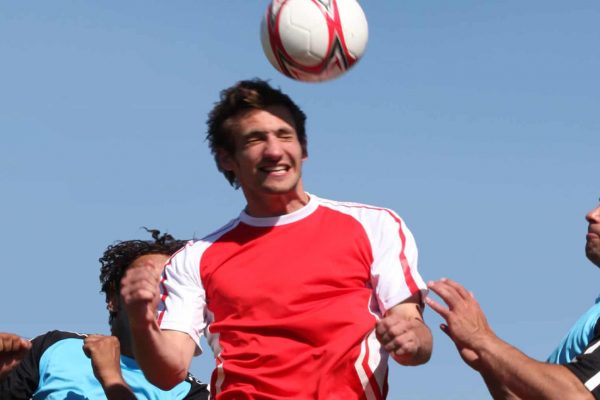 Come to Buenos Aires and play three matches against different teams, meet young people, discover the local culture and enjoy visiting one of the most exciting cities in South America...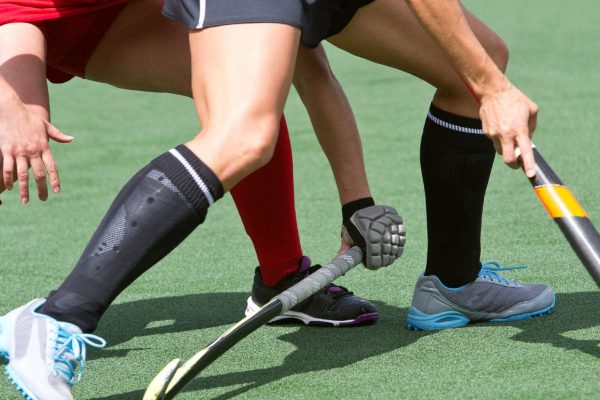 Play hockey with our local teams and enjoy the best of Buenos Aires in a wonderful 7-night program that can be personalized specially for your group. Take a look to more details Playing Hockey in Buenos aires...