RIPIOTURISMO INTERVIEWS: Estancia Cristina, a wonderful place to enjoy glaciers, history and adventure
We meet Gabriela Gelmi to talk about Estancia Cristina, activities available and more!

Estancia Cristina is a classic visit for people visiting El Calafate. Usually, part of a full day boat navigation from El Calafate, to visit different glaciers in Lo Glaciares National Park, Estancia Cristina is a great option. Today, we met Gabriela Gelmi to talk about this wonderful place.
- HELLO GABRIELA, HOW ARE YOU? THANKS FOR YOUR TIME
- You´re welcome Ramiro, it´s a pleasure for me to explain a bit more about Estancia Cristina
- I THINK THAT PEOPLE HEARD ABOUT BOAT NAVIGATIONS TO ESTANCIA CRISTINA. BUT IT IS A PLACE WITH A LOT OF HISTORY. WHAT ARE THE ORIGINS?
- Estancia Cristina is all about history in a marvelous natural setting. The Argentino Lake was and still is, the entrance gate to the valley, and that particularity has helped to preserve the area pure and unique. The Estancia Cristina was founded in 1914, against all odds such as distance, wind, and lack of communication. However, these elements left an incredible story, deep in Patagonia, to be discovered. Founded by Joseph Percival Master and his wife Jessie, the Estancia still retains its original essence: keeping alive the spirit of this pioneering English family who, through enormous effort and perseverance, turned this inhospitable and lonely place into a little Paradise.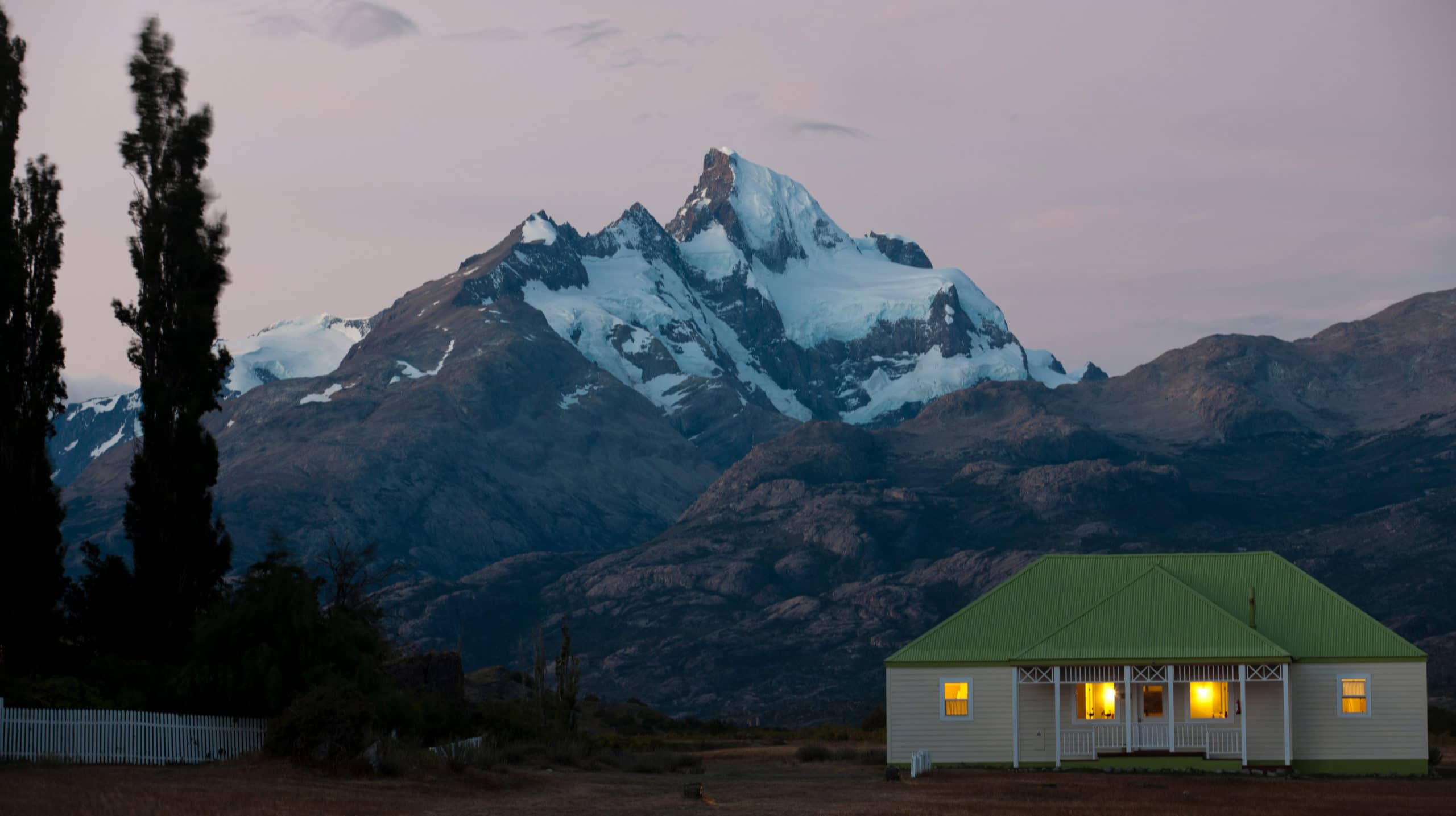 - INTERESTING... SO, YOU CAN STAY IN THE ESTANCIA, AND SPEND FEW DAYS THERE, CORRECT?
- Yes, Estancia Cristina has a Lodge with just 20 rooms spread in 5 identical cabins with 4 rooms each. A glacial valley has all you need to explore and see in Patagonia: natural viewpoints from the Andes, hanging glaciers, a canyon full of marine fossils, lagoons and the Caterina river with salmons, we are the unique place to access the Upsala Glacier viewpoint, horseback rides, and many trekking and hikes. So a 2 or 3 nights stay would be delightful for any profile of visitors no matter age or physical condition.
- WHAT SERVICES ARE INCLUDED DURING THE STAY?
- Our proposal is an all-inclusive program, so land transfers from El Calafate to the port, the sailing, lodging with all meals, and all the activities are included.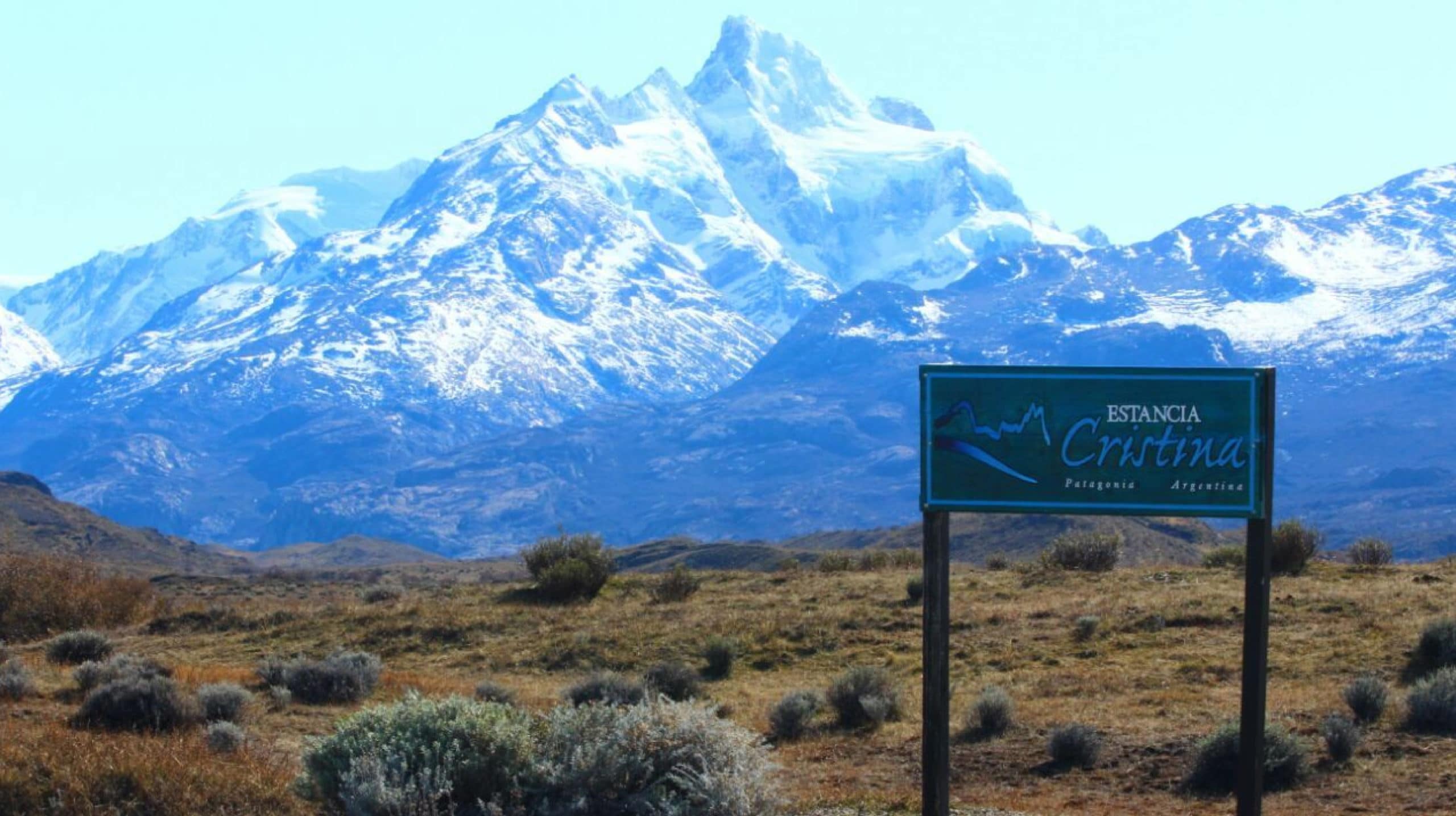 - WHAT´S THE MINIMUM STAY, IN YOUR OPINION, TO ENJOY THIS WONDERFUL PLACE?
- We normally suggest a 2 nights stay, but it always depends on the client. The more active, the longer stay better. We do not have minimum stay actually, so you can stay just one night if you want or do not have enough time in the area, but when staying two nights, you start to feel the place and want more and more.
- WHAT´S THE BEST SEASON TO VISIT ESTANCIA CRISTINA? IS IT OPEN ALL THE YEAR?
- Well, the estancia opens every October until the end of April. From May 1st to September 30 it is closed. During the season, any time would be perfect but just consider that from mid-December till February is peak season in Patagonia, so high demand and general lack of availability.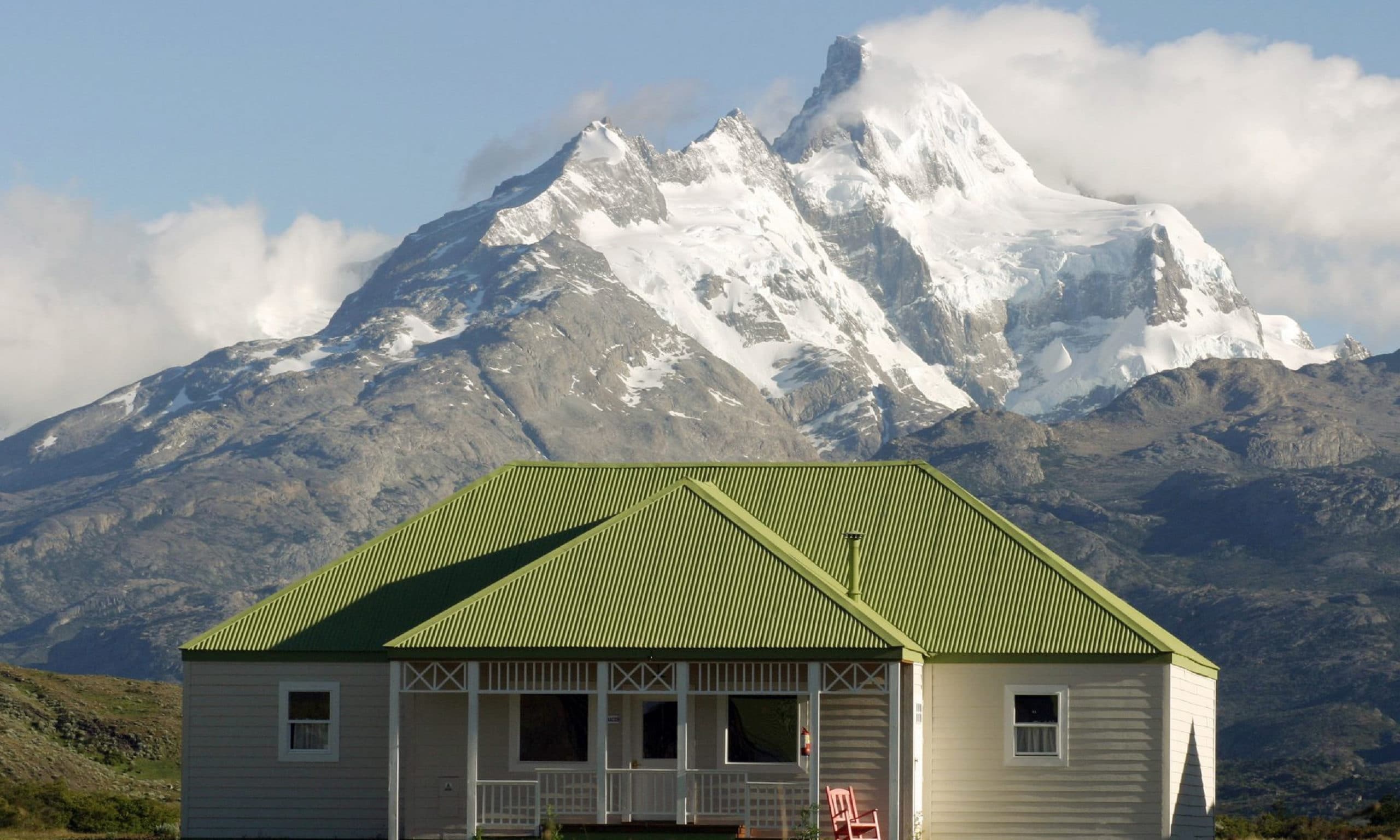 - OK, LET'S TALK NOW ABOUT THE VISITS FOR THE DAY, WHAT OPTIONS ARE AVAILABLE?
For day-trippers, we have designed 4 alternatives. Each of them allows visitors to know a specific side of the valley, in a different way with the purpose of providing the proper experience to any passenger. The Discovery option includes a 4x4 drive to enjoy Upsala viewpoint and museum visit. Then, the trekking option also includes a 4x4 drive to enjoy the same Upsala viewpoint and fossils canyon trek. We also have the horseback ride option, that includes the visit to Laguna & Refuge Anita horse ride and museum visit. Finally, we have the classic option with hiking to De los Perros Waterfall and Museum visit
- OK, AND WHAT´S THE BEST OPTION IN YOUR OPINION?
- Each day trip has its must! So, it is hard for me to say: that is the best!!! When you love a place you love all it has to offer!!! For active clients, I would strongly suggest the Fossils Canyon Trek. More contemplative and regular clients looking for a WOW experience with a short walk: Discovery. For those who love horses or even those who have never ridden one and wanted to try for the first time immersed on a dreamy landscape: Laguna Anita Horse ride. And classic is perfect for families, groups wanting to gently hike and wander around the valley after the activity knowing more about the history.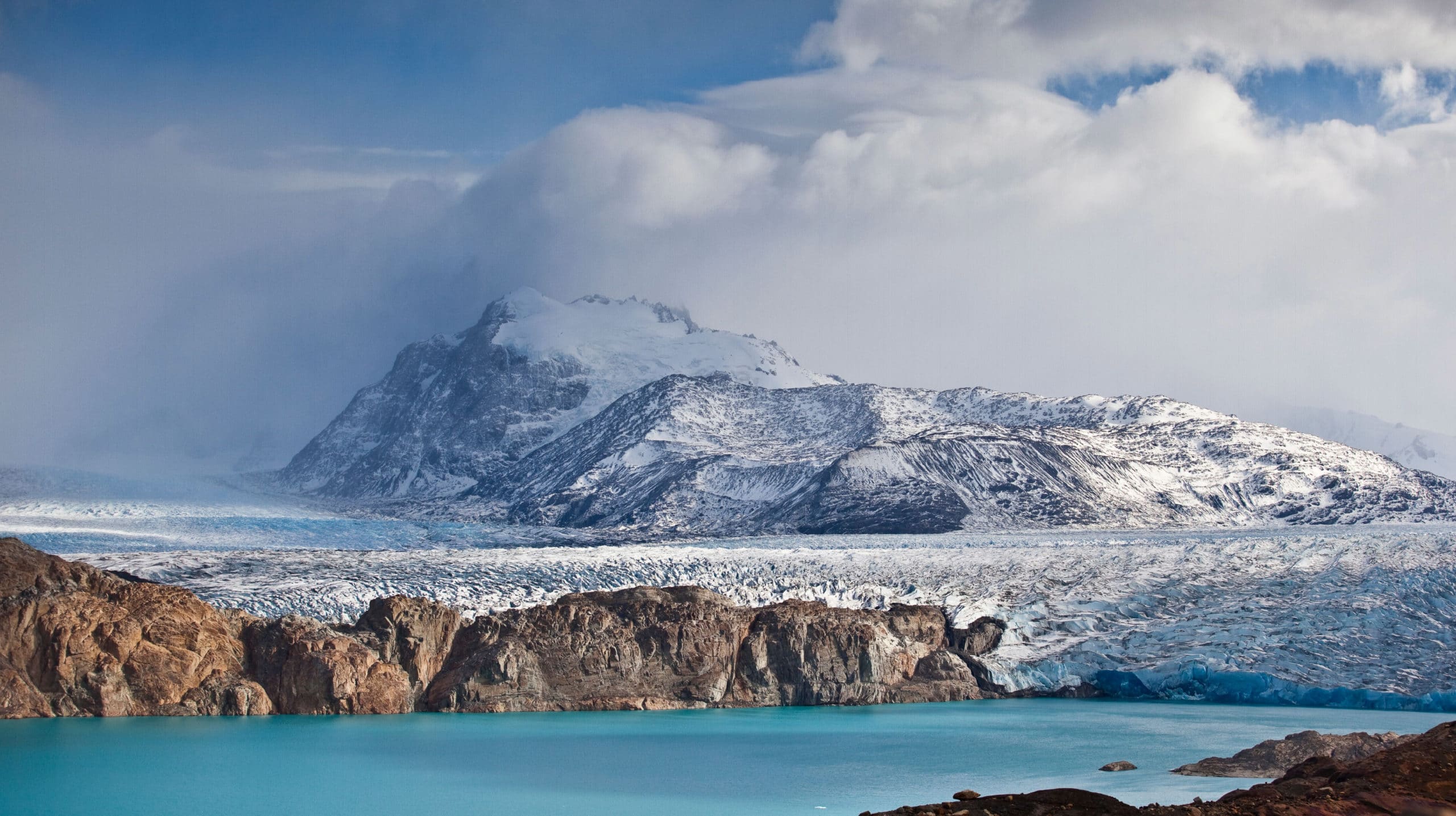 - OK GABRIELA, THANK YOU. IT WAS VERY INFORMATIVE AND CLEAR
- You´re welcome Ramiro!
Estancia Cristina is an amazing place in Patagonia. You can choose to stay in this wonderful place to enjoy a unique Patagonia estancia experience. For rates, more information, and bookings, just email us at info@ripioturismo.com
If you´re looking to book any of the day tours to the Estancia, just click on the images below and book!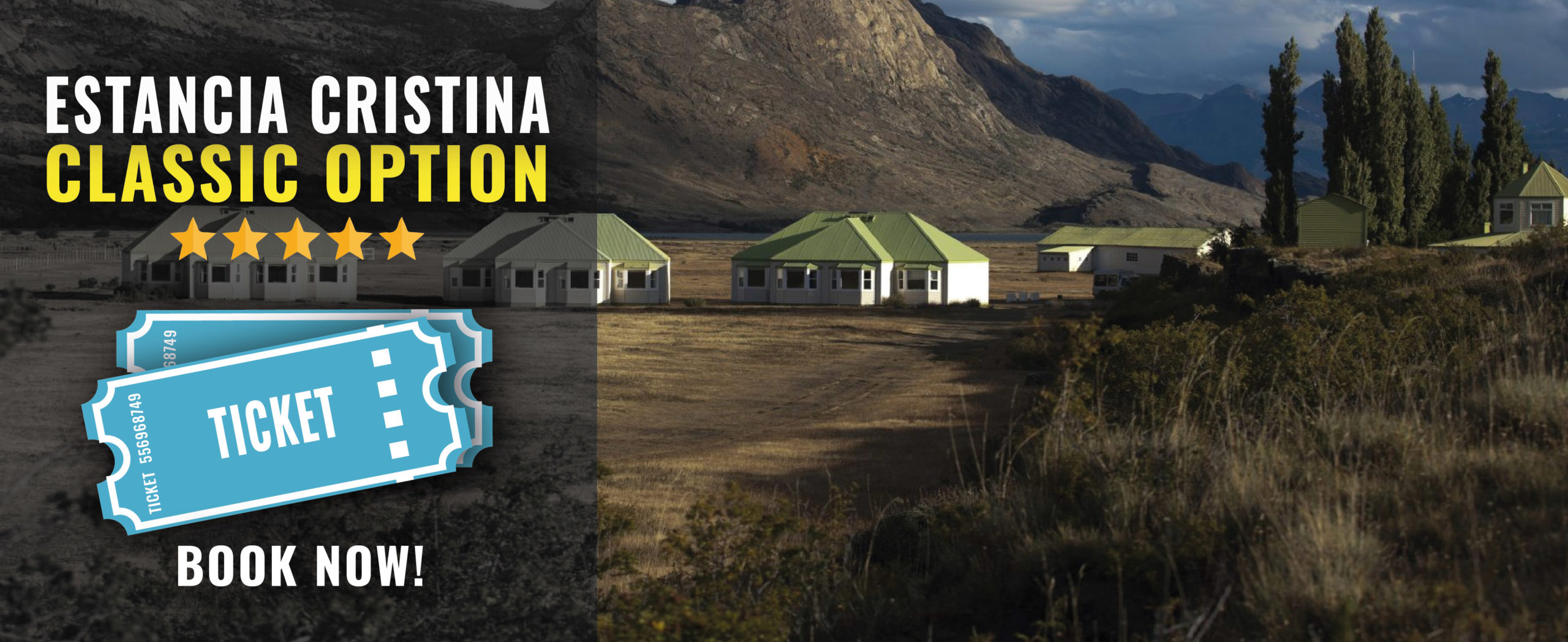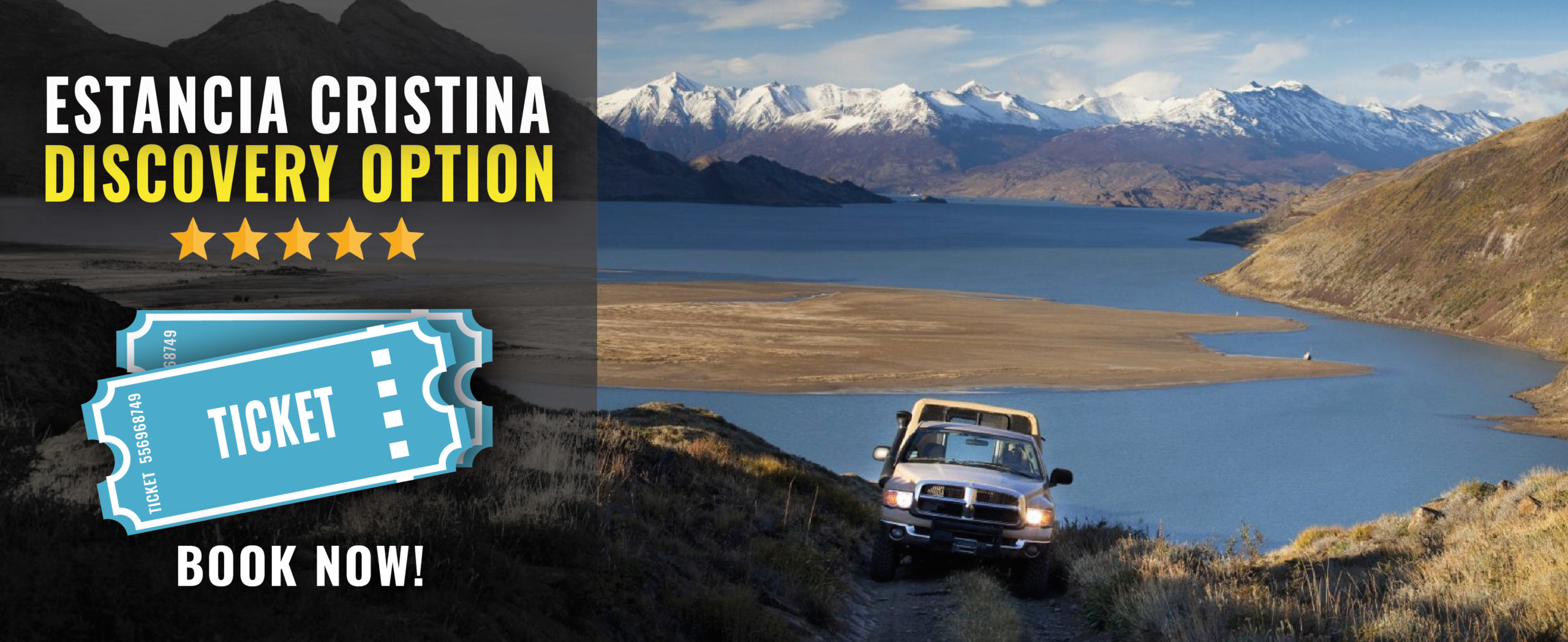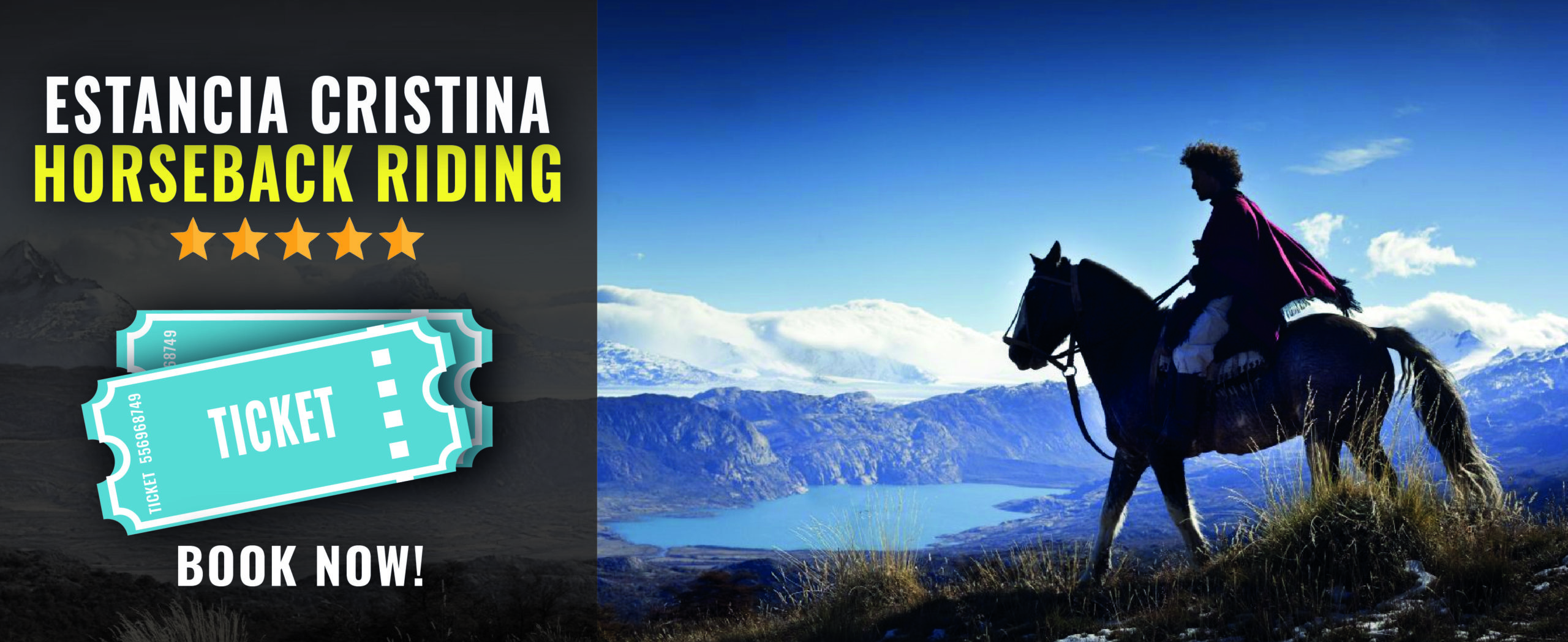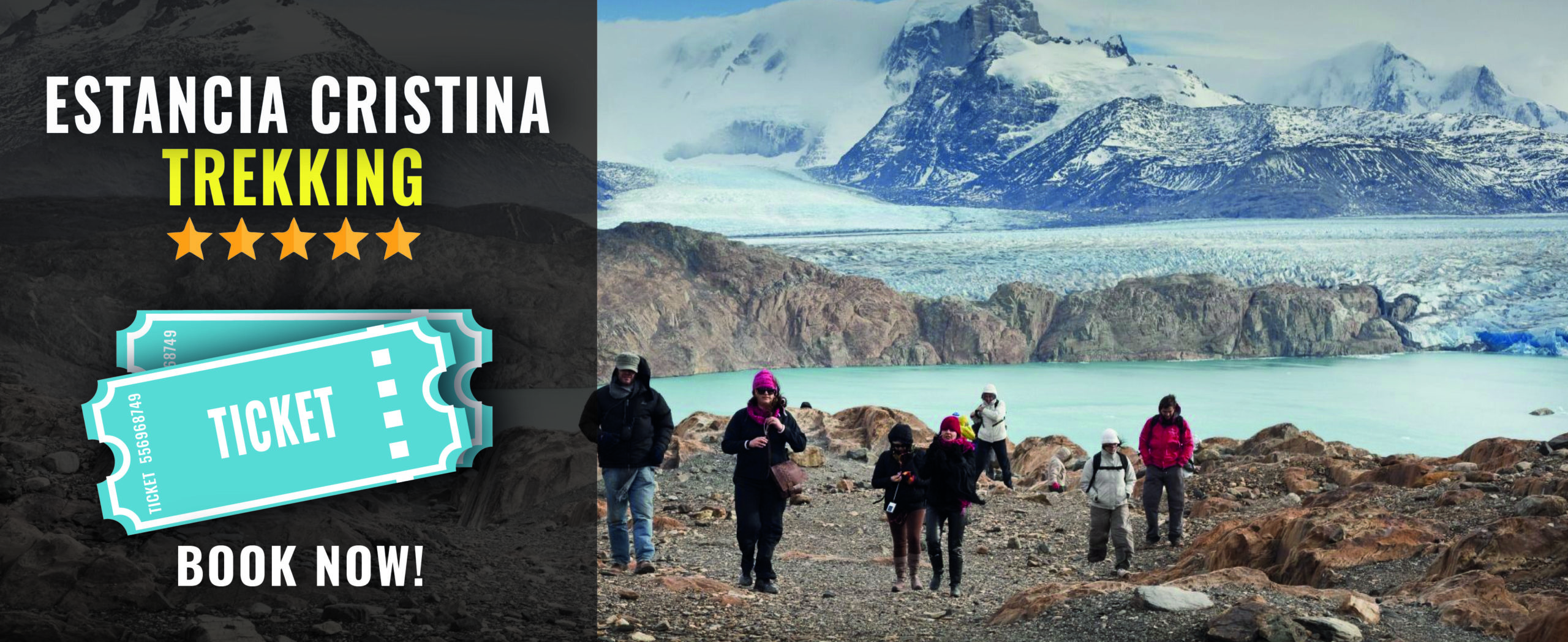 If you need any further assistance, just contact us.
Thank you!