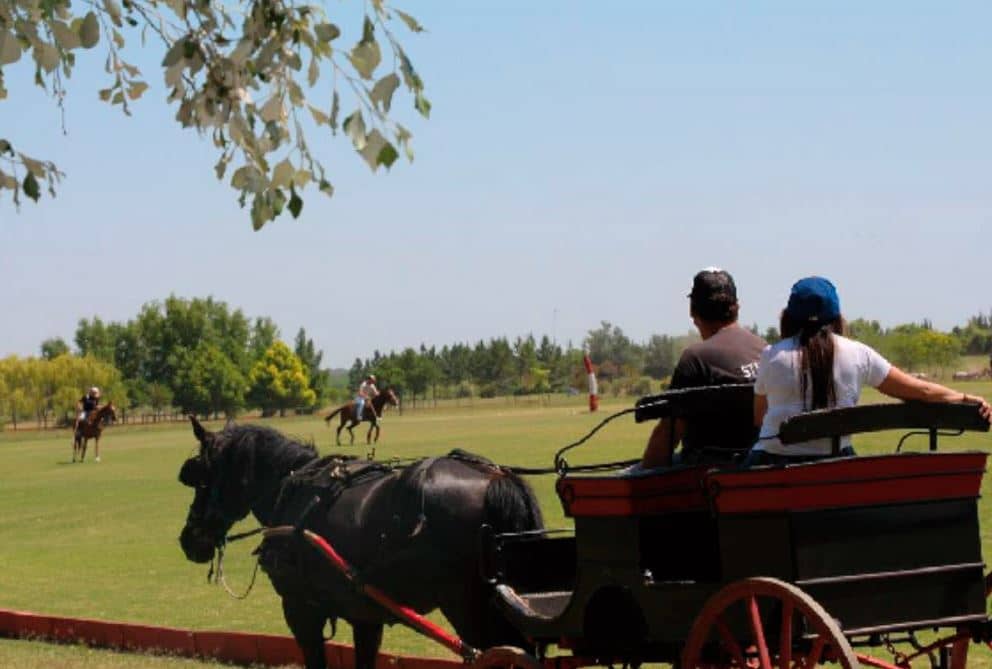 RIPIOTURISMO INVERVIEWS: Be a polo player for a day!
We met  Celia from Argentina Polo Day to talk about their services

Polo is one of the most traditional sports in Argentina. We have the best horses, and the best polo players in the world! So, if you´re interested, you can take some lessons and visit a place to learn more about Polo, and be a polo player for a day! Today, we met Celia, from Argentina Polo Day, to talk about activities available
– HELLO CELIA, THANKS FOR YOUR TIME
– You´re welcome Ramiro, it´s a pleasure for me to talk about our services.
– WE HAVE MANY CLIENTS INTERESTED IN POLO, WHAT SERVICES DO YOU OFFER IN GENERAL?
– Well, we offer experiences for anyone who would like to watch a polo match and learn how to play it, every day of the year! We created the Polo Day and the Polo Night. We own the only illuminated professional arena polo field in LATAM.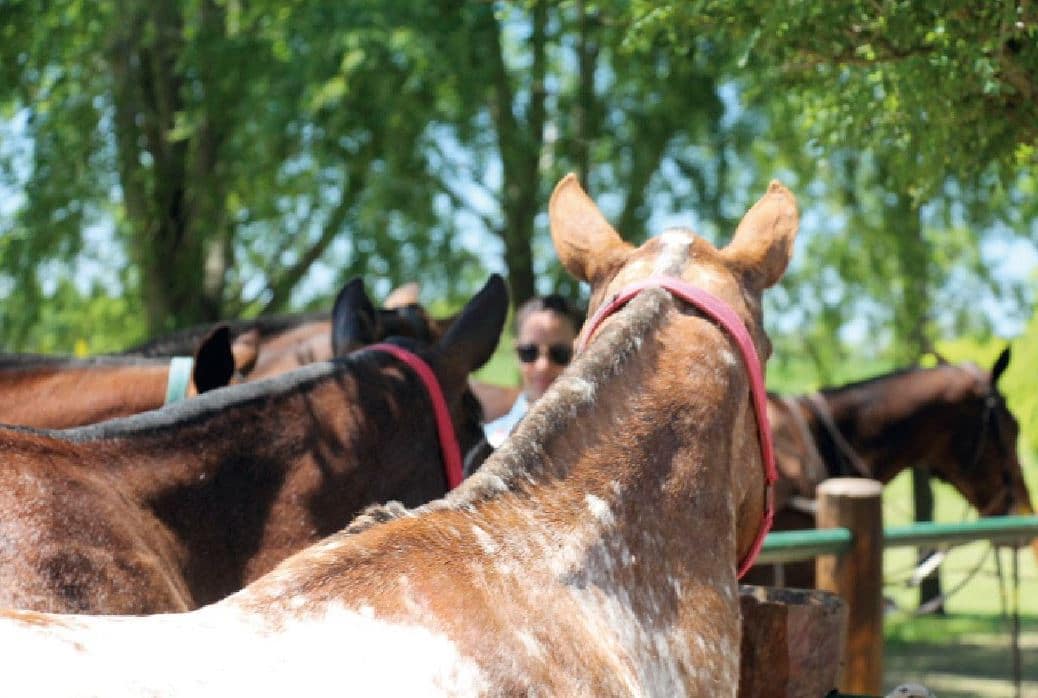 – THAT´S GREAT. WHERE ARE YOU LOCATED?
– We are in Capilla del Señor, Buenos Aires Province. It´s 76 km from Buenos Aires. It´s a 1-hour journey aproximately
– OK, GOOD, AND IS IT POSSIBLE TO BE A POLO PLAYER FOR A DAY? HOW´S THAT?
– Well, at least to learn, to try and have fun, yes! Our Polo Day is about discovering the secrets of this exclusive sport by watching a polo match and learning the rules, and then taking a polo lesson and finish the day playing a chukker!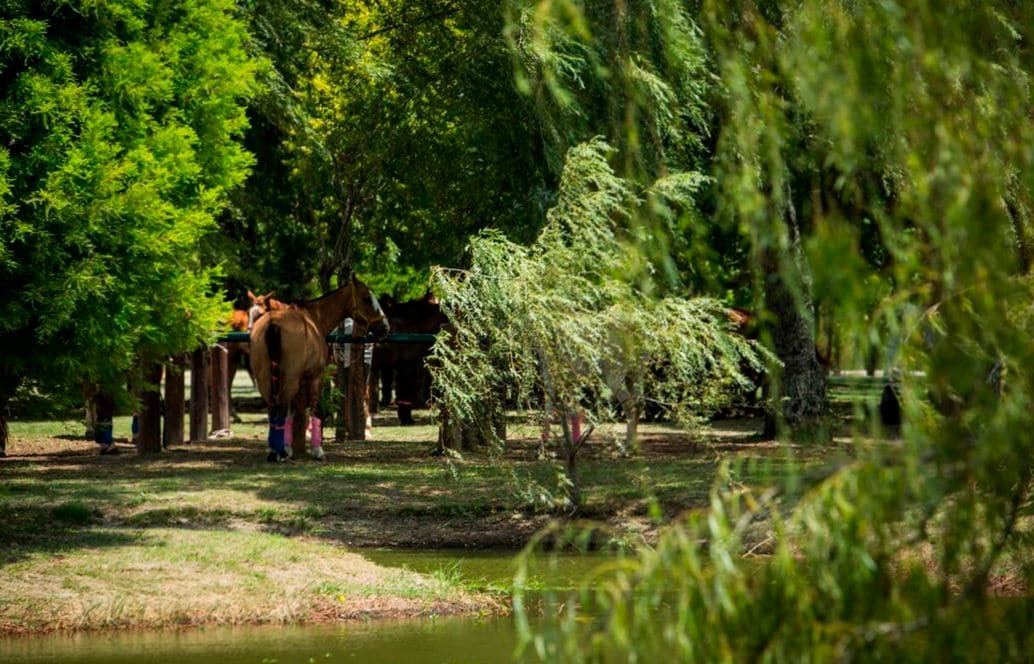 – IS IT NECESSARY TO BOOK LONG IN ADVANCE?
– Not really, we offer the experiences every day, so if we have available it is possible to book even the day before.
– IS IT NECESSARY TO HAVE PRIOR EXPERIENCE TO TAKE A POLO DAY?
– Not at all! Not even it is necessary to know how to ride a horse! We give you the equipment, the instructors, very well tame horses and then, ready to play!
– DO YOU ALSO ORGANIZE TOURS TO WATCH POLO MATCHES?
– Our Polo Day includes a professional polo match. However, during the high polo season, sometimes we organize personalized trips to watch the Palermo Open.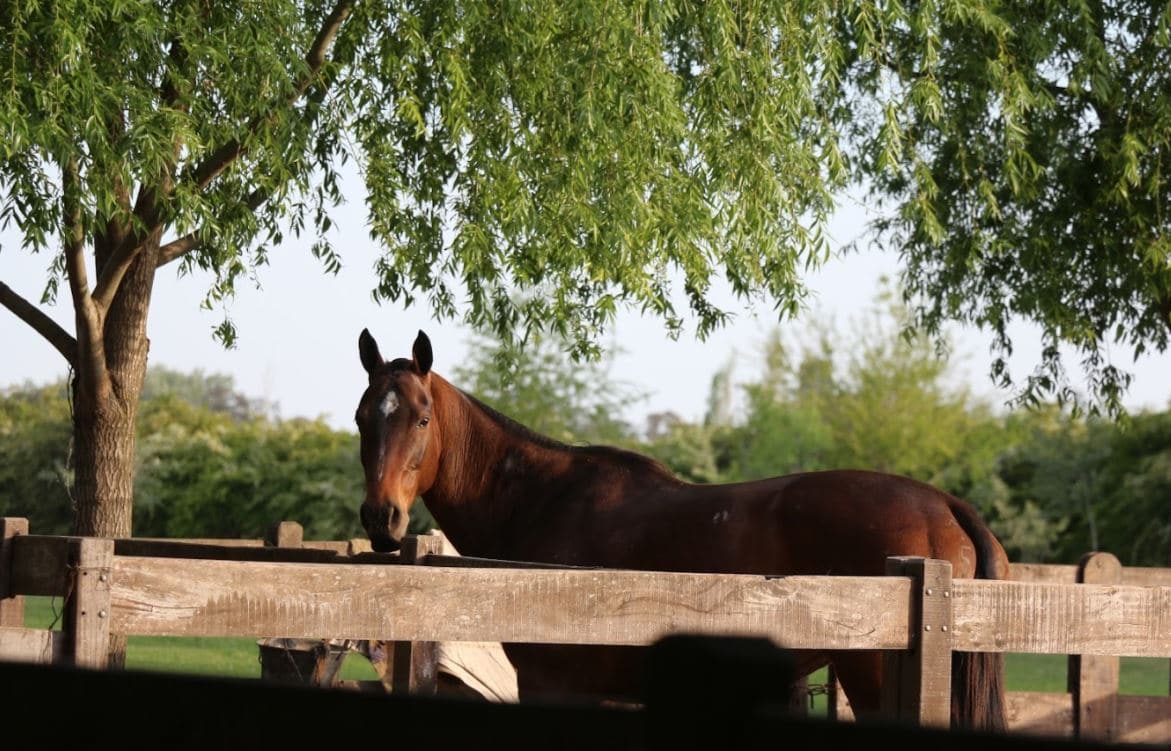 – I SEE YOU ARE A SUSTAINABLE TRAVEL COMPANY. WHAT CAN YOU SAY US ABOUT THAT?
– That it must be mandatory to start thinking about sustainability. We must care about our community, our place, the environment. We have been certified internationally by Biosphere and it has been a long and rewarding process. Learning and doing, that is the formula!
– THANK YOU CELIA, IT WAS VERY NICE TO LEARN MORE ABOUT THE POLO EXPERIENCES!
You´re welcome Ramiro, We´re at your disposal
Polo is a very traditional and important sport in Argentina. And a Polo Day is a wonderful activity to do when you visit Buenos Aires. Be a polo player for a day and learn more about this incredible sport, enjoy the horses, and a wonderful day in the countryside. Click in the image below and book a wonderful polo day!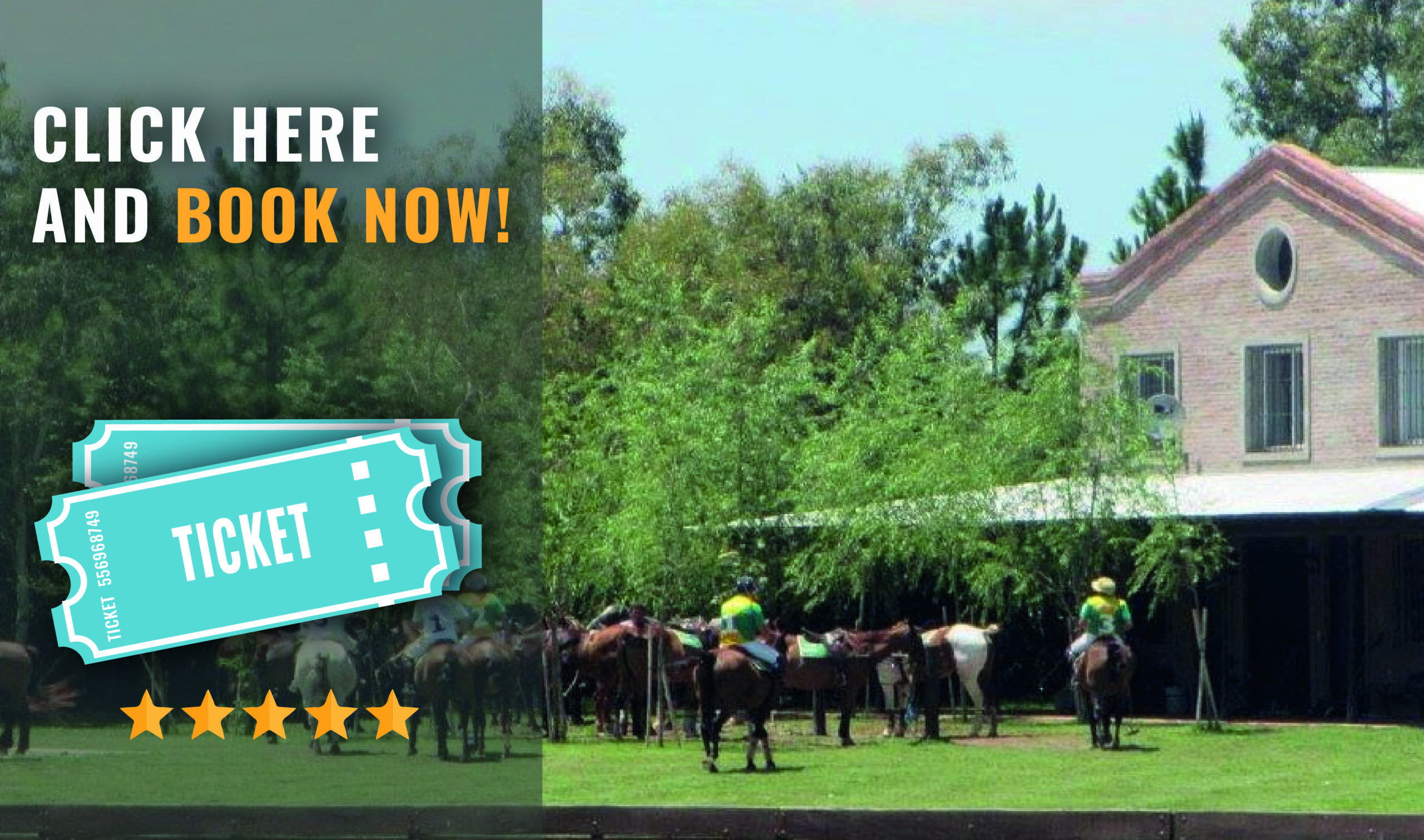 For more information, just email us at info@ripioturismo.com
Thank you!

Share in your social networks: