If you´re looking to visit the incredible citadel of Machu Picchu, and you want to do that with style... well, the Belmond Hiram Bingham is the best option, because a visit to a once-in-a-lifetime place calls for a once-in-a-lifetime journey. Sink into an armchair in the 1920s-style carriages, where polished wood and brass catch the light. Make your way to the Observation Car to watch the sunrise or give way to starry skies.
The Journey
Heading towards Machu Picchu, your experience begins with a delicious welcome cocktail. Then savor a brunch and gourmet lunch as you admir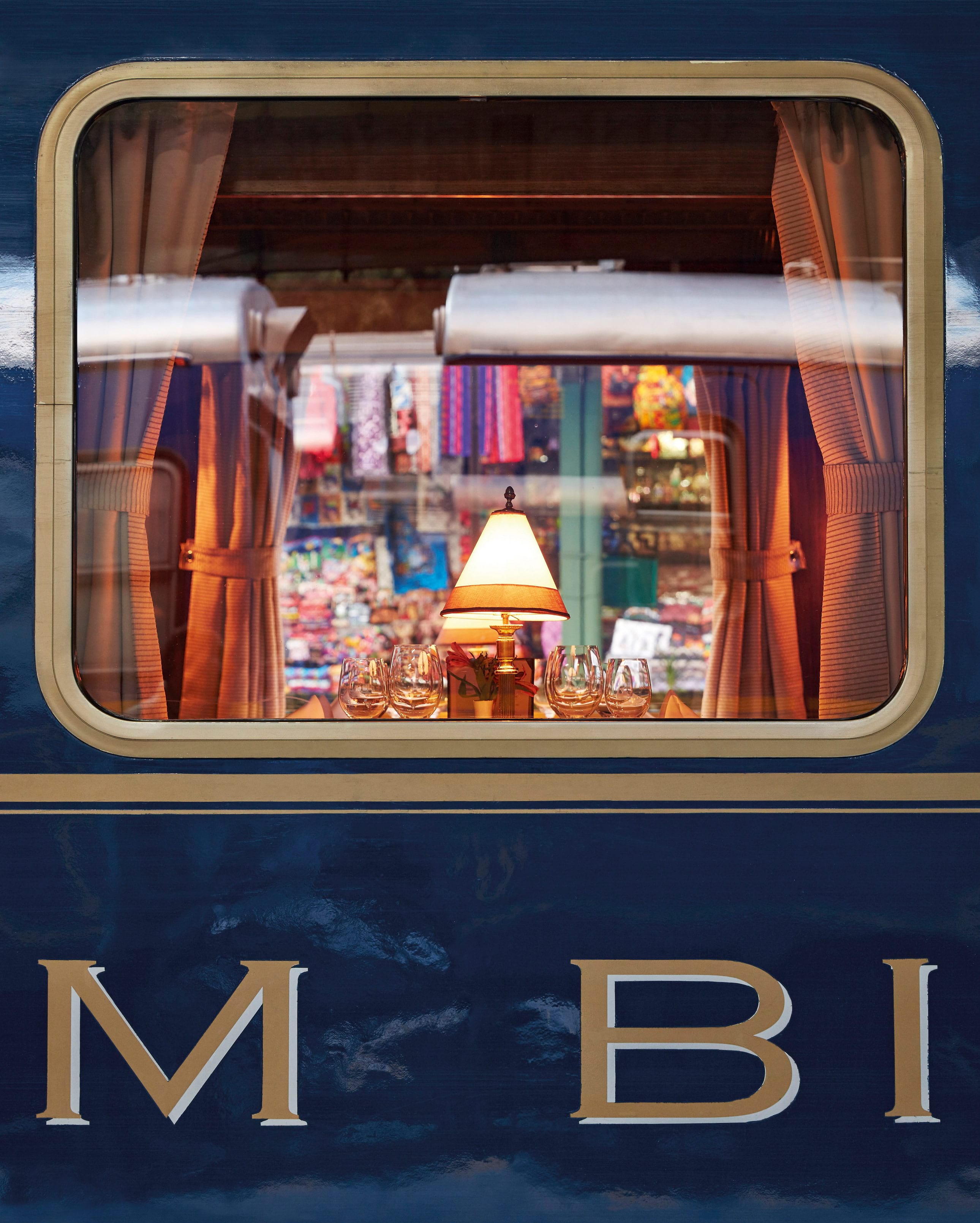 e the ever-changing scenery in the early light. The return journey can feel like a different world. See the Sacred Valley from a new perspective as the day draws to a close, and anticipate a true fine dining experience.
On both trips, dining includes non-premium beverages and a superb wine selection. You'll also have the chance to dance to the beat of the Peruvian cajón and tambourines with traditional live music.
The Train
Be swept away by old-world charm as Hiram Bingham journeys through the Peruvian highlands. Gleaming wood-paneled interiors and brass finishes evoke classic 1920's parlor cars, while vibrant colors and nature-inspired motifs reveal a distinctly Peruvian soul.
Savor classic local flavors and gourmet cuisine as the train meanders through the breathtaking Sacred Valley. Celebrate the South American spirit with a lively dance as musicians play in the Bar Car. Marvel at the fertile lands and soaring mountains between Cusco and Machu Picchu. Bring the lost art of the pioneer to life with a thrilling rail adventure through the heart of the Inca Empire on Hiram Bingham.
A bit of history
Hiram Bingham launched in 2003 to escort guests in lavish style high into the Andes. Named after the American explorer who rediscovered the site of Machu Picchu, the train celebrates the thrill of early exploration, with extra added elegance and a lively ambiance. An international effort, the chassis was built in South Africa and the carriages decked out by French company Compagnie Des Internationales Wagons-Lits. Finally, the finished article was ready to take luxury rail travel in Peru by storm.
For bookings or ask for more information, just email us at info@ripioturismo.com 
Thank you!