Machu Picchu is an amazing place in South America. One of the must-see when you decide to visit our continent, and a highlight in Peru. From Cusco, there are different trails going to Machu Picchu, via the Sacred Valley, or you can decide to go directly to Ollantaytambo in the heart of the valley to start the visit to Machu Picchu from there. But, a good alternative is to overnight in Aguas Calientes.  The town of Aguas Calientes or Machu Picchu Pueblo, is located 112 km from Cusco (which is approximately 4 hours by train), and 15 km. from the City of Machu Picchu (approx 25 minutes by bus) that is located about 2,400 meters above sea level.
This town is the arrival point for trains from Cusco to Machu Picchu (that also stops in Ollantaytambo) and takes the name of "Aguas Calientes"  It´s a small place, but the village has a Main Square, where there is a small church and the government house. You will find also a good craft market and two museums.
Aguas Calientes and Machu Picchu Pueblo at night
Aguas Calientes is a small and perfect place with a great movement of tourists, as it´s the ideal place to visit the amazing Inca citadel of Machu Picchu. So, you will find many tourists in the streets looking for many available restaurants, bar, "pizzerias" and pubs. In Aguas Calientes, you will find great local dishes and taste all kinds of typical food and international. You can find restaurants of different categories, from the cheapest to the most exclusive. Aguas Calientes also offers a wide variety of hotels, hostels, cottages, with different prices and categories.
The small village of Aguas Calientes, or Machu Picchu Pueblo is surrounded by beautiful mountains, at the foot of the Inca citadel of Machu Picchu.
Machu Picchu by night: what to do?
In Aguas Calientes, you will find different bars, restaurants, pubs with drinks and promotions during the Happy Hour. Of course, Aguas Calientes is more expensive than  Cusco, but... you´re at the feet of Machu Picchu. Enjoy the Pisco Sour, a typical Peruvian drink. Most pubs and restaurants are located on Pachacutec Avenue. If you are one of those who enjoy the drinks outdoors, you may find some bars located on an open terrace.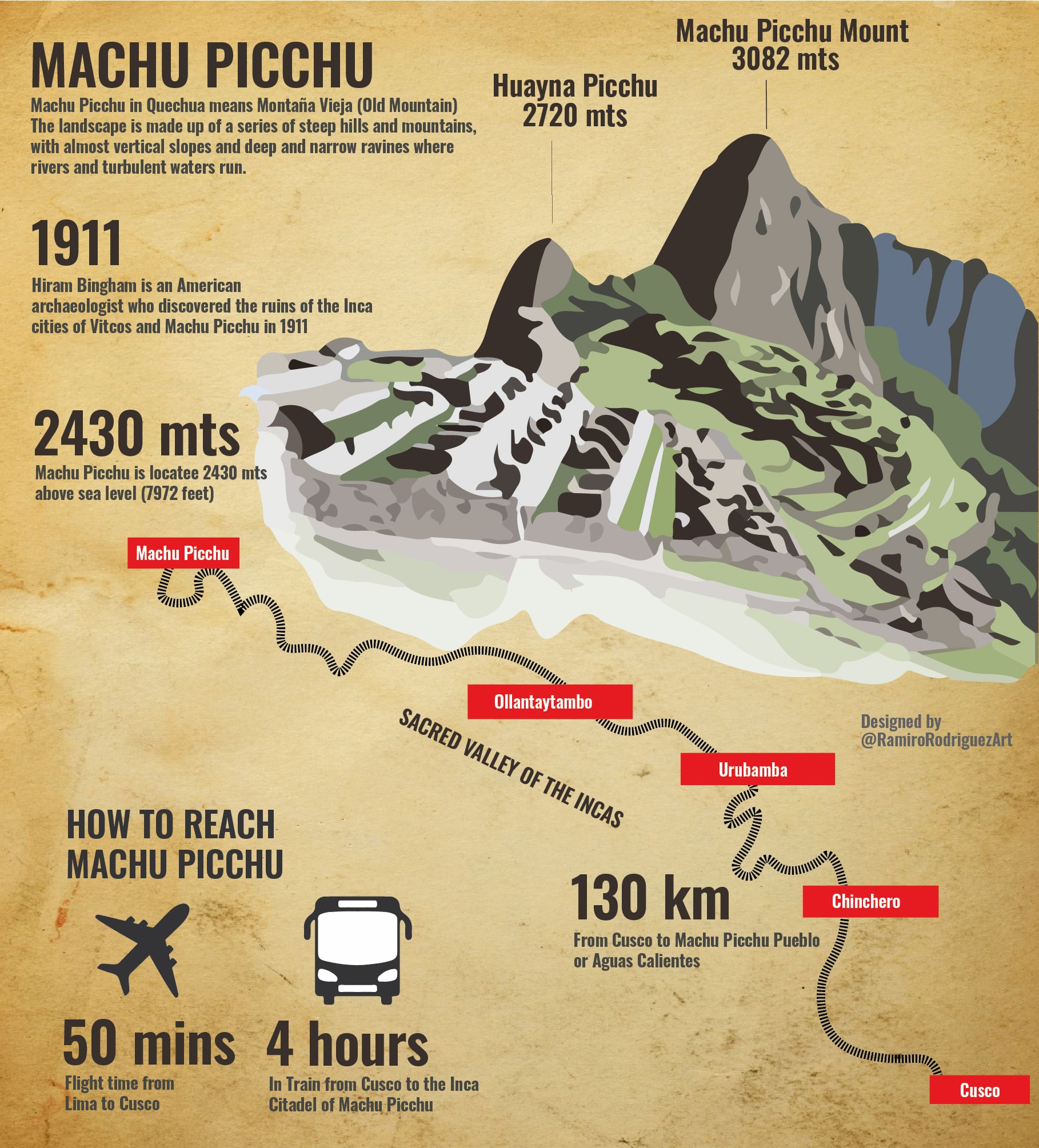 What to do in Aguas Calientes or Machu Picchu Pueblo?
You can enjoy the hot springs of Aguas Calientes, a place with pools, dressing rooms and a snack bar. You can visit the local museums, to discover more about Machu Picchu and the origins. The name is Manuel Chavez Ballon. Another museum is the Museum of Models.
You can ascend the Putucusi Mountain, but you have to have a good physical condition for a hard trekking. Finally, make a hike to Mandor Waterfall is a quiet walk is 4 km. from town and it´s a beautiful place.
Tours to visit Machu Picchu
Enjoy some great tours including Cusco and Machu Picchu. We have many options. Take a look to one of my favorites:
More tours to visit Machu Picchu and Peru
It´s not what´s you´re looking for? Check the complete list of tours below:
For more information, just contact us: info@ripioturismo.com 
Thank you!