If you´re visiting Peru, of course, Machu Picchu, Cusco, and Sacred Valley are highlighted and I´m sure that will be part of your itinerary. A wonderful place to stay is Explora, a wonderful hotel located in the heart of the Sacred Valley of the Incas. The hotel is perfect because it´s the gate to visit a wide variety of attractions in the area, including of course the unique Inca citadel of Machu Picchu, but it´s also perfect because it´s located at an altitude of 600 meters below Machu Picchu and more respect Cusco. It´s a very important point because the altitude is usually a problem.
Explora Valle Sagrado was designed as a headquarter from where to explore a remote and great destination: Cusco, Machu Picchu and the Sacred Valley of the Incas. All the programs include accommodations, transfers, meals and drinks, and a selection of more than 40 explorations developed by our outdoor team. Amazing isn´t it?
Explorations take travelers through the colonial history of Cusco and the architectural magnificence of the Incas in Machu Picchu, isolated villages, archaeological sites such as Ollantaytambo, Moray, Chinchero, and Pisac, to Andean pampas and mountains or Apus, considered by locals as guardians of people and nature.
Some of the areas we will be visiting in Valle Sagrado include Machu Picchu, Ollantaytambo, Zapacto, Maras, Quimsacocha, Pisac, Cusco, Moray, and many others.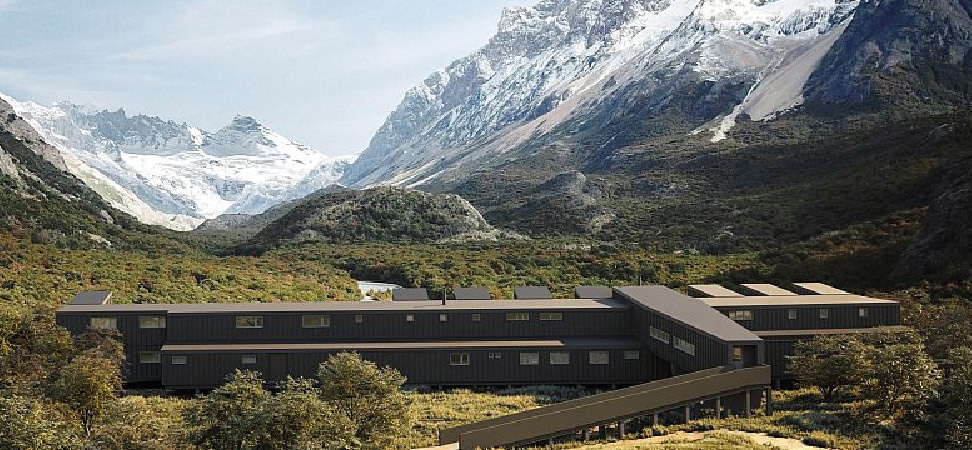 ROOMS
Rooms in Explora Valle Sagrado combine simplicity and comfort to ensure that our travelers get a good night's rest after a day of exploration. With views to the cornfields and the mountains, the rooms are lined in wood and have a welcoming decoration, thus being a unique setting to disconnect and enjoy the Sacred Valley of the Incas.
SPA SERVICES
The Pumacahua Bath House is an old colonial manor located on one side of the hotel's corn terraces. Rescued by our restoration and archaeology team, it contains the hotel's spa where our guests can enjoy massages, a swimming pool, steam baths, and saunas.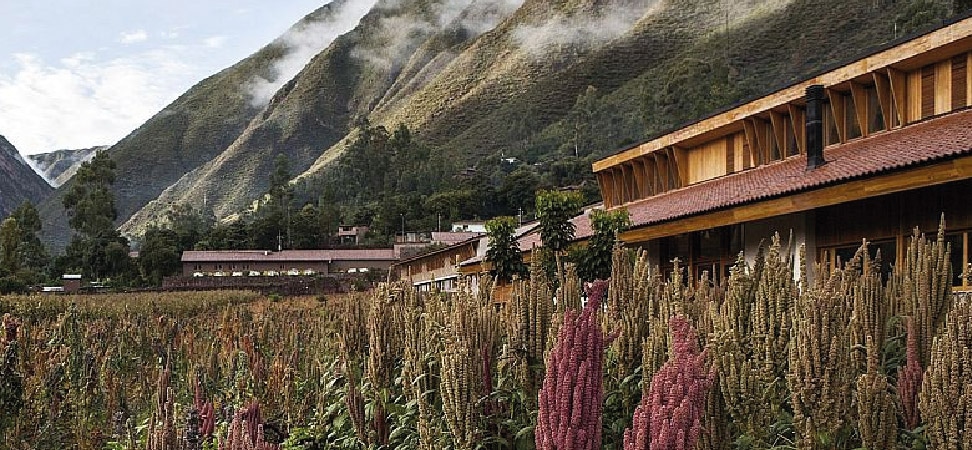 EXPLORATIONS
Explora offers more than 30 explorations for you to choose –on a daily basis and with the help of our guides– how to visit Cusco, Machu Picchu, and the Sacred Valley. The options include treks, bike rides, and trips by van, with different durations and difficulty levels
ALL-INCLUSIVE
Since Explora believes that it is important to leave all daily concerns behind, our hotels are all-inclusive: explorations, food, beverage, and transport.
GASTRONOMY
Peruvian chef Virgilio Martínez, owner of the sixth-best restaurant in the world –according to The World's 50 Best Restaurants 2019 ranking– has recently designed the new menu for Explora Valle Sagrado. A total gastronomic renovation, both in our restaurant and in the explorations, using Andean ingredients from the simplest to the most elaborate that result in preparations with an identity that honors Andean cooking.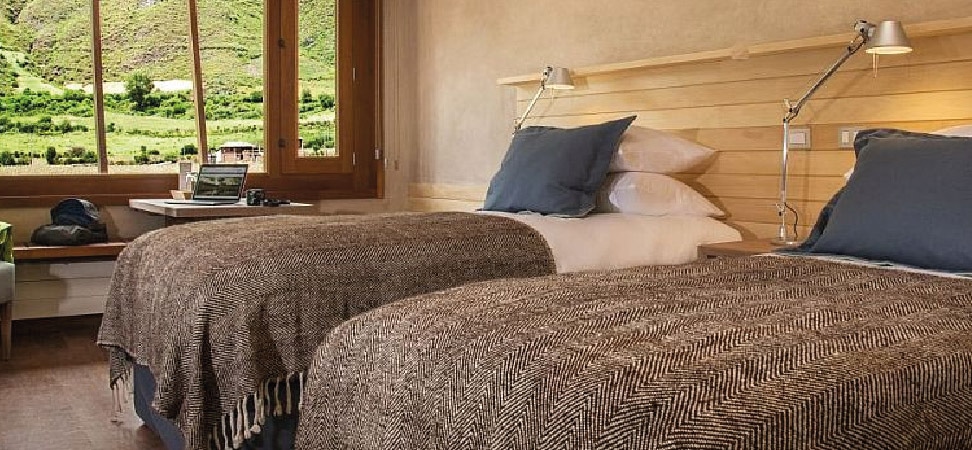 For bookings and more information, please contact us at info@ripioturismo.com 
Thank you!