Walking with Penguins in Ushuaia, Patagonia, Argentina
Ushuaia is a great place to enjoy different landscapes, like Tierra del Fuego National Park, Fagnano and Escondido Lakes in the heart of Tierra del Fuego Island, and of course navigation in the Beagle Channel. There are many options, but one of these is interesting because you can walk among penguins. Yes, this activity is available from July to the middle of September, and it´s amazing because you will be walking with these animals.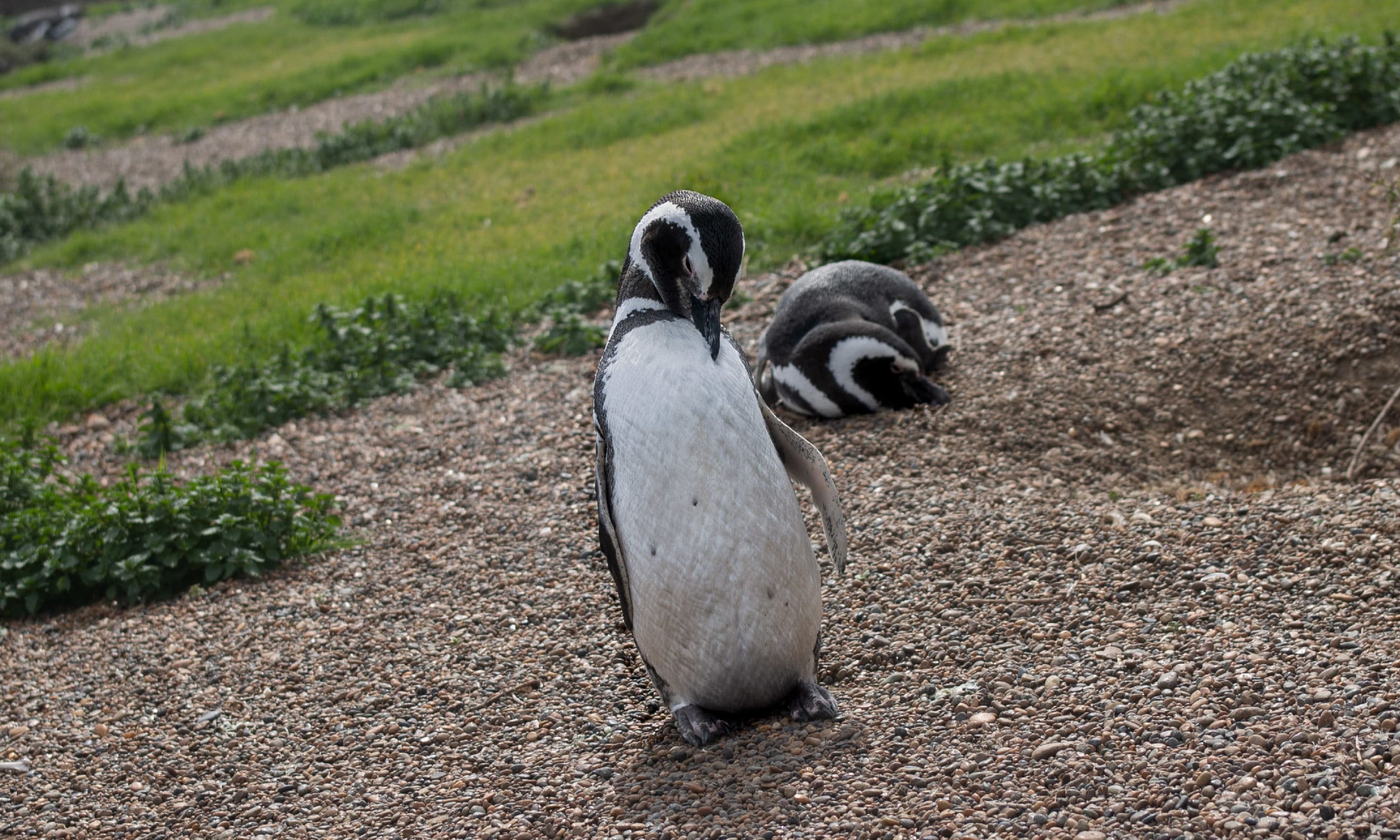 The activity starts with a pick-up from the commercial dock of Ushuaia. We will be sailing the Beagle Channel in the northeast direction for two and a half hours approximately. During the tour, we will observe the different islands where the Sea lions are located. We will be able to observe the imperial cormorants in the bird´s island and then the southernmost lighthouse in all of Argentina, Les Eclaireurs lighthouse. We'll keep sailing until we reach Harberton Ranch an estancia from where we will board a zodiac to sail for around 15 minutes and get to Martillo Island. With a specialized guide, we will stay on the island for 30 minutes visiting the Papua penguins that live on the island throughout the year. We will always be accompanied by a guide who will give us information about what we are seeing and also ensure that the rules of conduct of the island are complied with. It´s an unforgettable experience because these animals are very quite.
The program starts at 2  pm and the duration is approximately 7  hours.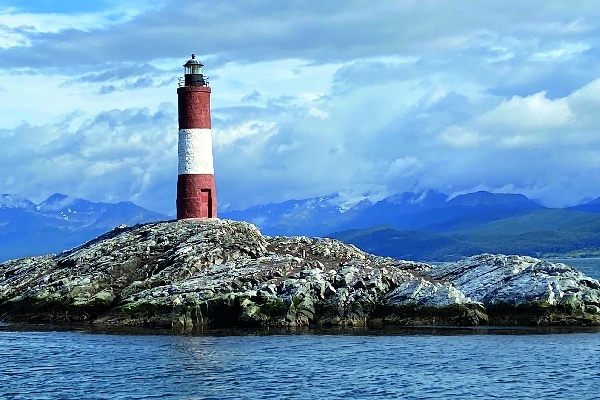 For more information about the activity or book, just go to the following link: Walk with penguins on Martillo Island
Want to visit Ushuaia? Check our Tours to visit Ushuaia
We have a wide variety of tour packages to visit Ushuaia, the southernmost city in the world. One of my favorites is the Visiting Patagonia Tour, with 12 nights. Click on the image below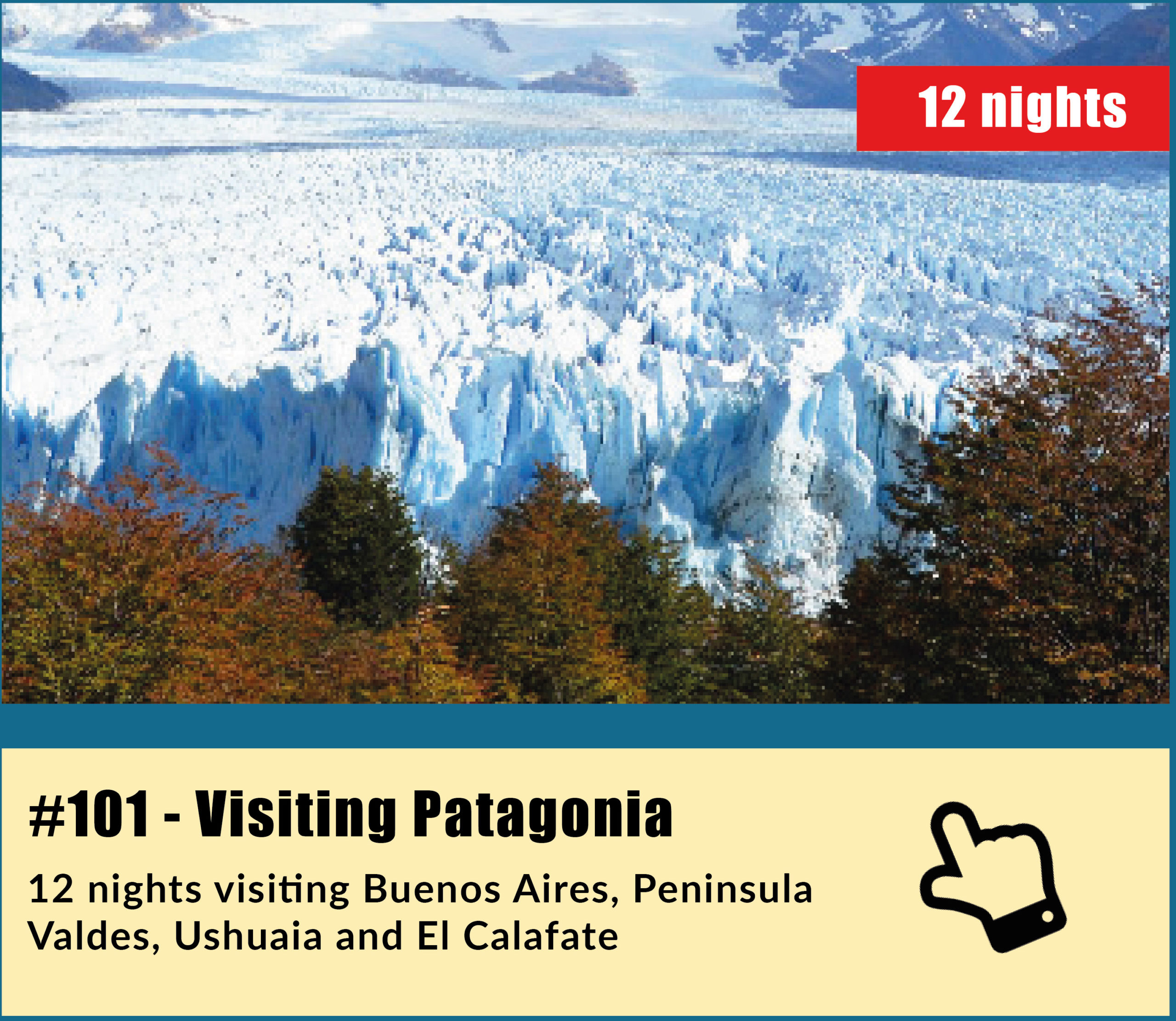 Tours to visit Ushuaia, Patagonia, and Argentina
If it´s not what you´re looking for, don´t worry, we have a complete list of tours to visit Ushuaia, Patagonia, and Argentina. Check our complete list of tours to visit Argentina:
For more information, just contact us at info@ripioturismo.com 
Thank you!
Photos: Thanks to Piratour