RipioTurismo DMC for South America
20th Anniversary of the incoming tour operator in South America
Yes, 20 years from 2000 when we started to offer services in Argentina. It`s a long long way for a company in a country like Argentina, believe me. Today, with 20 years in the market, our company offers a wide variety of tours to visit the best of Argentina, Chile, Brazil, Uruguay, Bolivia, Ecuador, Perù...  As an expert DMC in South America, RipioTurismo offers services for Fit`s travelers and also for groups (traditional and nontraditional groups). Let me talk about what we can offer: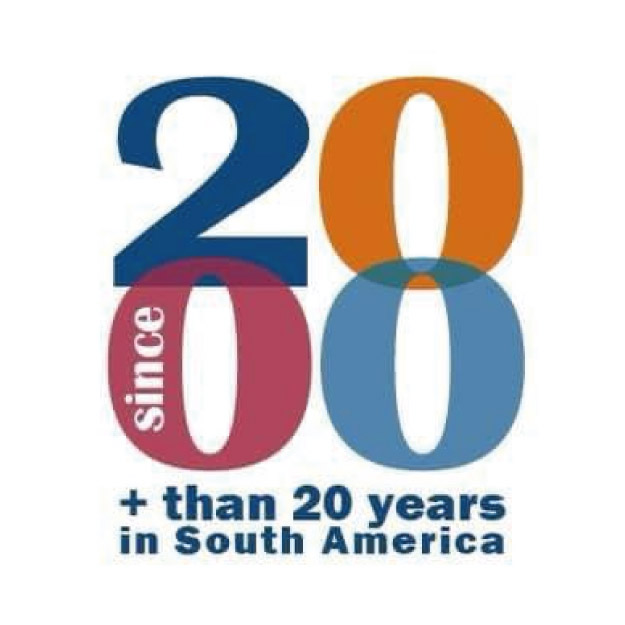 Tours for Individual Travellers around the world
We have many, many options available for all the interests and requirements. In our catalog of tours, you can find details, dates, prices and more.
But, our best option is always a personalized service. We`re ready to quote a suitable program for you. We love the special requests from you: Oh, I want to visit Argentina. I have 14 days, would love to visit Buenos Aires, Iguazu, and Patagonia... What can you offer us? I really love requirements like that. Yes, we love personalized treatment, so do not worry. We`re always available to chat with you on our website, or via email, or via whats app. Yes, we`re always available for you. Do you want to receive some tours as an example? Just email me info@ripioturismo.com 
Groups, groups, and groups...
We also love to receive groups from you. If you`re a travel agent, contact us. We receive many groups per year, from around the world. We have groups coming every year from the USA, Canadà, Australia, India, Korea, Japan, Denmark, UK... We`re ready to quote the best services for your group. Of course, we`re talking about typical groups that want to visit South America. We also have a different department for special groups. But will talk about that later.
Music Groups, Performing Tours, Sport Tours and more...
Do you have special interest groups? Like choirs, music groups like bands, orchestras? Well, we manage with our Music Department the best offer for Performing Tours in Argentina and other countries of South America. In www.ripioturismo.com/performing you will find some interesting information about what we can offer for you.
We manage complete tours and also specific destinations
Yes, market changed last 20 years. We can quote a complete program for you, but maybe you`re looking for a specific service in a specific destination. We developed some new websites to cover these requirements. In IguazuFalls.com, you will find the most complete list of tours, activities, information, everything you need. Same for PeritoMorenoGlacier.com and PeninsulaValdes.com
Visit our websites and get all the information you need from these three amazing destinations. We`re working on new domains for you!
Work with us!
In Ripioturismo we love Travel Agents. We're interested in a good relationship with your Company. Contact us, or sign up to receive our promotions, newsletter and special rates for travel agents in your email.
We have a good agreement to offer you, to sell our tours and services in your country. We can offer:
Very Good Commissions
Out interactive catalog, personalized with your logo and company information, free for you
Share our email marketing campaign, free for you
Special discounts on a last-minute offer
Special areas to offer different categories of tours like Music Tours, Educational Programs, Sports Programs, Deluxe Tours, Cruises,  etc.
Have groups? We can guarantee the best service and excellent rates.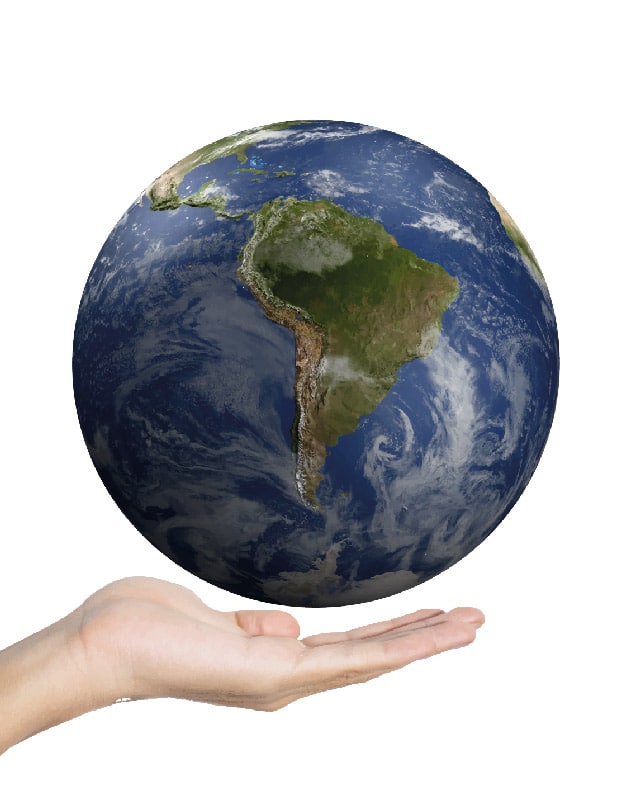 We`re here, with 20 years in the market, ready to ask your requirements: info@ripioturismo.com 
Thank you!