Our company launched a new website specially designed for tour operators and travelers who want to enjoy the incredible sea life in Peninsula Valdes. With very complete information, peninsulavaldes.com offers a wide variety of tours to combine Puerto  Madryn with other destinations, but also the possibility of arranging your own package to enjoy the area.
The website also offers very complete information about fauna you can find in the area. From whales and penguins to sea lions, sea elephants, orcas, dolphins, birds, and more. Check different season calendars, and what´s the best season to visit the area. You will find an interesting infographic with information about the most important animals you can watch in the area.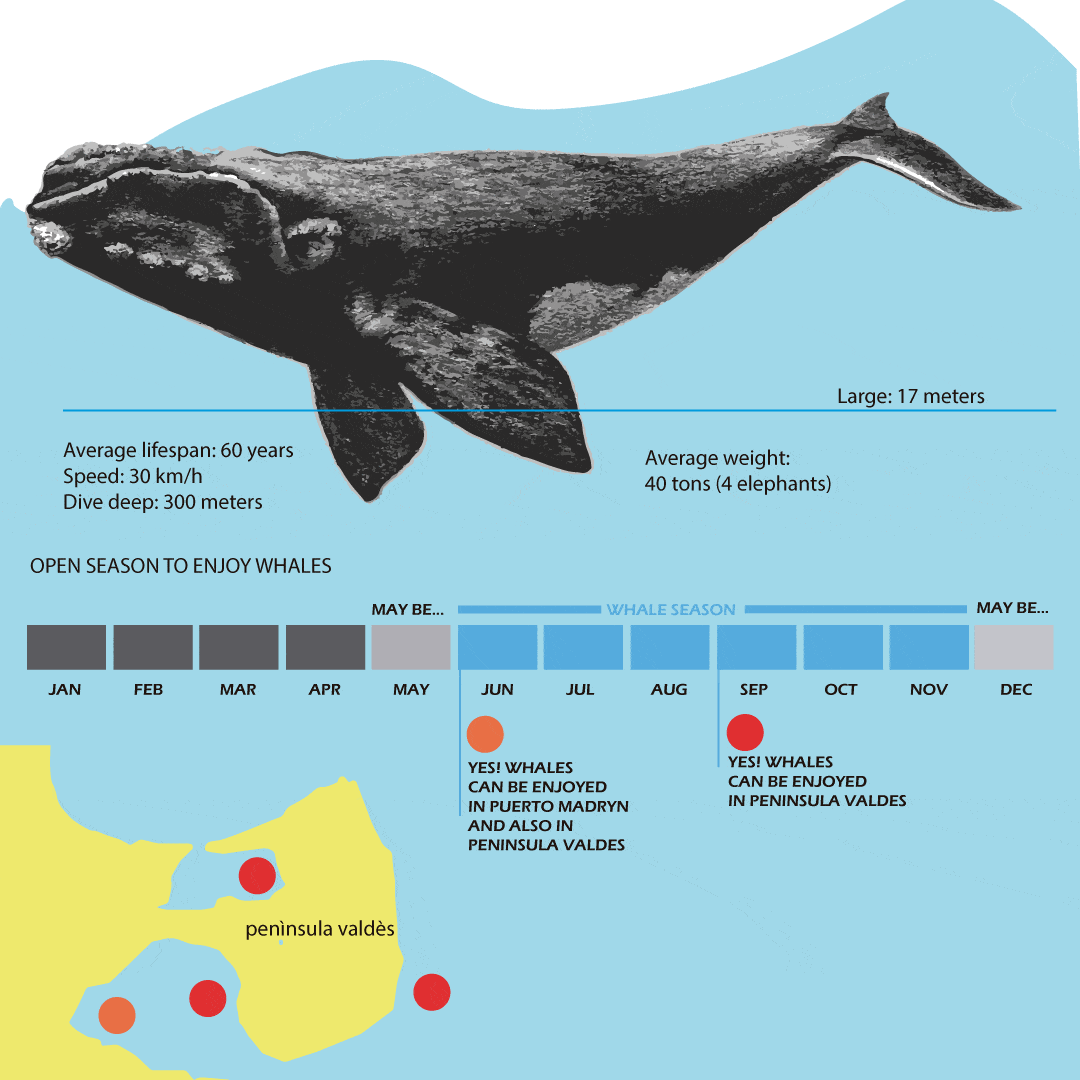 A complete list of activities can be booked directly on our new website, from traditional tours to visit the Peninsula Valdes, to adventure activities, diving, whale watching, snorkeling with sea lions, gastronomy programs, and more.
Are you ready? Just go to www.peninsulavaldes.com and enjoy the best of this incredible destination in Patagonia