It is a question that you can ask yourself when evaluating to take a 3:30-hour flight to go from Buenos Aires to Ushuaia. Is it worth traveling to Ushuaia? Well, the first thing I have to tell you is that if you decide to visit Ushuaia, you will be arriving at the City of the End of the World. And that is something that you will not always be able to repeat. But Ushuaia is not only the southernmost city in the world, it is also a city rich in history and natural beauty. The beginnings are linked to the old jail that was established at the beginning of the 20th century and which ended up being the cornerstone for the later development of the city, located on the Isla Grande de Tierra del Fuego. Some wonderful natural attractions are the Tierra del Fuego National Park, the magnificent End of the World Train, the Fagnano and Escondido Lakes, the Esmeralda Lagoon, and the mythical Beagle Channel, which you can navigate to discover sea lions, penguins and remote lighthouses.
Ushuaia is also a great place to taste some unique local dishes like the King Crab, called "Centolla" and the typical Patagonian Lamb. Believe me, it´s a highlight in your trip to southern Patagonia. Do you want more? From Ushuaia, you can embark and enjoy some incredible cruise expeditions to Cape Horn and the southern fjords and channels in Patagonia. The Australis Cruise goes from Ushuaia to Punta Arenas, disembark in the Cape Horn and in different islands and islets in these remote areas, to finalize in Punta Arenas. It´s an amazing 4-night cruise. See more information about these amazing cruises by clicking on the image below:
Cruises from Ushuaia: To Cape Horn and Antarctica
Take a look to our incredible Australis Cruise expedition to Cape Horn
But there are other options. Ushuaia is also the gate to visit the white continent of Antarctica. Yes, you can take a 12-night cruise and enjoy an unforgettable cruise to Antarctica. Amazing isn´t it? The Antarctic Peninsula Basecamp cruise offers you a myriad of ways to explore and enjoy the Antarctic Region. This expedition allows you to hike, snowshoe, kayak, go mountaineering, and even camp out under the Southern Polar skies. Take a look to complete information by clicking on the image below: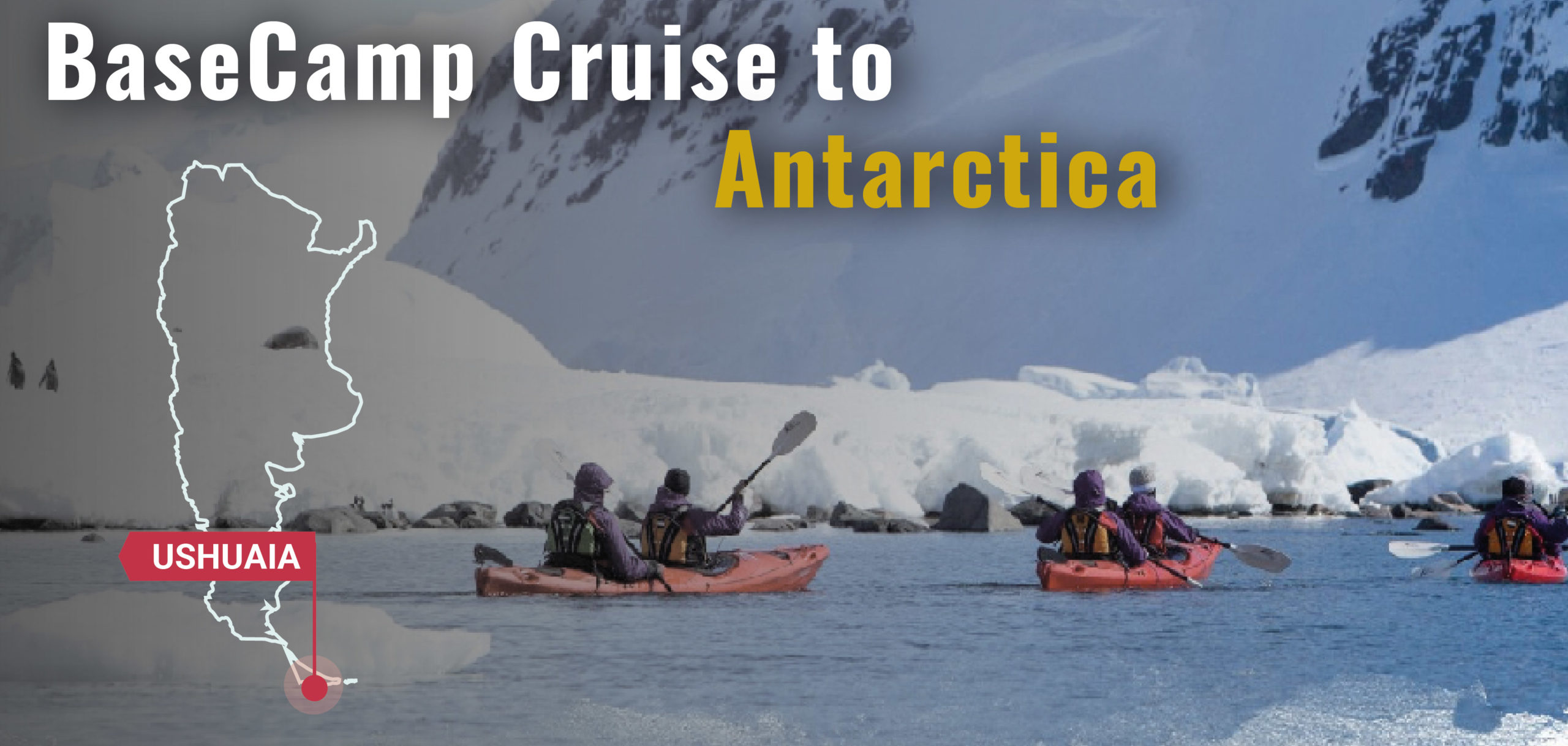 So, is Ushuaia worth visiting? Yes, absolutely. It´s a wonderful city. Furthermore, it is also perfect to be combined with El Calafate from where you can visit the incredible Perito Moreno Glacier and many other glaciers in Los Glaciares National Park, and then continue to  Chile to visit Torres del Paine. It´s a great idea. Take a look to a great tour that visit Ushuaia, El Calafate and Torres del Paine: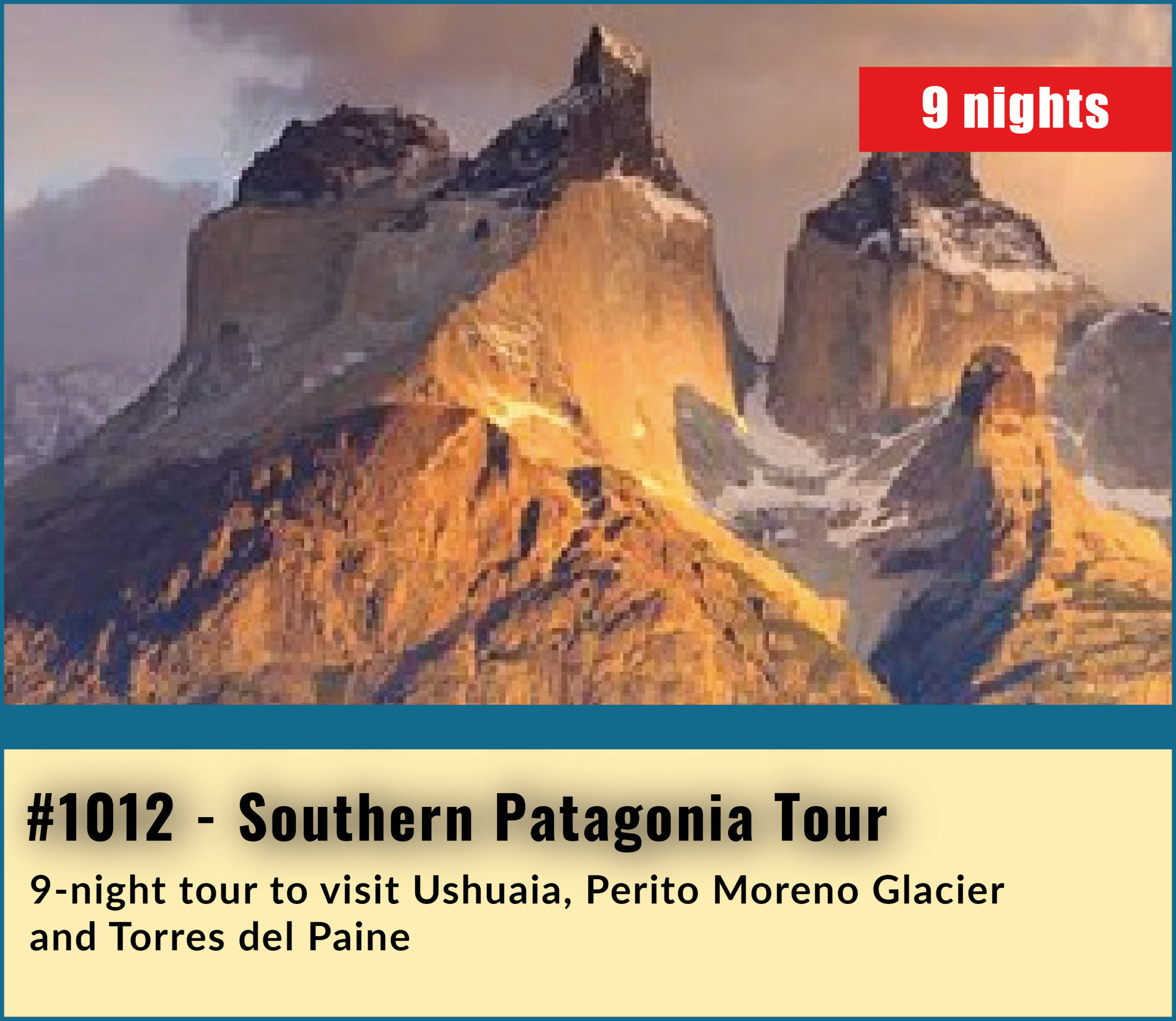 If it´s not what you´re looking for, don´t worry. We have a complete list of activities. Yes, more than 150 tours to visit Argentina and other amazing destinations in South America. Take a look to our complete list of tours to visit Argentina!
TOURS TO VISIT ARGENTINA
For more information, you can contact us at info@ripioturismo.com 
Thank you!