Map of Iguazu Falls and the National Park
Iguazu Falls is a must-see in Argentina and Brazil. I`m sure, if you`re visiting any of these countries, you will spend at least 2 nights in Iguazu. Well, let me present a map, with most important trails, rail stations, boat navigations available, hotel locations, and more.
SEE A COMPLETE GUIDE FOR IGUAZU FALLS!
Check what to see, what to eat, when to go, complete information about weather, what to see... everything about Iguazu Falls here!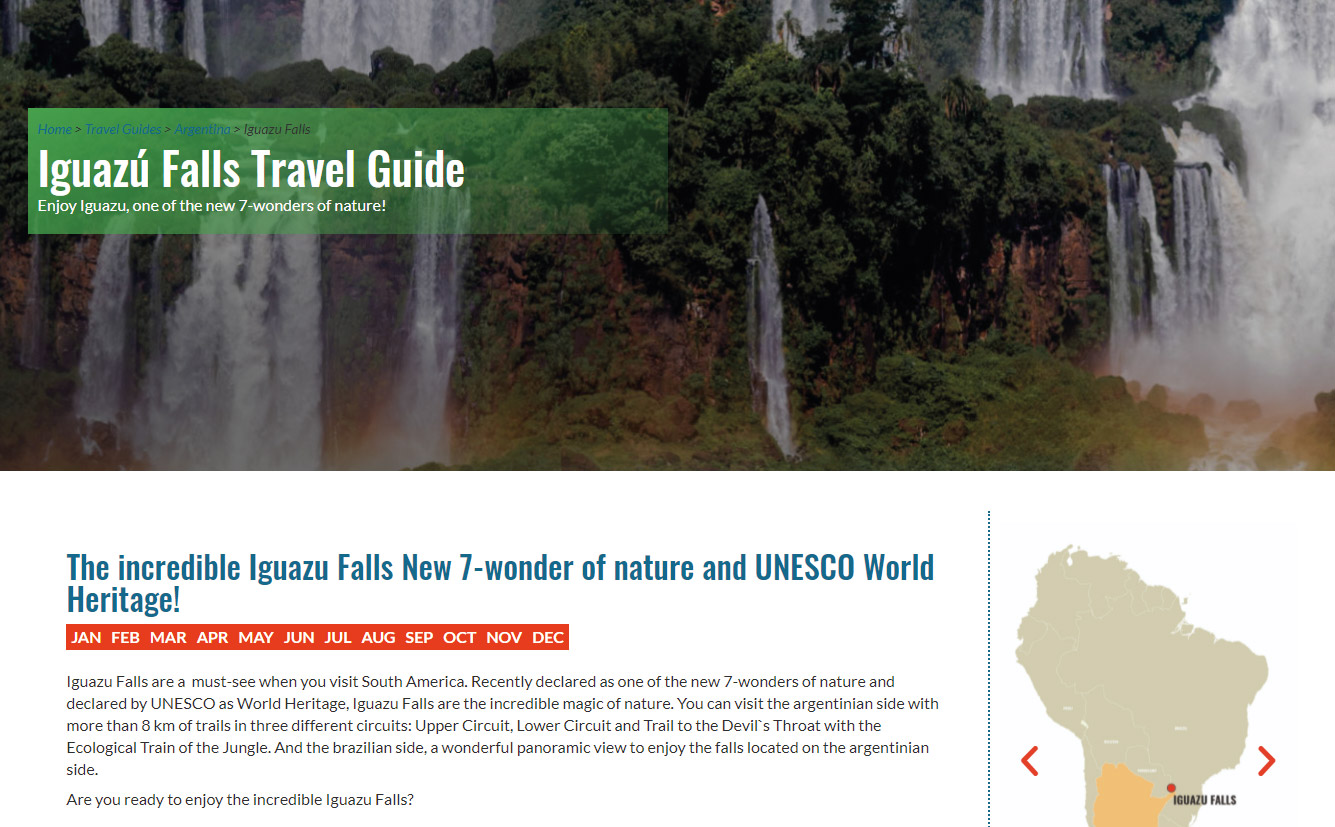 BOOK AND VISIT IGUAZU FALLS ARGENTINIAN SIDE!
Click on the image below and book the excursion to the incredible Iguazu Falls!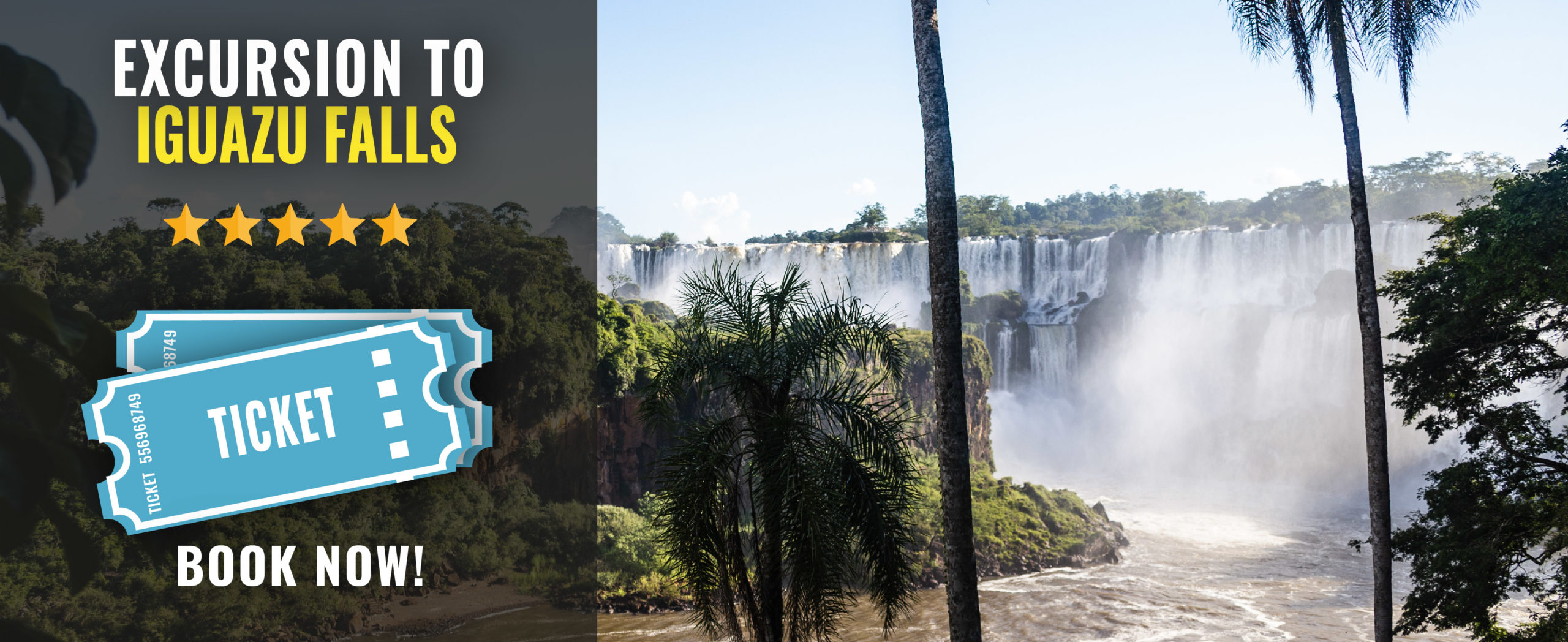 Want to visit Iguazu Falls? Check our Tours to visit Iguazu
We have a wide variety of tour packages to visit Iguazu, one of the most incredible places in Argentina and Brazil. One of my favorites is The Argentinian North,  with 12 nights. Click on the image below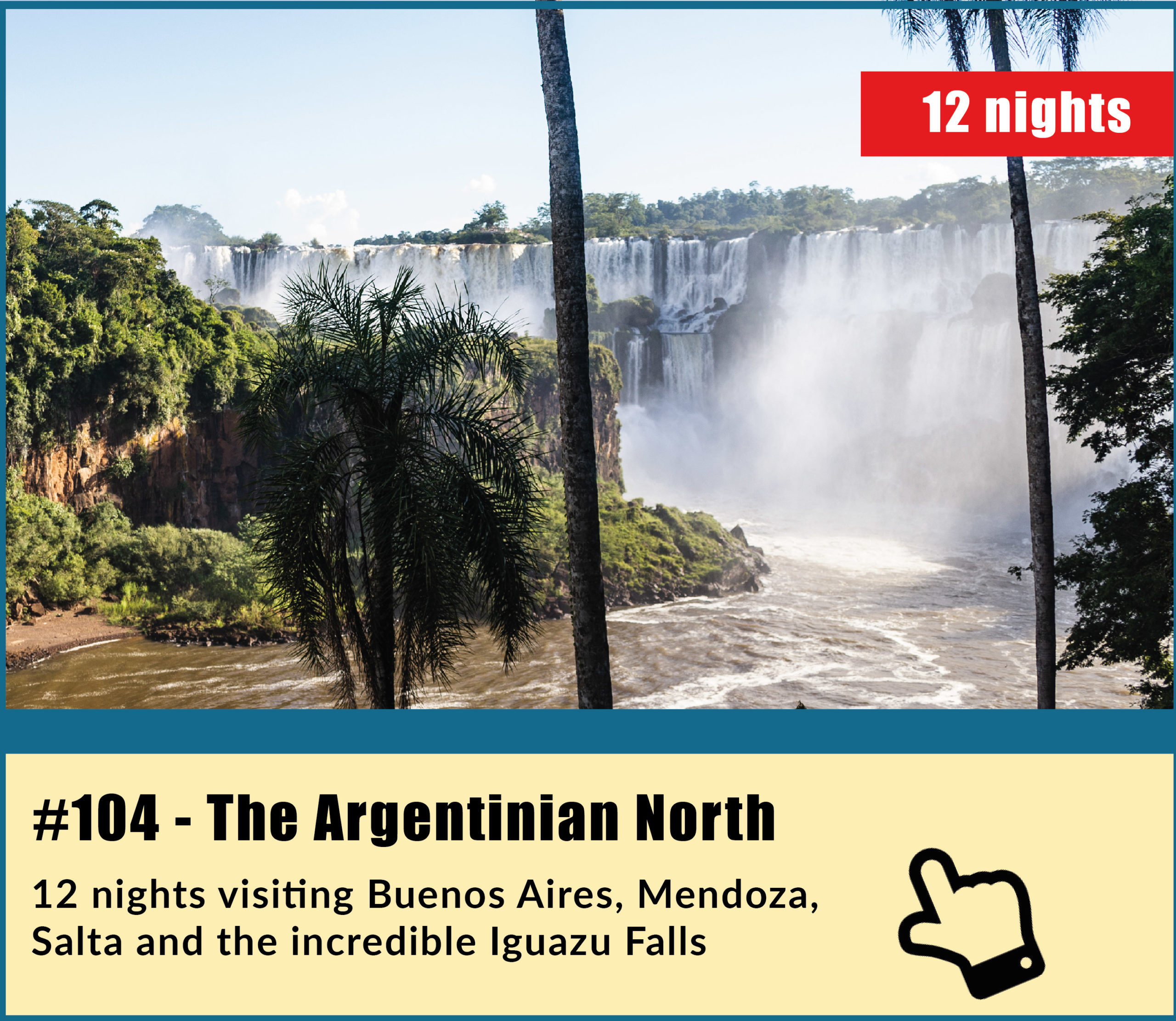 Tours to visit Iguazu Falls and other destinations in Argentina
If it´s not what you´re looking for, don´t worry, we have a complete list of tours to visit Iguazu Falls, Patagonia, the wine country... Argentina. Check our complete list of tours to visit Argentina:
Of course, for more information, you can contact us: info@ripioturismo.com
Thank you,