Perito Moreno Glacier, one of the most visited glaciers in South America, is a highlight in Patagonia and a must-see if you visit Argentina.
Did you know that most of the innumerable glaciers worldwide are retreating as a result of global warming and climate change, but one of the few unusual glaciers that maintain a state of equilibrium is the Perito Moreno glacier because it continues to accumulate mass at a rate similar to that of its loss? Amazing isn`t it? The reason remains debated by scientists, but no doubt it`s a must-see in Argentina. We`re ready to help you to organize the best tour in Patagonia visiting Perito Moreno Glacier.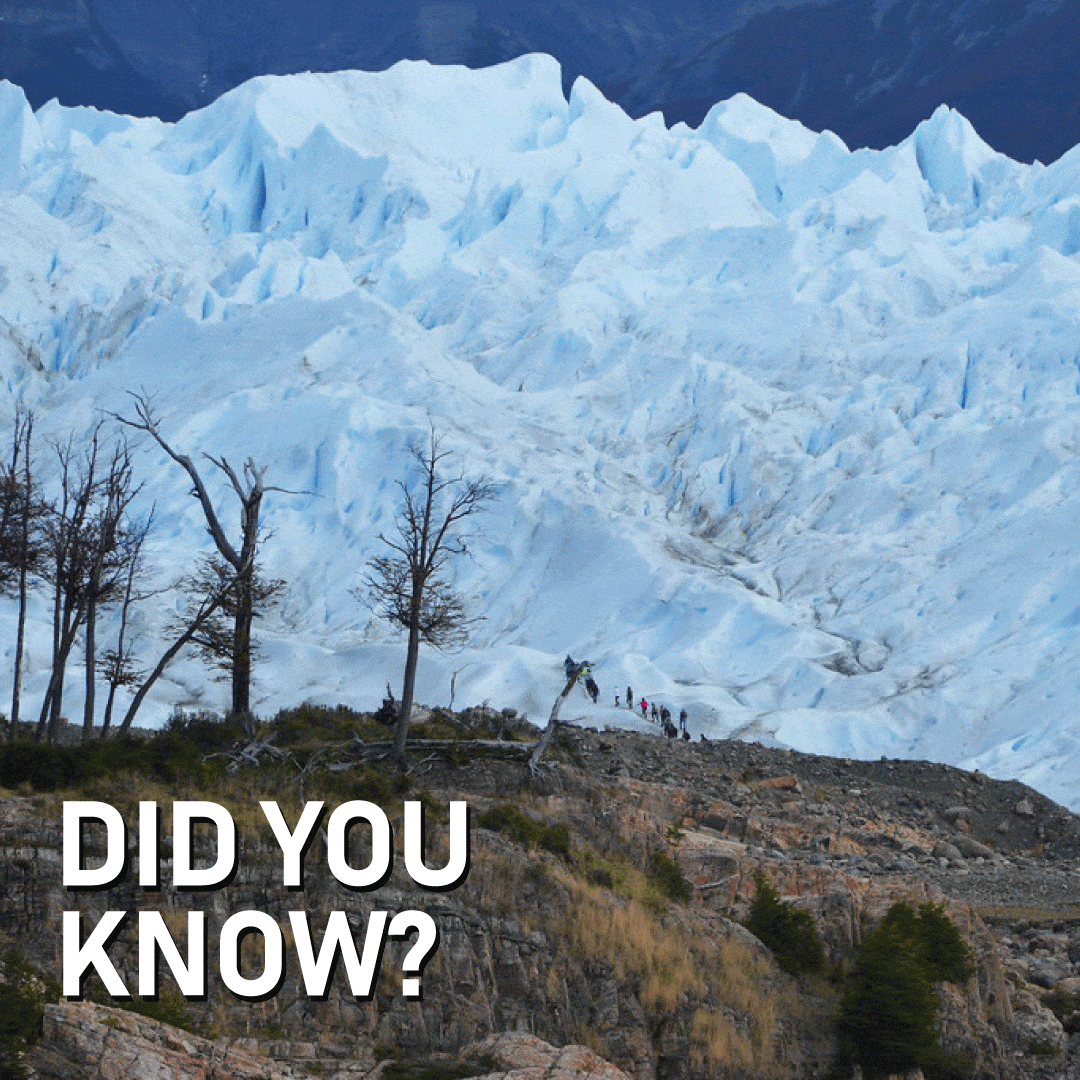 For more information, just email me info@ripioturismo.com or visit our websites www.ripioturismo.com, www.minitrekking.com and www.peritomorenoglacier.com 
Thank you!