Travel Agent in Argentina
My name is Ramiro Rodriguez, and I´m Sales and Marketing Manager in RipioTurismo, but also one of the founders. And I can guarantee that we´re the best travel agent in Argentina. Why? Well, we´re since 2000 in the travel industry, receiving people from around the world. Travellers from countries like USA, Canada, UK, Australia, Japan, China, India, South Africa, France, Sweden, Denmark, Germany... We handle complicated queries quickly, to offer the best possible service for travellers.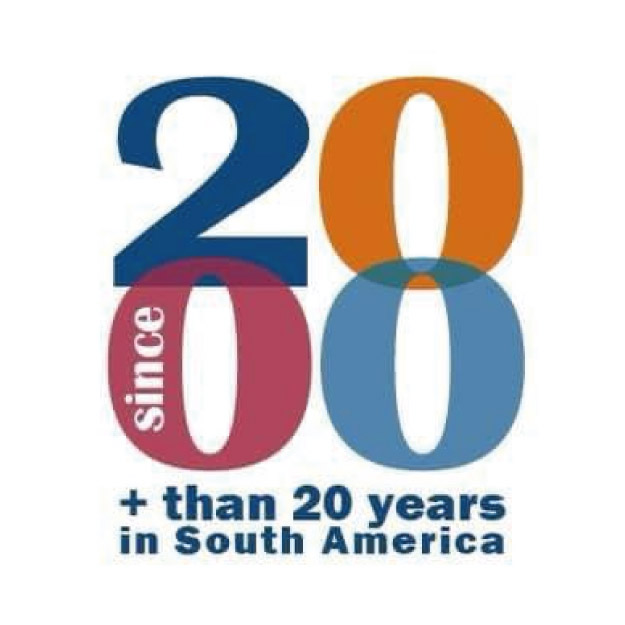 Best Travel Agent in Argentina
Our company offers a wide variety of tours to enjoy the best of Argentina, Chile, Uruguay, Brazil, Peru, Ecuador, Bolivia and Paraguay. We worked for 15 years to choose best hotels and local partners in each destination, and offer the best service, ever. We manage FIT's and groups, traditional travellers and people looking for adventure activities, tours for +50 people with luxury resorts, and more.
We're specialists in cruises in Patagonia. Some expedition cruises to visit Cape Horn, the southern glaciers and fjords, lakes and mountains; or the most exciting cruises in Amazonas, and Galapagos Islands, to enjoy incredible fauna.
Looking for luxury travel? It´s not a problem, our luxury products are specially designed for people looking for more, and more. Exclusive services, and best accommodation in each area.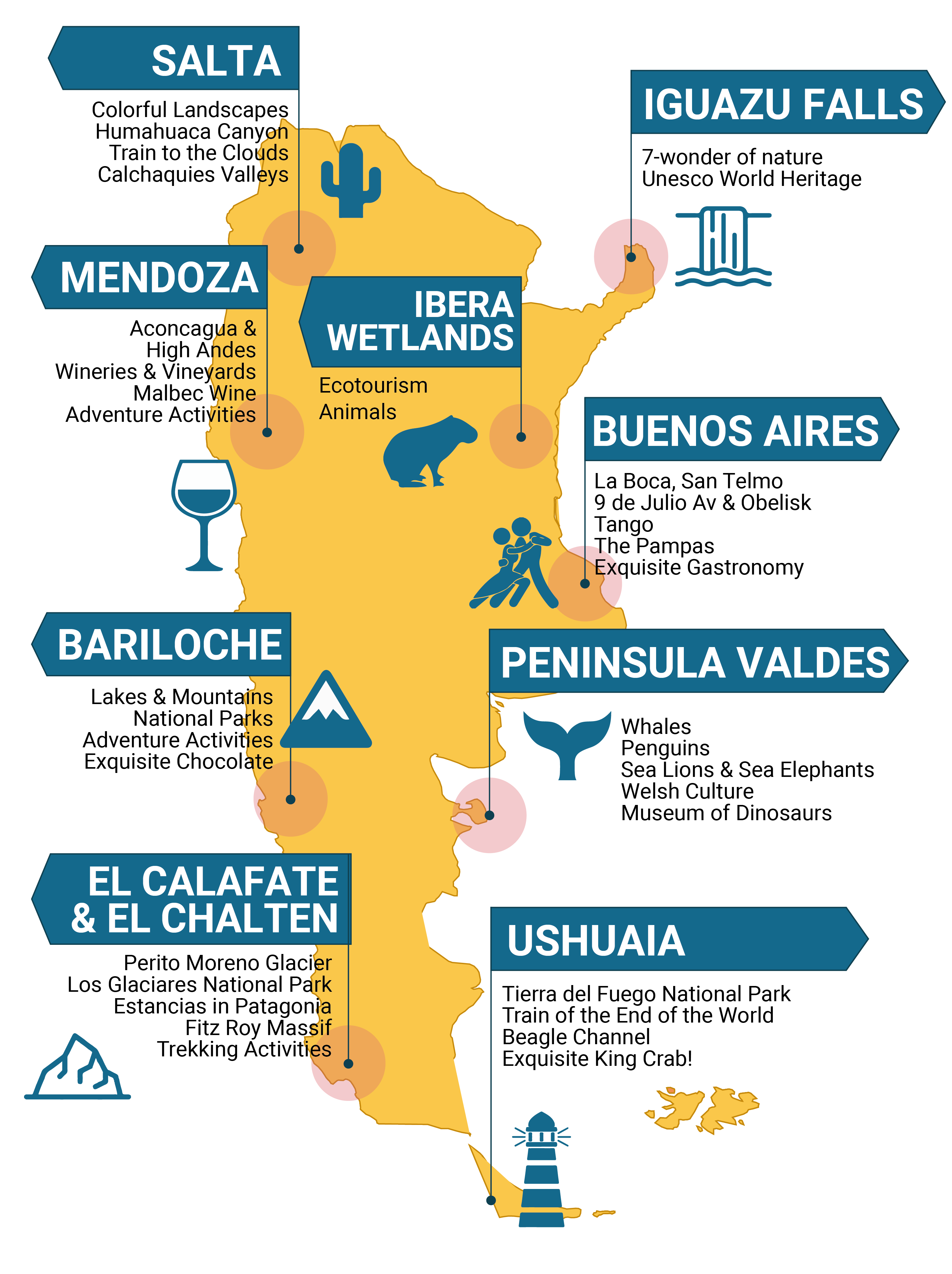 We are specialists in Argentina, Chile, Brazil, Peru and Uruguay.
Try us, we can handle complicated queries quicky, and once you are here we can provide continuing support and assistance during your stay. Our renovated website provides all the information you need to research the destination, with many information, excursions available, interactive itineraries, and more.
Travel Agent in Argentina: Tours to visit Argentina and Chile
Enjoy a wide variety of tours o visit Argentina and Chile
For more information, contact us at info@ripioturismo.com  We´re here to help you!
Thank you,