Australis Cruise Expedition to Cape Horn
From Puerto Natales, you can take a bus and arrive at the other important city in the region: Punta Arenas.  And from Punta Arenas, there are some incredible cruise expeditions to Southern Fjords and Channels in the southern portion of Chile and Argentina, including disembarkation in different islands and islets of Tierra del Fuego Island and of course in the mythical Cape Horn.
So, a great idea is to extend your visit to Puerto Natales and Torres del Paine, to link Chile and Argentina with the Australis Cruise Expedition, an amazing 4-night itinerary, that finalize in Ushuaia, Argentina. From there, you can continue visiting Patagonia on the argentinian side.
Australis Cruise Expedition to Cape Horn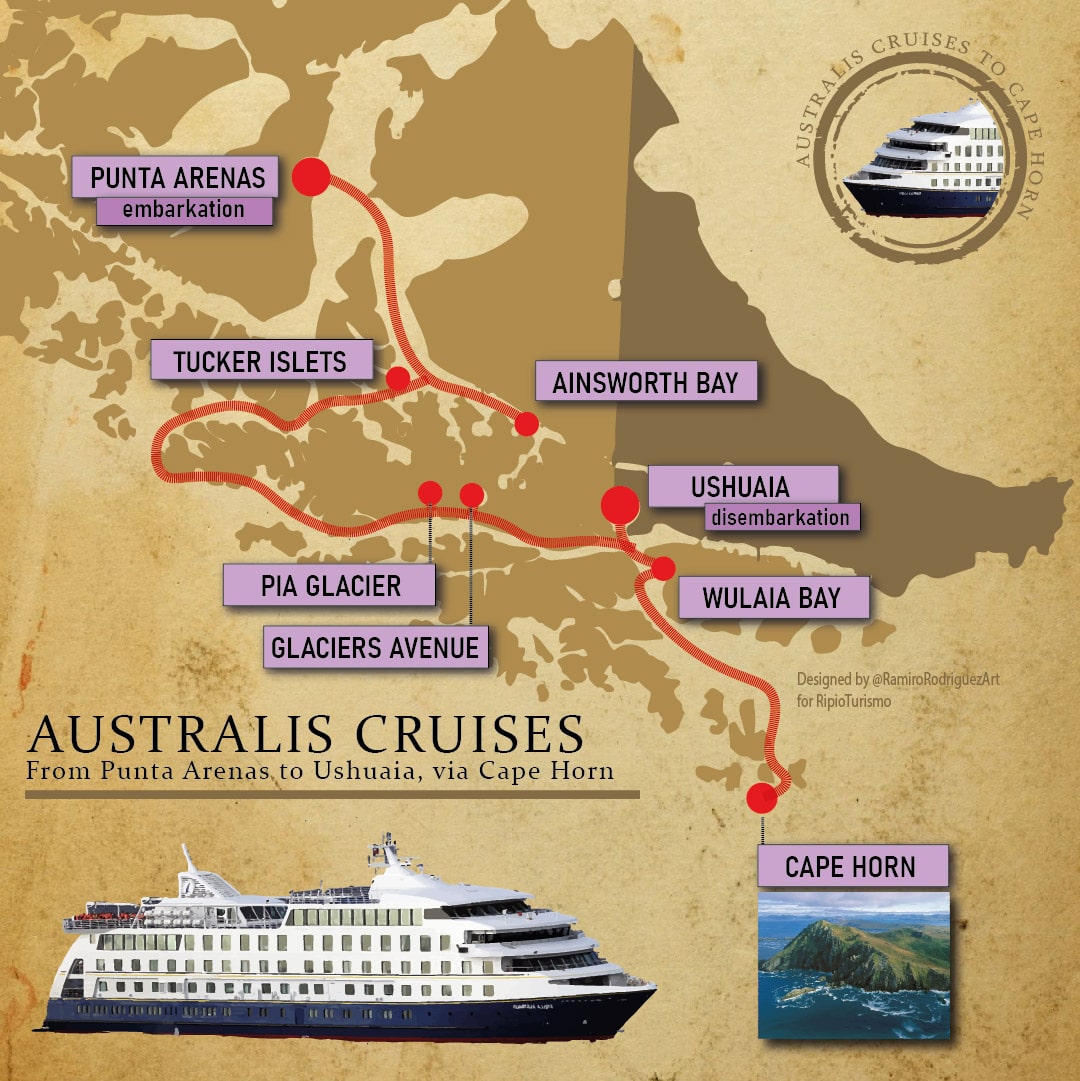 Australis Cruises to Cape Horn from Punta Arenas (and from Ushuaia)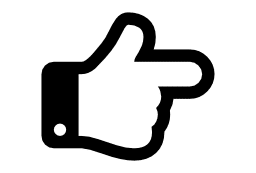 #329 - Australis Cruise:  Glaciers at the edge of the world (5 nights) only for 2020/2021 season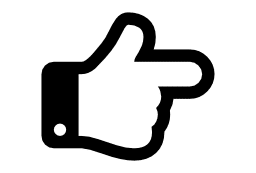 #313 - Australis Cruise from Punta Arenas to Ushuaia: The Patagonian Explorer (4 nights)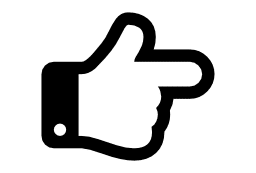 #312 - Australis Cruise from Ushuaia to Punta Arenas: Fjords of Patagonia (4 nights)