Iguazu Falls by night
Of course, the most important of Iguazu Falls is Iguazu Falls. The National Parks, nature, the incredible Devil`s Throat, etc, etc. But, during the night, after return from the national parks, it`s nice to have options to enjoy Iguazu by night. Let me suggest two nice options, I think both different but really great:
MADERO TANGO: Iguazu Falls by night
Yes, a classic of Buenos Aires, but in Iguazu. Why not? Madero Tango is a wonderful show to enjoy the typical Argentinian dance and music in this incredible destination. Madero Tango Iguazú comes up with a unique proposal to delight each and every one of the senses. The Tango, declared Intangible Cultural Heritage of Humanity, seeks to join one of the Seven Natural Wonders of the World and thus crown one of the more fascinating visual experiences of national and international tourism. An outing different from all others: To open, a special signature Dinner Menu for demanding palates. Then, at the most luxurious theater, the most spectacular Tango Show nowadays: high performing dancers, recognized singers and a Live Orchestra will lead the audience through a whirlwind of emotions, proving one more time that the Tango is alive.
Furthermore, an exceptional plus for those really wishing a different night: the possibility of visiting the Cataratas Casino, thereby combining exclusive pleasures, all in one place. That`s a great option I think.
Iguazu by night
Madero Tango Iguazu: Dinner Tango Show VIP
A traditional and inviting atmosphere welcomes everyone willing to pair the best Tango Show with the typical local cuisine.
La Terraza is the restaurant that will host those choosing to enjoy this entire proposal. It accommodates more than a hundred and fifty diners at individual tables and it has an unequalled sight of the park and the swimming pool, an autochthonous share of the regional flora: tropical, cozy, wild.
Vip Dinner choice offers a generous Grill Menu that includes the Bife de Chorizo, uncontested star of the Argentine Gastronomy, and to drink; Free Wine, Sodas and Beer. Seats are oblique to the stage with a privileged view of the Show.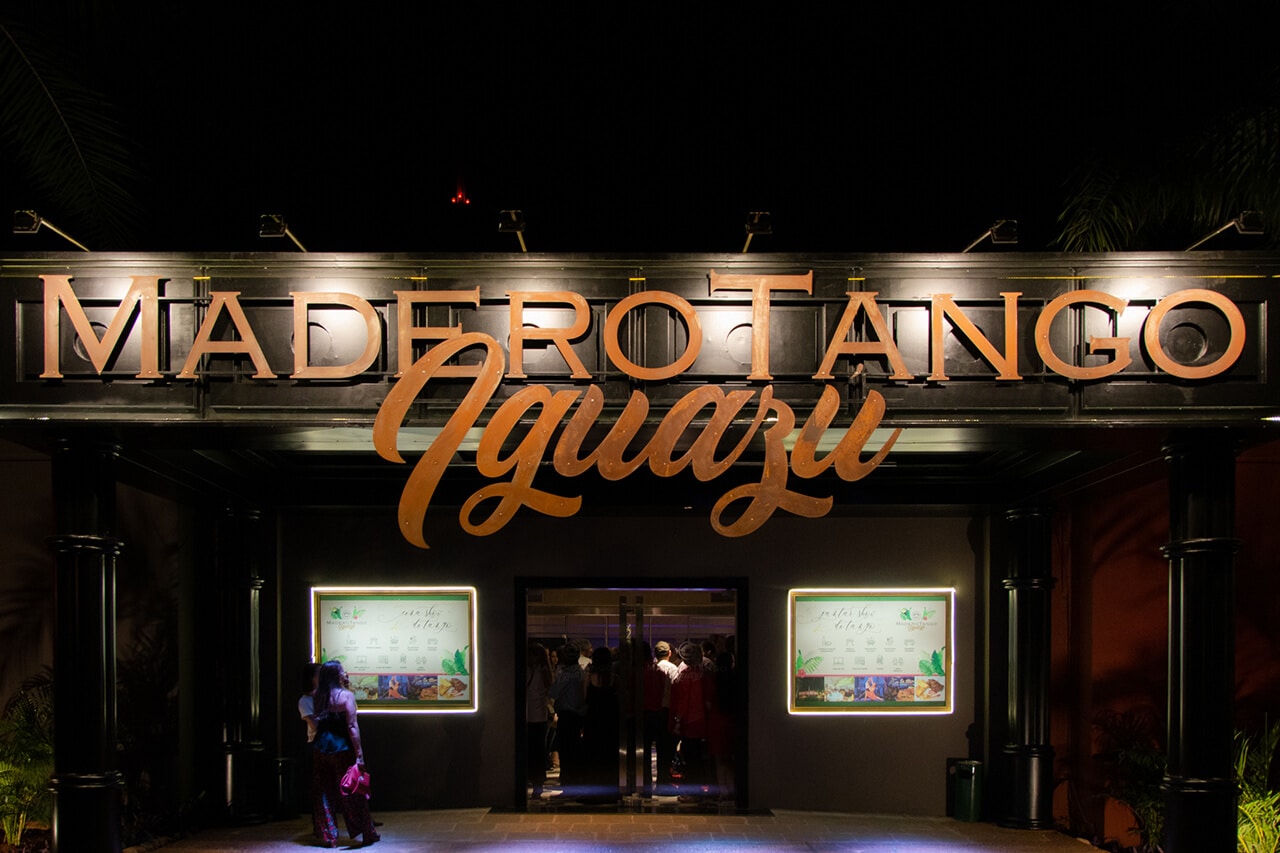 Iguazu by night
Madero Tango Iguazu: Dinner Tango Show Premium
If you`re looking for something more, this is your option in Madero Tango Iguazu. The best local restaurant opens its doors to receive all those desiring to enjoy an exclusive experience.
El Jardín is a bistro with an intimate atmosphere, special for a selected evening. It has capacity for more than one hundred people at private tables and the comfort of the very best five stars hotels in the world.
Premium Dinner choice offers a large Menu with delicious Gastronomic Options for every course, which include the best meat and fish regional dishes. All of them accompanied by exclusive Wine and Champagne labels that can be tasted freely during the whole dinner, as well as the Beer and the non-alcoholic Drinks. Seats are central to the stage with a top view of the Show.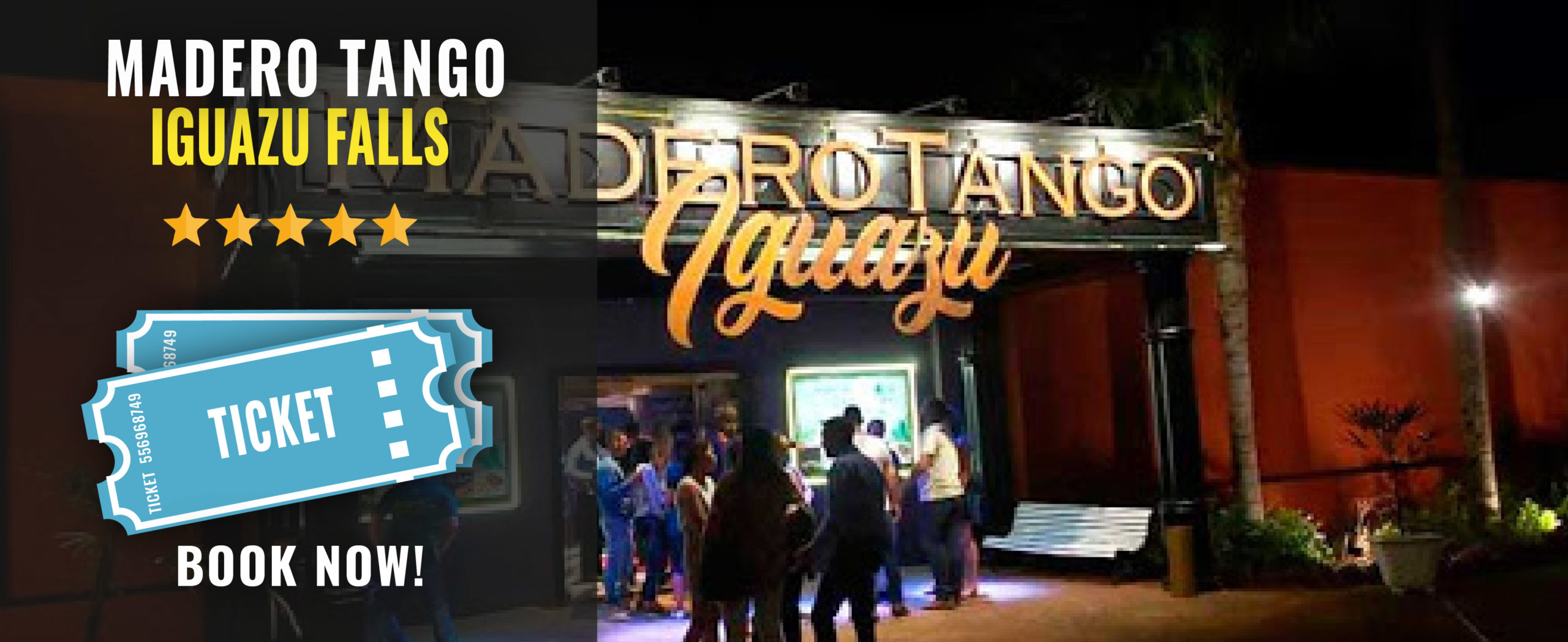 ARGENTINE EXPERIENCE IGUAZU: A Gastronomy experience in Iguazu Falls
Another great option, very sucess in Buenos Aires and now in Iguazu, is the Argentine Experience. Famously fun, interactive and delicious, as they said, Argentine Experience is a great gastronomy experience to learn more about local food, and enjoy tasting a great dinner, and making new friends in a cordial atmosphere.
The unique dinner party's concept is to teach you the fundamentals of what being an Argentine is all about, whilst simply having more fun than is available anywhere else. Learn how to close your own empanada using the 'repulge' technique, to order steak your way in Spanish, to prepare your own 'mate' drink. Interesting, isn`t it? Well, Argentine Experience also offer the wine cocktail experience. Why not start your night one hour earlier and join us for the Wine Cocktail Experience? Awaken your senses as you delve into the nuances of Argentina's world-renowned wines. Next, unlock your inner mixologist and learn how to make three wine-based cocktails, before being let loose to try your hand at making your own. Of course no wine-based fun is complete without food, so enjoy our selection of homemade tapas chosen to perfectly complement each and every drink.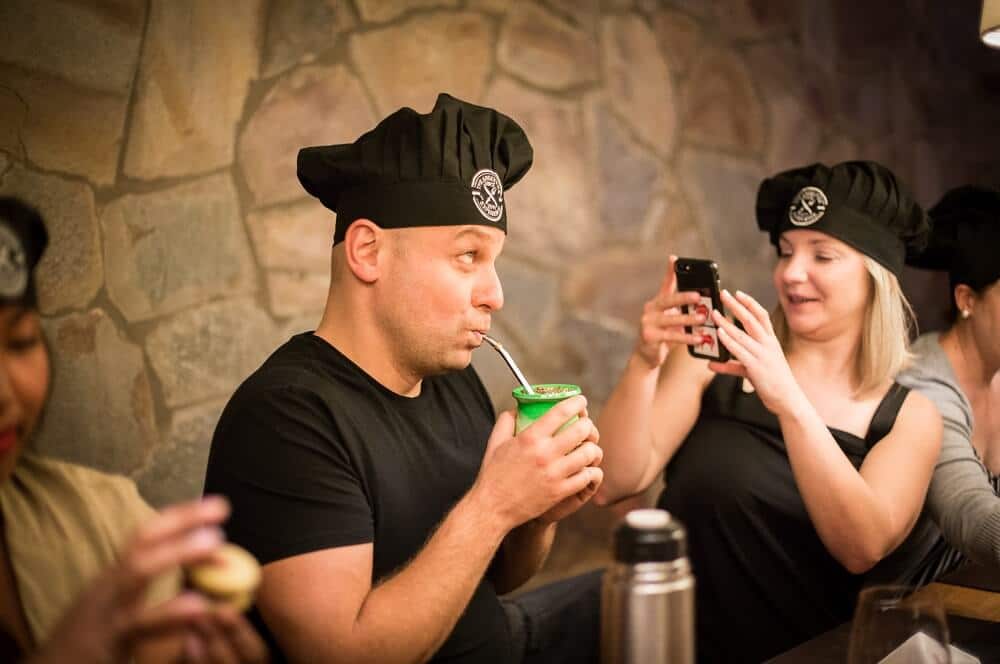 Argentina Experience is not a cooking class, but a unique dining experience, where guests participate in the closing of their empanadas, the novelty empanada competition, constructing their own alfajores, and preparing their own mate. All the gourmet ingredients and steaks are prepared by our highly skilled team of chefs.
You will receive the recipes for everything, so you can recreate The Argentine Experience for friends and family at home.
Dinners are always run in English, however, guides speak Portuguese and Spanish and can translate for you. Private dinners can of course be held in Portuguese or Spanish.
It`s the perfect combination with your visit to the Iguazu Falls. Why? Well, the wine cocktail class starts at 6.30 pm, and the dinner starts punctually at 8pm. So you have time to return, take a shower and be ready for this incredible experience. The dinners usually finish around 10.30 pm.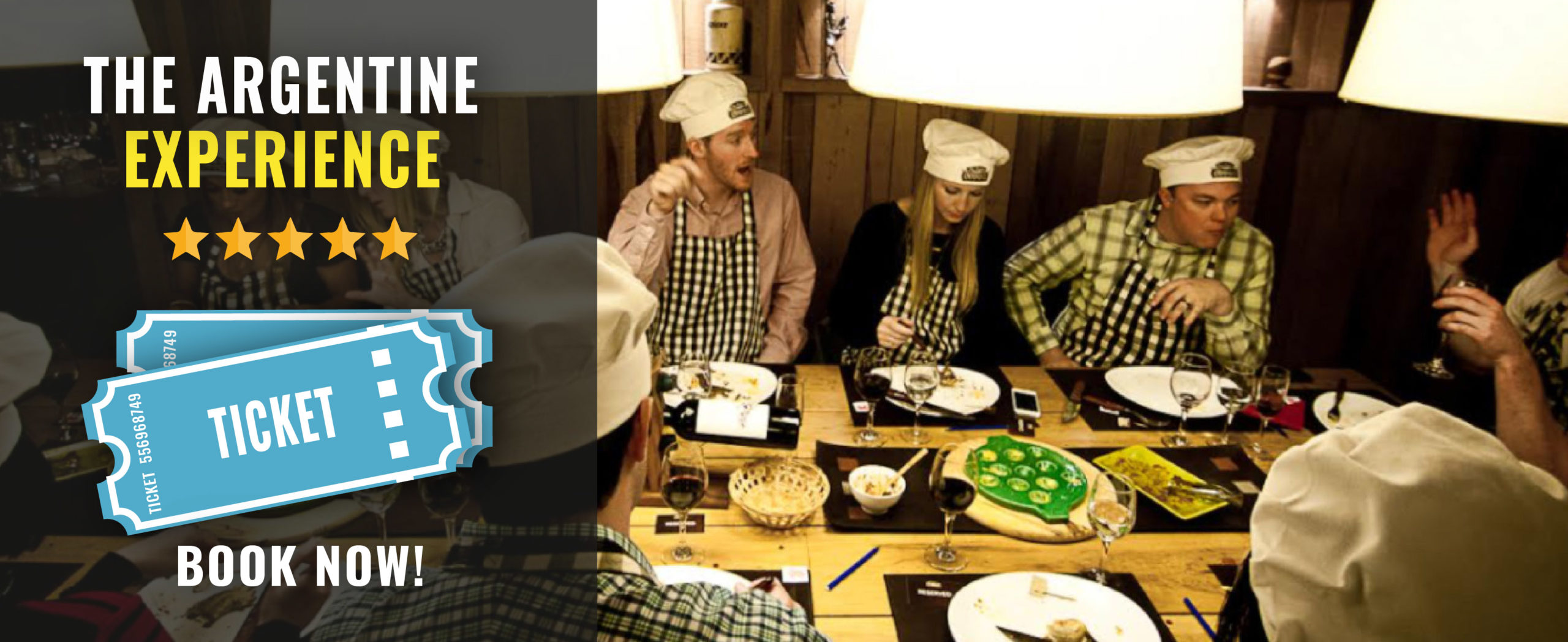 FULL MOON IGUAZU FALLS: Walking under the moonlight
Another great experience is the Full Moon Walking Tour to enjoy the falls under the moonlight. It´s available 5 days per month, and it´s an unforgettable experience. Click on the image below and see more information
BOOK FULL MOON WALKING TOUR IN IGUAZU FALLS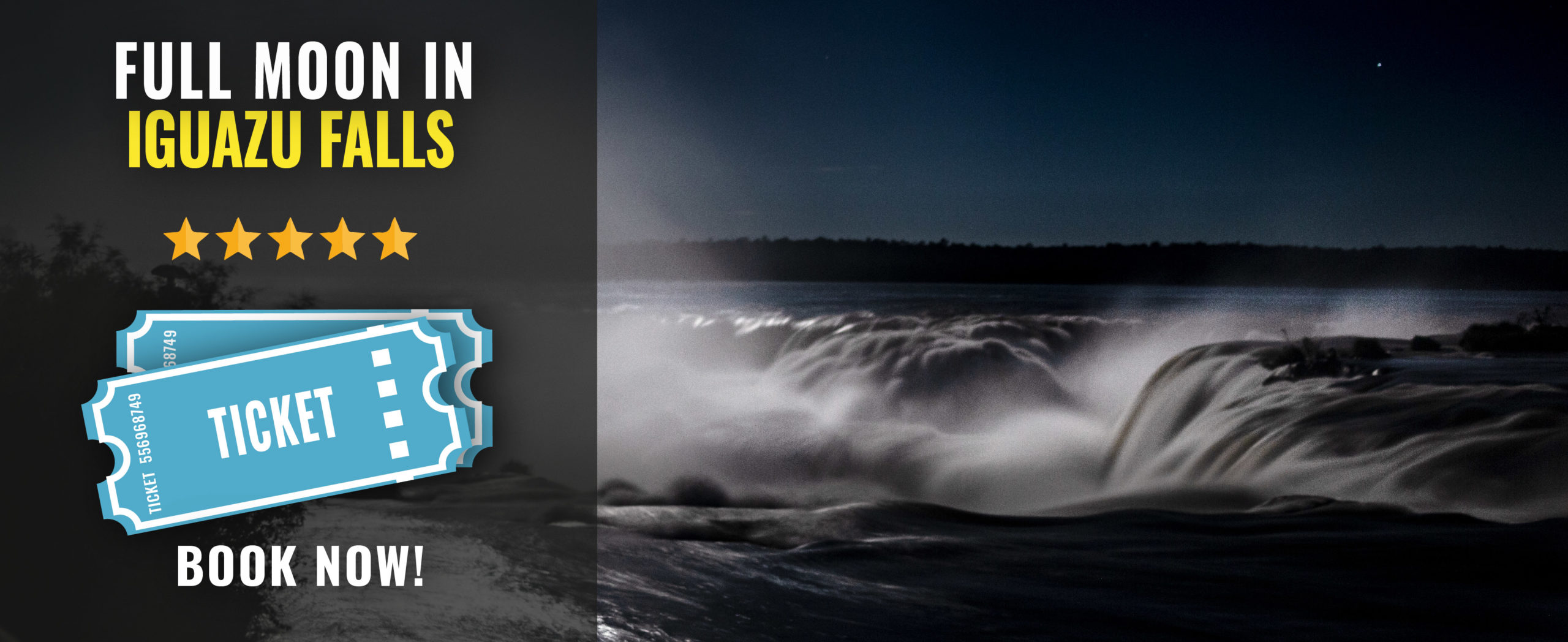 Looking for tours to visit Iguazu? Check some amazing tours to visit Iguazu Falls
Are you looking for tours and services to visit the incredible Iguazu Falls? Take a look to this amazing list of tours to visit Iguazu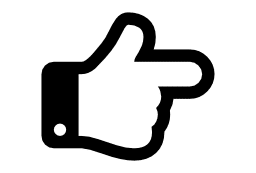 Buenos Aires, Glaciers and Iguazu Falls - 9 nights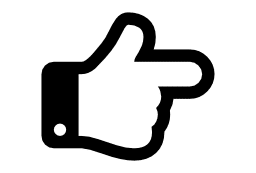 Buenos Aires, Iguazu Falls and the End of the World - 9 nights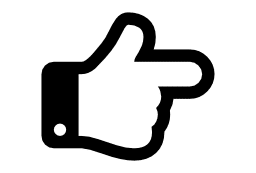 Rio de Janeiro, Iguazu Falls and Buenos Aires - 9 nights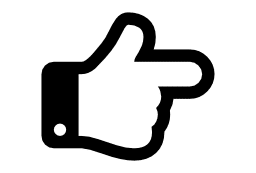 Tango, glaciers, the End of the World and Iguazu Falls - 12 nights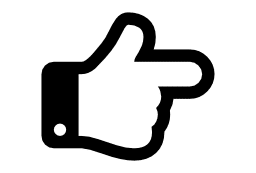 Buenos Aires, Iguazu Falls and the Best of Peru - 11 nights
Iguazu Falls tours combined with other destinations in Argentina
We have many tours available. Check our complete list of tours to visit Argentina!
For more information, just contact us at info@ripioturismo.com
Thank you!