Mendoza is a wonderful oasis, where grapes grow under the sun. A unique place full of beautiful landscapes with the imposing frame of the Andes mountain range. Mendoza is known as the country of wine, a place full of vineyards and wineries distributed along a wonderful wine oasis that is worth visiting.
There is a wide range of tours and activities that can be developed in Mendoza, to learn more about Malbec and other strains that are produced in the region. Maipu, Lujan de Cuyo, and the Uco Valley are the most outstanding places when it comes to discovering these unique landscapes of mountains and vineyards.
Wine activities in Mendoza
Discover different wineries and vineyards, taste the exquisite Malbec, enjoy premium lunches with different wines, bike among vineyards, be a winemaker for a day, horseback from one winery to another... There are many options available to do in Mendoza. We have a wide variety of activities and also tours you can see in our Wine Tour area.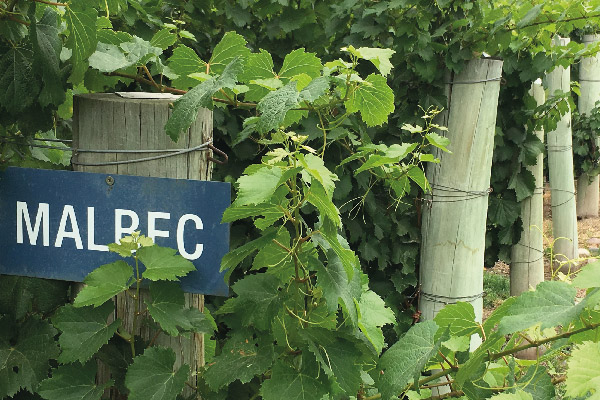 Best wine tours in Mendoza
We have a wonderful list of wine tours in Mendoza. Just visit our Wine Tours area, and discover the perfect wine program for you!