Well, let me start with one important reason: to taste the Malbec wine while you enjoy the unique incredible landscape of the Andes chain. OF course, Mendoza is one of the most popular destinations in Argentina, and there are great reasons for that. There is something for everyone in this picturesque area that is located under the shadow of the Andes chain. Mendoza is wine, is a place full of vineyards and wineries to visit, an area with unique landscapes, mountains, ski centres, historical sites, a city where you can enjoy a unique gastronomy, to enjoy adventure activities... Let me explain a bit more about why visiting Mendoza is a wonderful idea.
Why visit Mendoza? Reason #1: The Wine
The areas of Maipu and Lujan de Cuyo are located close to the city, so can be explored without having to go too far out of your way. Many people choose to stay in an area called Chacras de Coria, which is a small, upper-middle-class suburb of the city that is located at the edge of the urban sprawl and at the entrance to the Uco Valley, Mendoza's third and most important wine producing region. This is one of the best places to rent a bike and do a self-guided tour of the many small bodegas and larger scale wineries that proliferate in the area around Chacras de Coria, which also makes up some of Lujan de Cuyo. A great idea is to rent a car, select two or three wineries to visit and start an unforgettable trip under the sun of the summer.
If you´re interested in visiting wineries, you can check my article about Wineries to visit in Lujan de Cuyo and Wineries to visit in Uco Valley
Mendoza is also a fantastic place to enjoy great gastronomy. The very concept of food is on a whole different level in Mendoza, with endless tasting menus par for the course. Some of Argentina's most eminent chefs have restaurants in Mendoza, such as Francis Mallmann's Siete Fuegos or 1884. There are countless wineries offering luxurious lunches and dinners, and by the end of your trip, you will no doubt have had your fill of meat and wine.
Ok, so if wine (and gastronomy) is reason number 1, which is the number 2? Well, the Andes chain.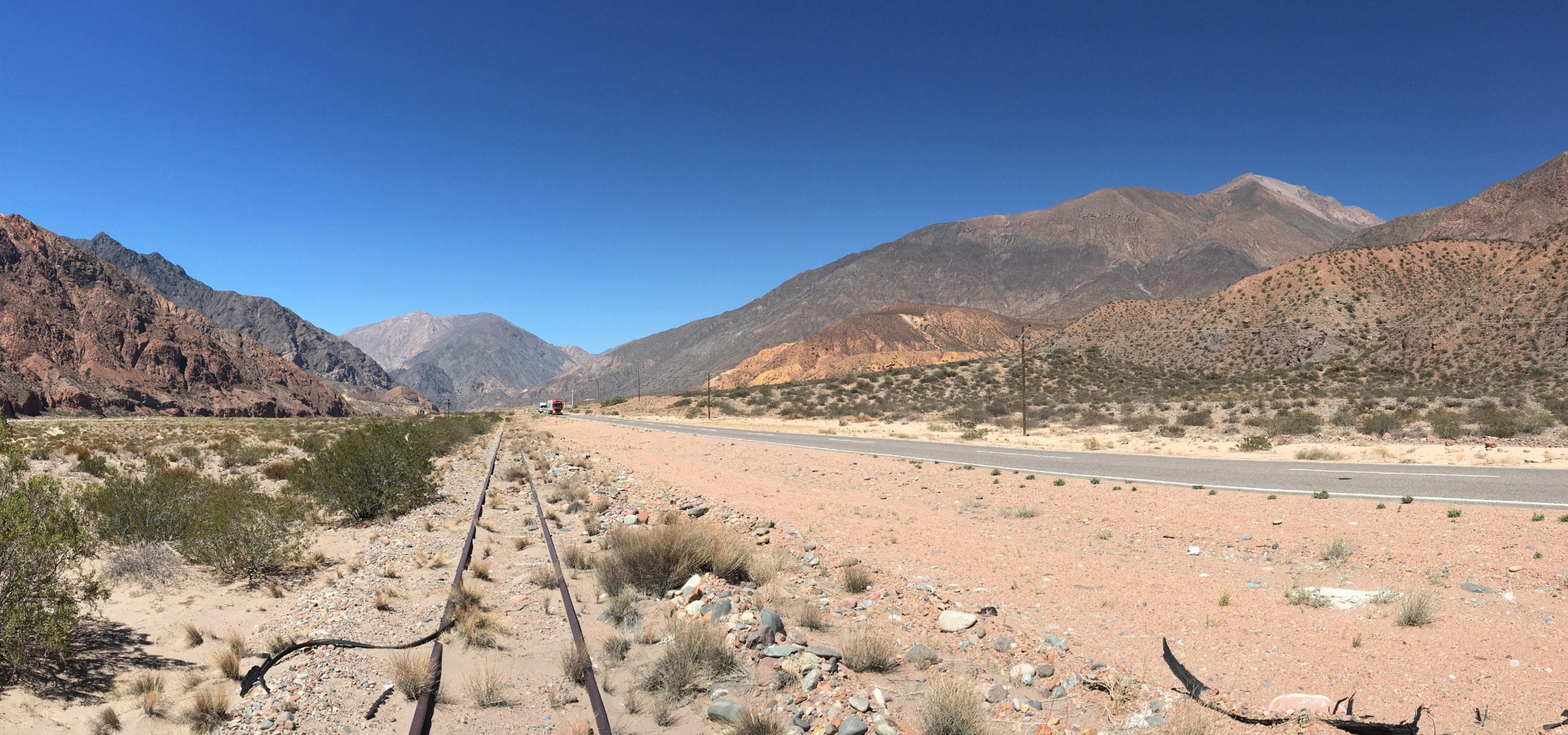 Why visit Mendoza? Reason #2: The Andes Chain
And not only the Andes chain due to the incredible beauty of the landscapes. Also for the activities, you can enjoy in the mountains. The trip called High Andes, or in Spanish Alta Montaña, is a wonderful activity you can organize. You can buy a guided tour, or rent a car and drive yourself along the Number 7 Route, to visit Uspallata, Puente del Inca, Picheuta, the Aconcagua Mount, and Las Cuevas. This is one of the most famous excursions in Mendoza. To see more, click on the image below: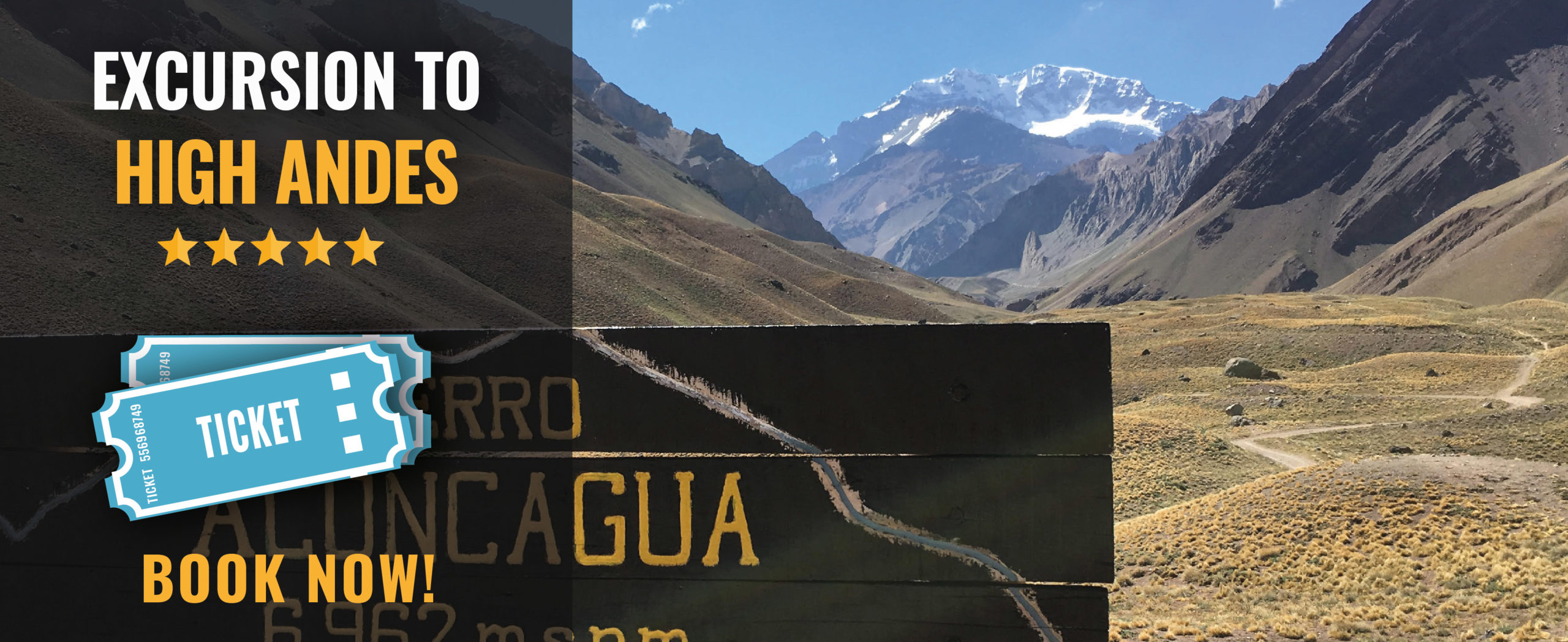 In the area of Potrerillos, you can enjoy different adventure activities and outdoor activities such as trekkings, rafting, horseback riding, mountain bike, and more. And during the winter season, Penitentes and Valle de las Leñas (this last one in the southern area of Mendoza Province), is also a great reason. Mostly if you´re a snow lover.
We have many tours including Mendoza, for visitors going to Argentina. Check a great option by clicking on the image below: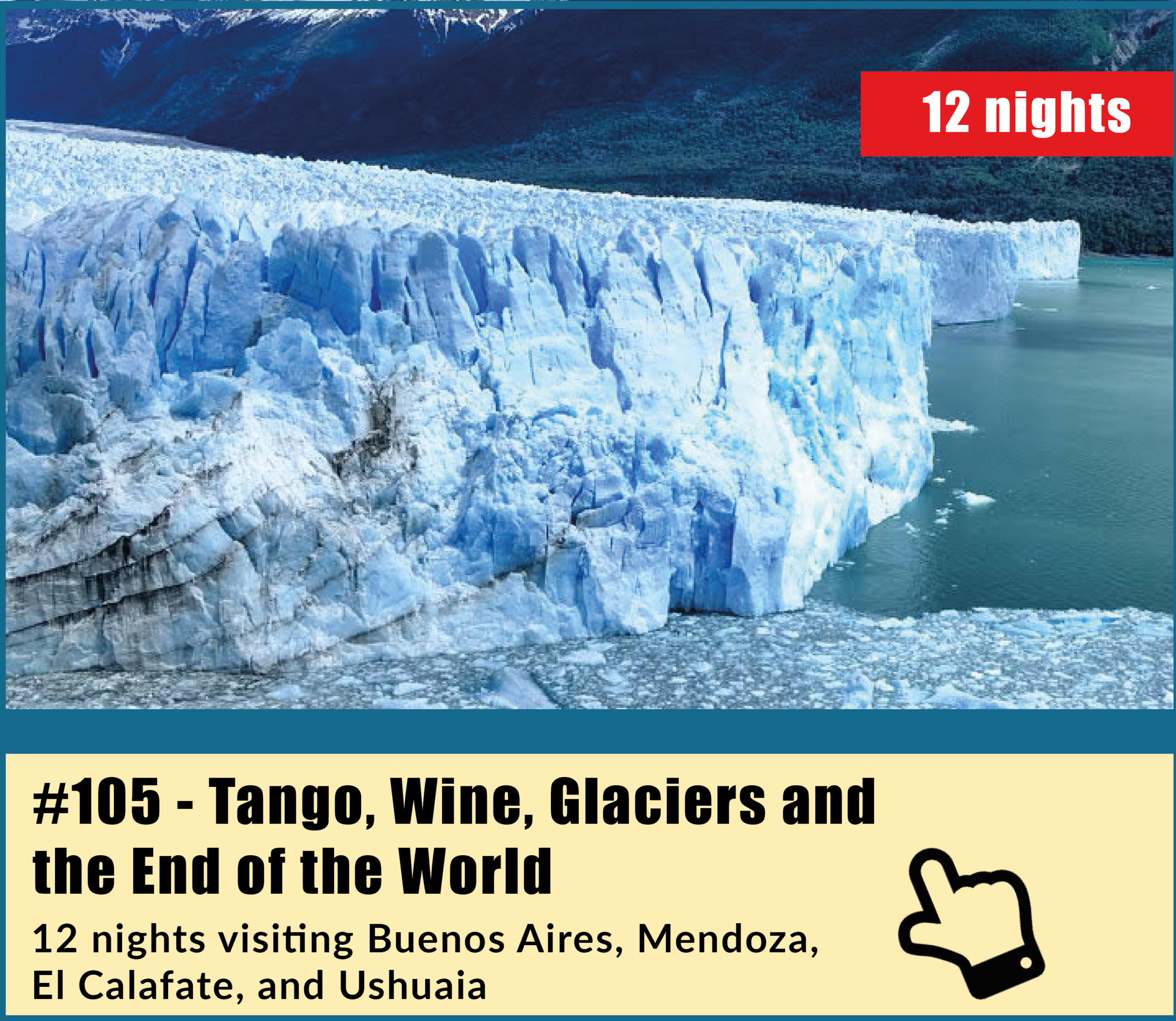 If it´s not what are you looking for, don´t worry. We have many options available you can check in our Suggested Tours area, or just email us at info@ripioturismo.com  We´re here to help you
Thank you,