Mendoza is one of the most visited areas in Argentina with Buenos Aires, Ushuaia, El Calafate and Iguazu Falls. Known for its amazing wine region at the foot of the imposing Andes mountain range, Mendoza is perfect for people who want to enjoy the warm people, incredible imposing landscapes, the malbec wine, the terroirs full of vineyards and wineries, and outdoor activities.
So, Mendoza is well known for all these incredible attractions. Let me prepare a list:
What is Mendoza known for? Reason #1: The Malbec Wine
The Malbec Wine is the typical wine of the country. Worldwide well recognized, many travelers from around the world arrive in Mendoza to enjoy exquisite gastronomy and the Malbec wine. There are many options of vineyards and wineries to be visited in Mendoza. Check my articles about Mendoza Wineries to visit in Uco Valley and Mendoza Wineries to visit in Lujan de Cuyo.
What is Mendoza known for? Reason #2: The High Andes and the Aconcagua Mount
For sure, the route to the High Andes is a must-do when you visit Mendoza. This is a full-day trip from Mendoza city center, to Las Cuevas, close to the limit with Chile in the Andes, visiting places like Uspallata, Potrerillos, Puente del Inca (photo), and unique imposing landscapes along with route number 7. Stop at the entrance of Aconcagua Park, and enjoy short trekking in the base of this colossus, the highest mount in America with 6959 meters above sea level.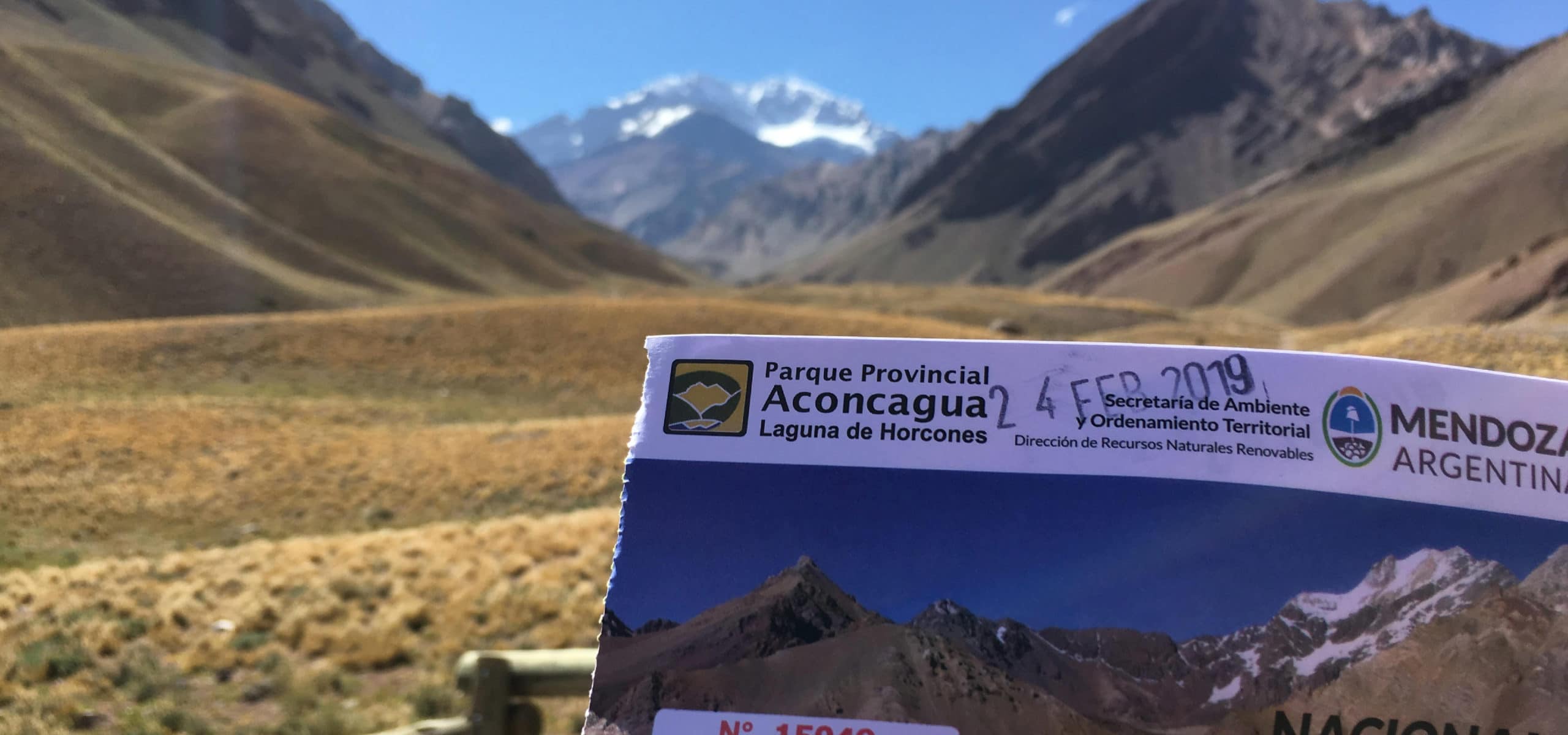 What is Mendoza known? Reason #3: Adventure Activities
A third reason is the outdoor and adventure activities in the area of Potrerillos and the Andes chain. Many options are available, like wonderful horseback riding with unforgettable Asado lunches, trekking to Aconcagua (also climbing but it´s for hard adventure lovers only), magic biking tours among vineyards, and amazing rafting journeys.
So, Mendoza might be more well known for its wine region, there are also plenty of things to do, places to see, and activities to participate in for those who are looking for something a bit more outdoorsy. The Mendoza River not only provides an irrigation system for the vineyards, but it is also a great place to go white water rafting. Tackle the rapids with an experienced guide on one of the many tours to the river available in the area.
We have many tours available to visit Mendoza combined with other great destinations in Argentina. Take a look at our 105-tour and enjoy visiting Buenos Aires, Ushuaia, El Calafate and Mendoza. It´s a 12-night tour: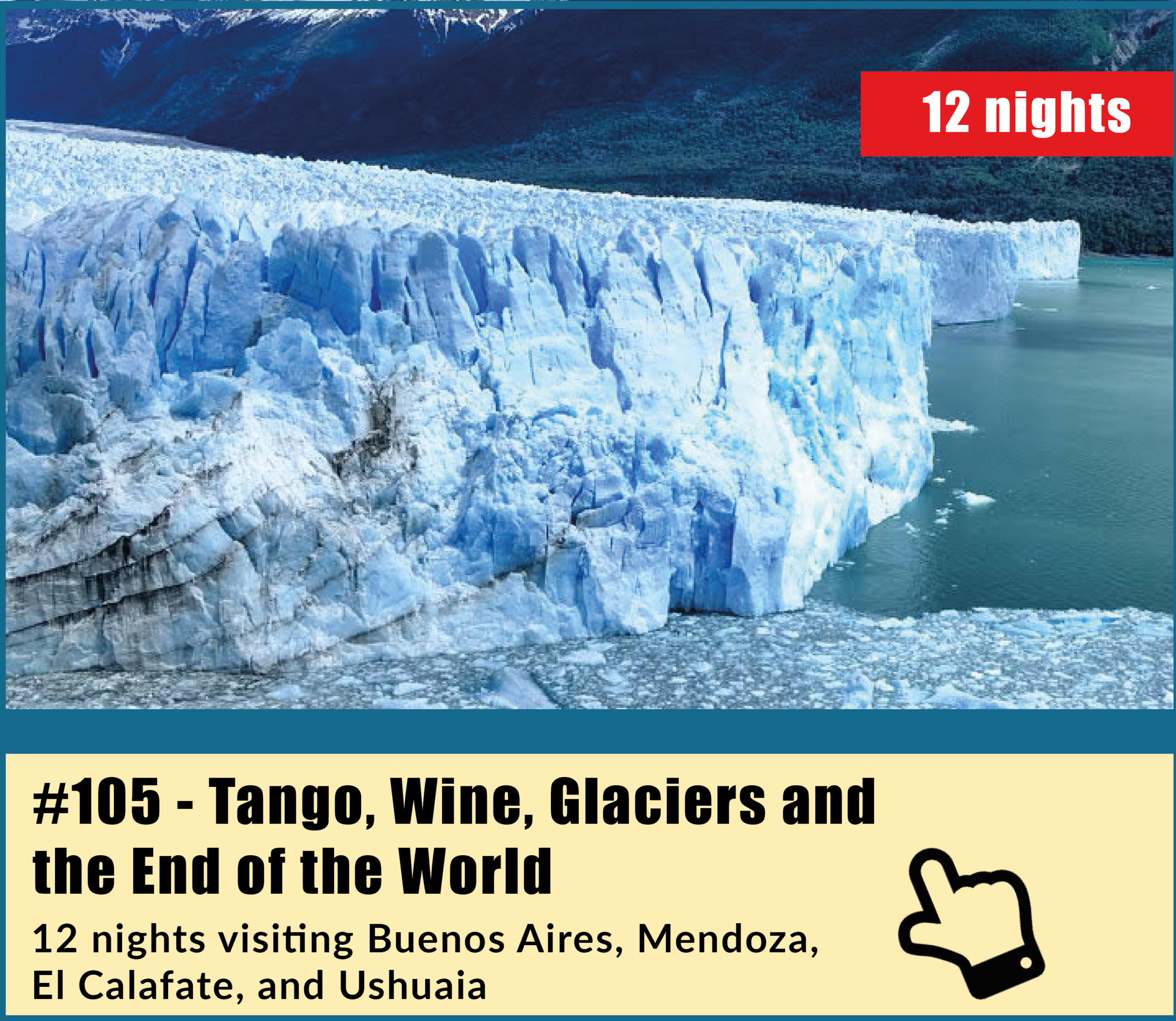 For more information, just email us at info@ripioturismo.com
Thank you!