Salta is the starting point to visit different attractions in the Argentinian northwest. It´s a city with better hotels, gastronomy and travel infrastructure in the area. From Salta, many activities and visits can be done, and it´s the reason why you have to reach Salta to start visiting the northwest.
What is Salta Argentina known for?: Humahuaca Canyon and Train to the Clouds
Well, Salta and the Argentinian Northwest is well known for the incredible colorful landscapes, the rich culture, the excellent gastronomy and the warm people. From Salta, you can visit some incredible places such as the Humahuaca Canyon, declared as Unesco World Heritage. It´s a full-day trip from Salta, to the colorful canyon rich in culture and unique landscapes, like the 7-color hill in Purmamarca, Tilcara, Humahuaca, and Huacalera. The Humahuaca Canyon is situated in Jujuy province and it´s one of the most important visits in the area. Check more information by clicking on the image below: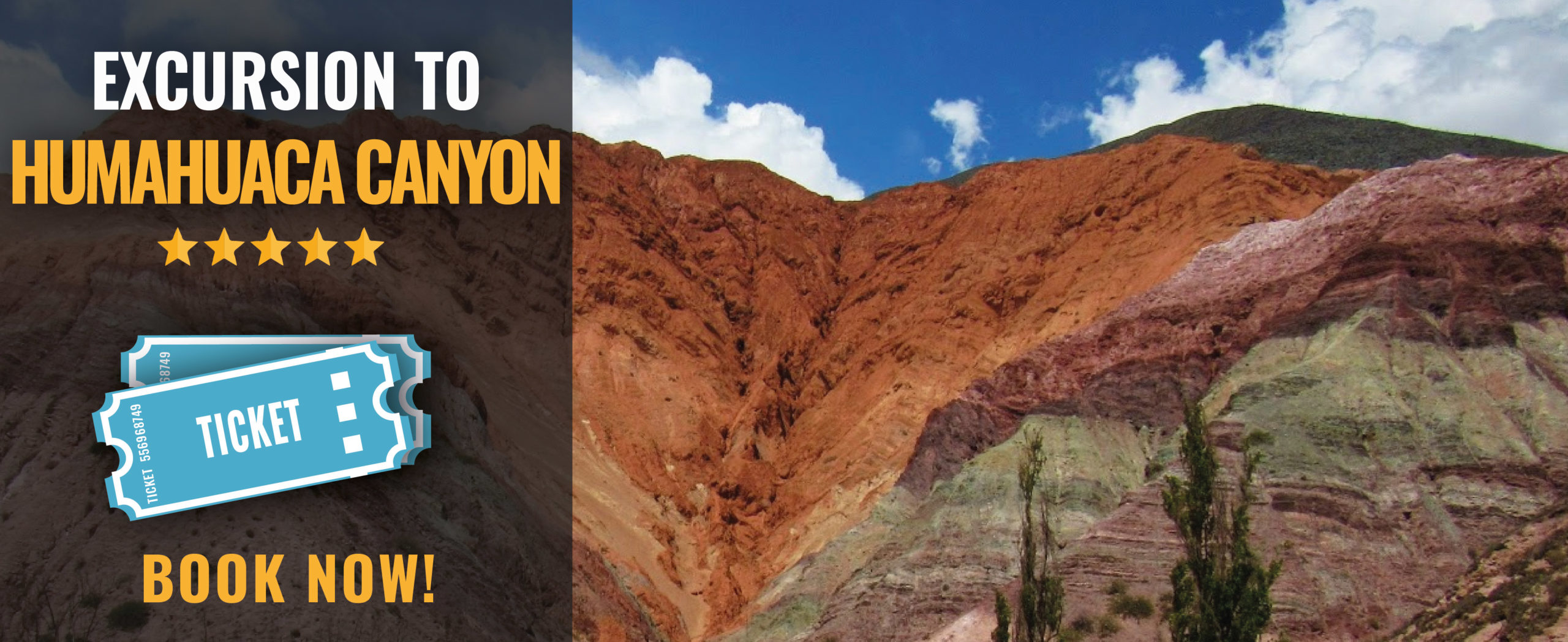 Other great visits in the area are the Train to the Clouds, a famous train that arrives to Viaducto La Polvorilla, more than 4200 mts above sea level. The Train to the Clouds is one of the most amazing activities you can enjoy from Salta: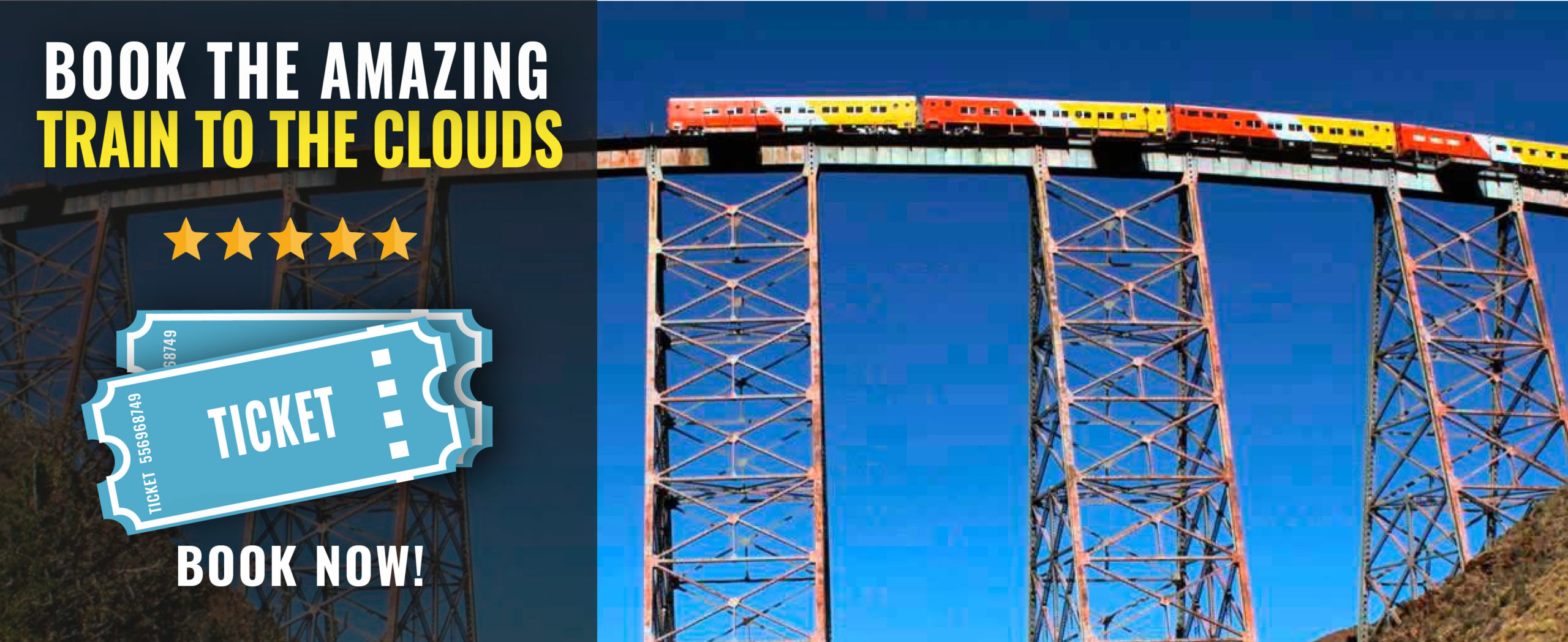 There are many activities to do in Salta, traditional or adventure visits. Take a look to our area for Excursions and Activitites in Argentina on our website.
Why is Salta Argentina known for?: The Gastronomy
Salta is also known for the great gastronomy. While in Salta and the northwest area be sure to taste some typical dishes, like the Humita, the Locro, or the delicious empanadas. A good idea is to visit a typical peña, and enjoy the folkloric music and taste the local gastronomy. These "peñas" are located in Balcarce Street in Salta.
So, what visit Salta Argentina? You know now that there are many reasons. For more information, just email us at info@ripioturismo.com
Thank you,