Mendoza is the capital of the province of Mendoza, and it´s located in the west area of the country, on the Andes chain. You can arrive from Buenos Aires by taking a 2-hour flight. There are many frequencies a week that links the capital city with Mendoza.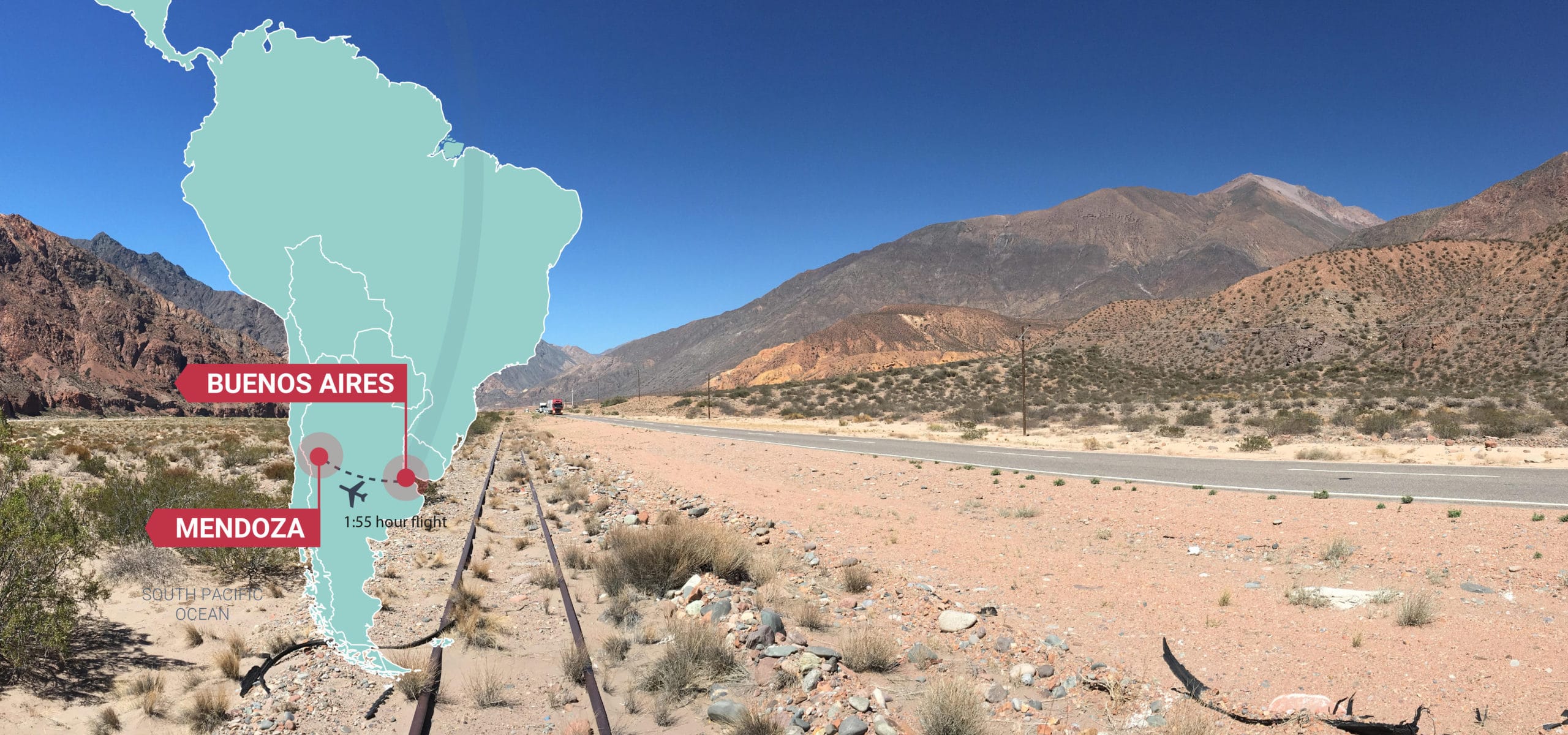 But, what´s the exact location? Well, Mendoza is located 32°53′25″South, and  68°50′50″West.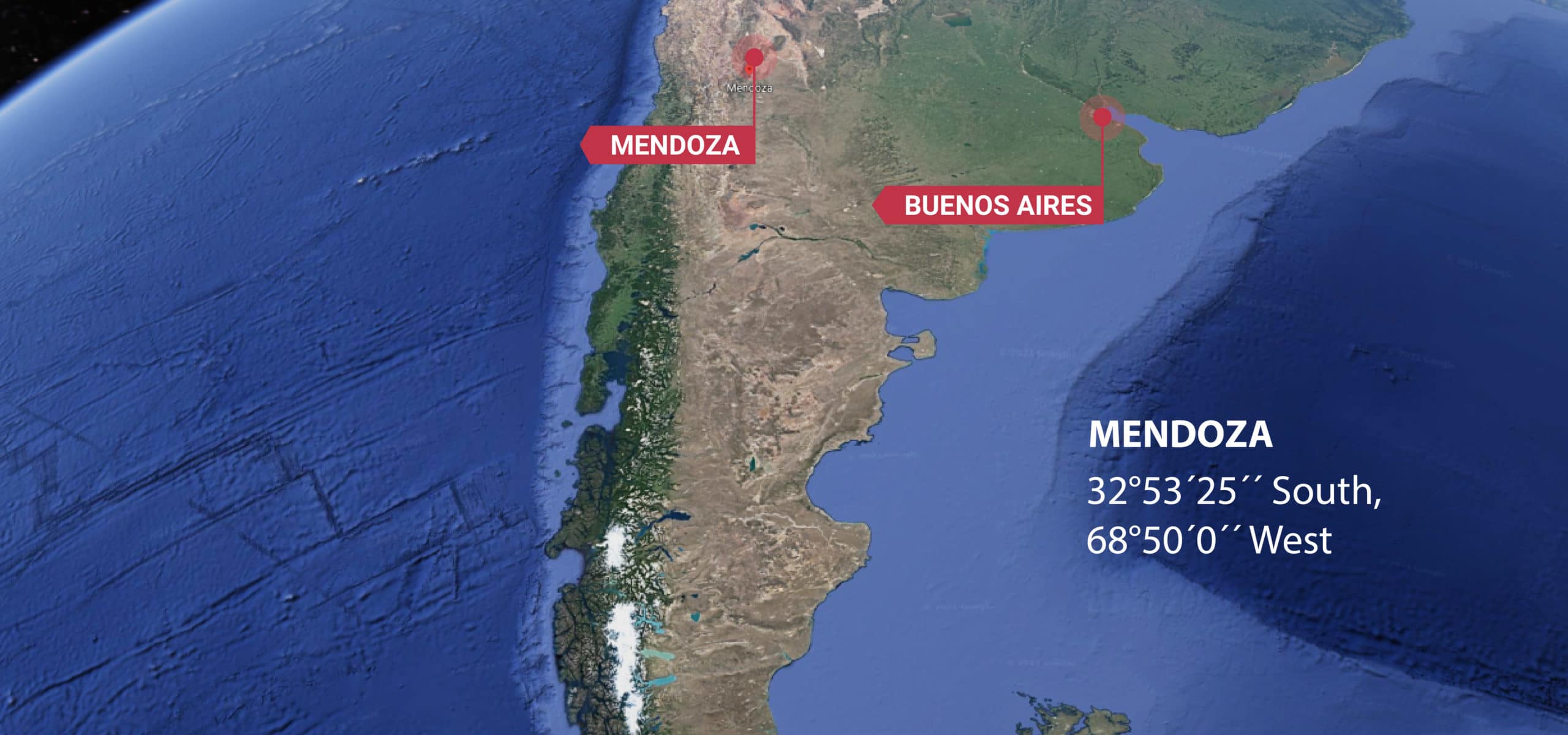 You also can arrive to Mendoza by land. Distance from Buenos Aires city is 1056 km, and there are several bus services that goes from Buenos Aires to Mendoza every day. Anyway, international travellers usually choose to fly and save time for the visits. Mendoza can be combined with other great destinations in the north, like Salta, Jujuy and Iguazu Falls. Take a look to the following tour. It´s one of my favourites: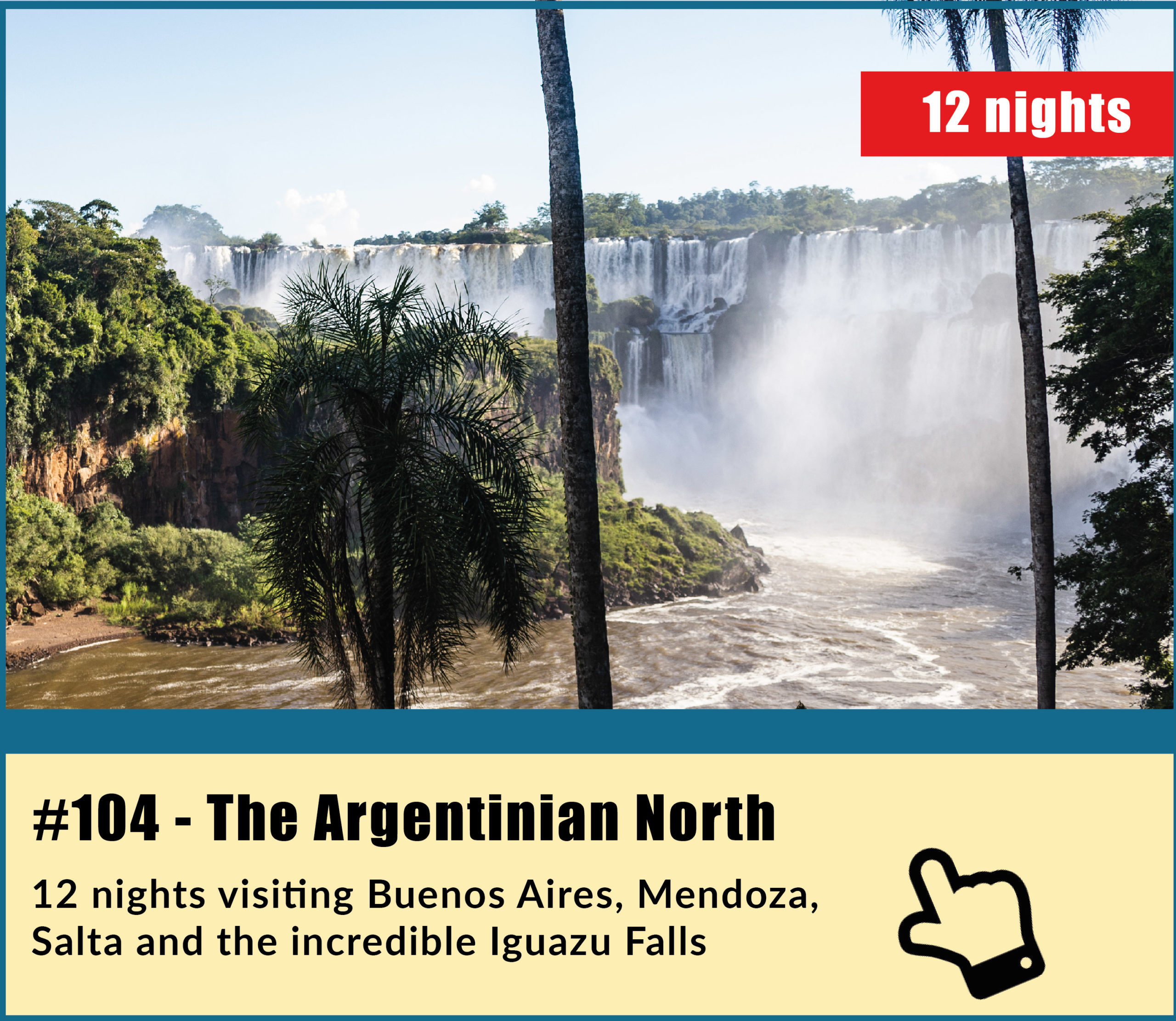 For more information, just email us at info@ripioturismo.com
Thank you!