The Argentinian Northwest is a fascinating place to visit in Argentina. A place full of colorful landscapes, amazing culture, and great variety of activities to enjoy.  And Salta, is the starting gate to visit the northwest. Salta offers different hotel categories, great gastronomy and all the travel infrastructure you need to enjoy the area. If you are organizing a trip that includes a visit to the Argentinean northwest, you will be interested into know when to visit Salta. One of the things to check is the weather.
What´s the best season to visit Salta, Argentina?
An important factor is the average temperature. Travelers avoid visiting extremely hot or cold places during their travels. As we can see in the image below, Salta offers very good temperatures throughout the year.

And what about rains? Well, best season in order to avoid rains is April/May to October. During November to March, you can have 10 to 16 rainy days. It´s the rainy season. Check the image below:

I personally think that Salta and the northwest is a place to be visited all year round. But of course, From April to September is a great season.
Are you looking for tours to visit Salta?
We have many options to visit Salta, the argentinian northwest, combined with other great destinations in Argentina and Chile, like Buenos Aires, Iguazu Falls, San Pedro de Atacama, El Calafate, Ushuaia, Bariloche, Santiago de Chile and more. Take a look to one of my favourites: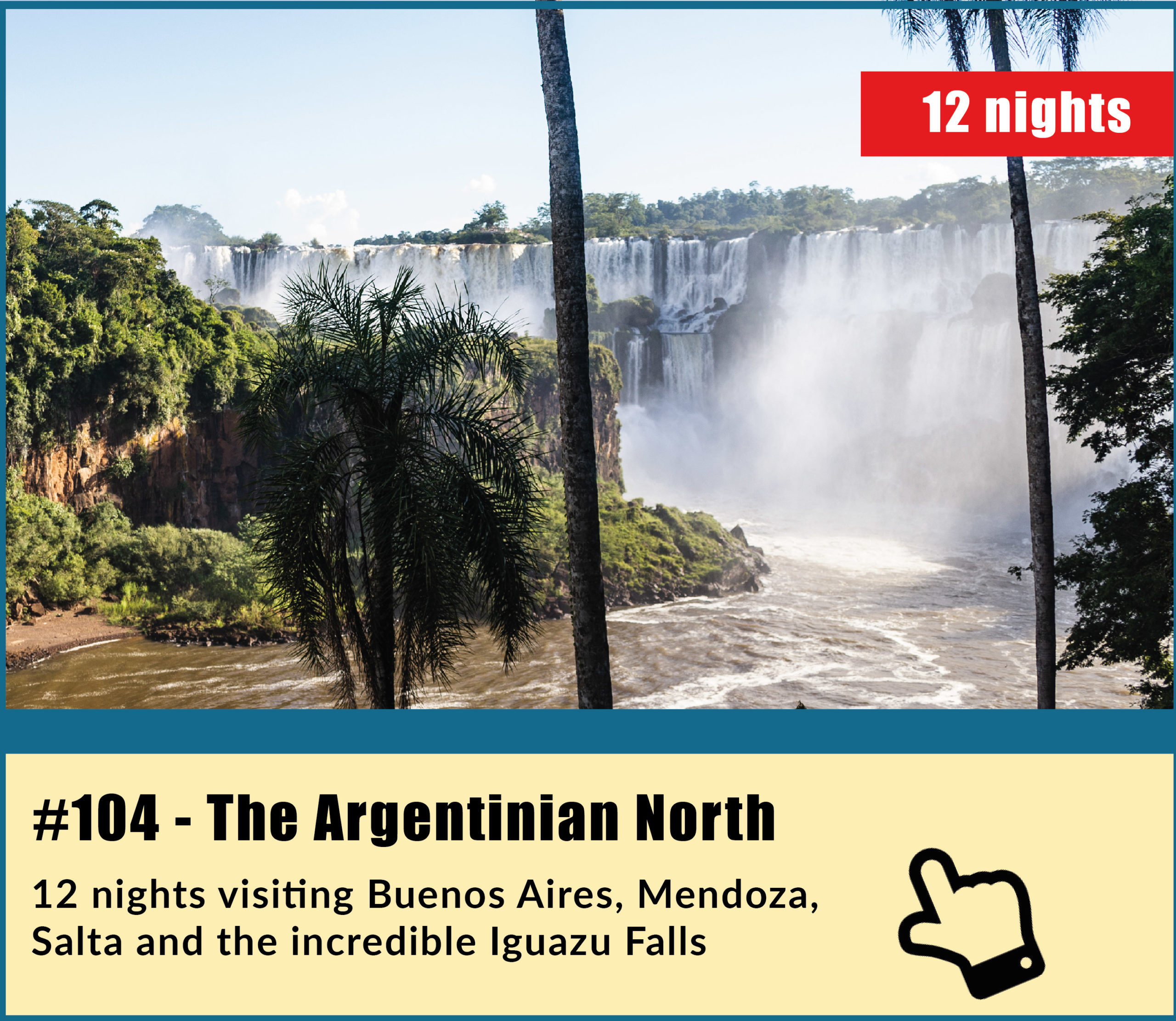 Is it not what you´re looking for? Check our complete list of tour to combine Salta with other great destinations here
Activities and excursions in Salta
We have many options to discover Salta, Jujuy, and the Argentinian northwest. These are two of the most interesting, but we have many.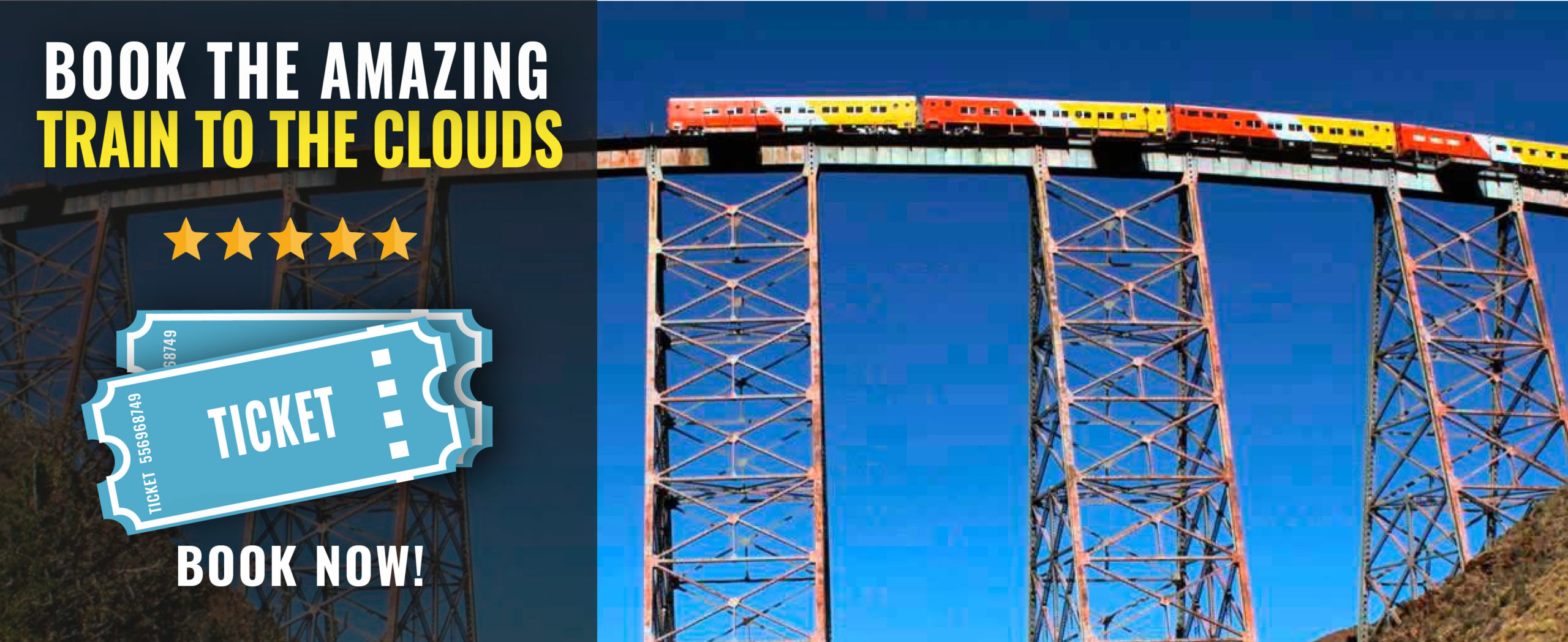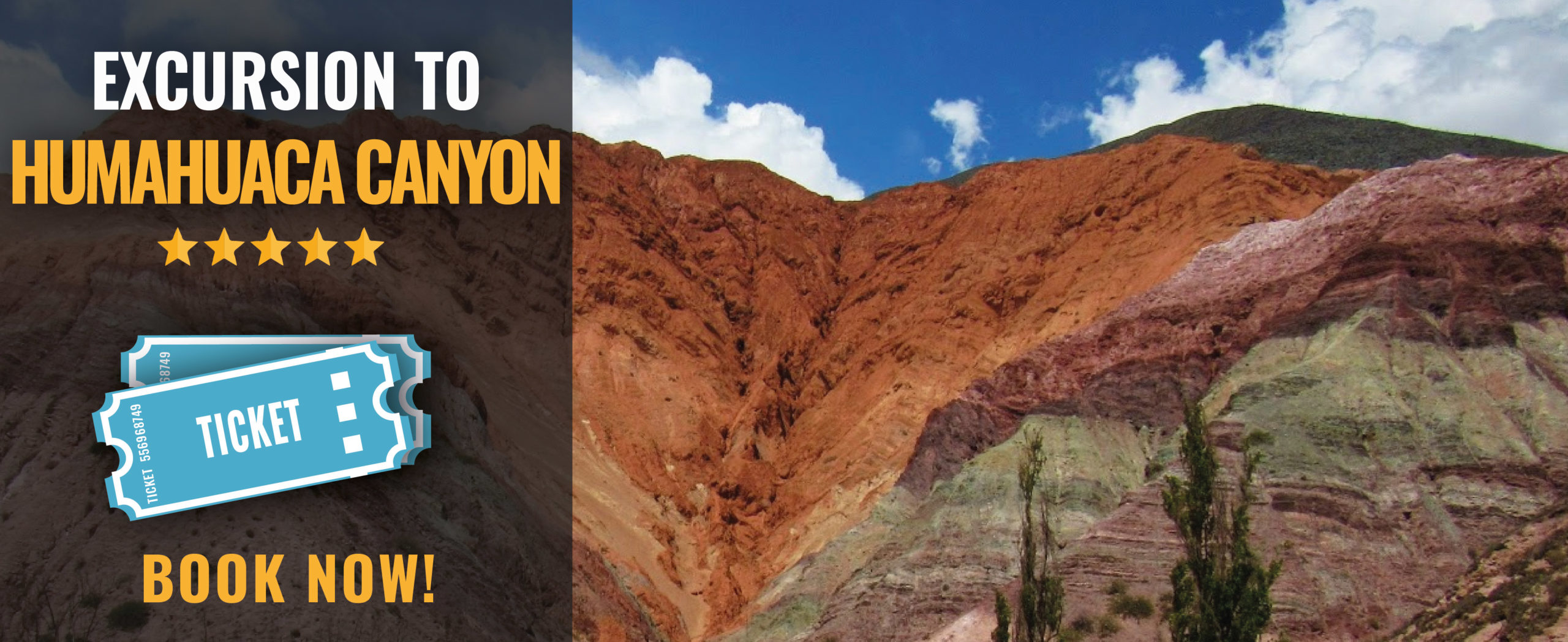 More activities and excursions in Salta? Click here and see a complete list of options
Buy the Salta Travel Pass and get special discounts!
If you're looking for a package of activities, you can buy any of our Salta Pass and save money. Check some great options by clicking in the image below:
For more information, just contact us at info@ripioturismo.com 
Thank you!