Mendoza is a wonderful destination in Argentina, where you can enjoy outdoor activities, unique landscapes, wines, vineyards, wineries, excellent cuisine, and a wonderful city, which is an oasis that receives water from the Andes Mountains. Surely Mendoza is then a very interesting place to visit during your next trip to Argentina. But, is Mendoza a safe place?
Yes, Mendoza is definitely a safe place. Although it is one of the four or five most important cities in the country, some necessary precautions must be taken. You have to know that Mendoza has long been one of Argentina's safer destinations; however, like any large city you should take common-sense precautions. Bag snatching and pickpocketing are things to watch out for. Increased caution is recommended during the early afternoon, as police tend to take "the siesta" along with everybody else.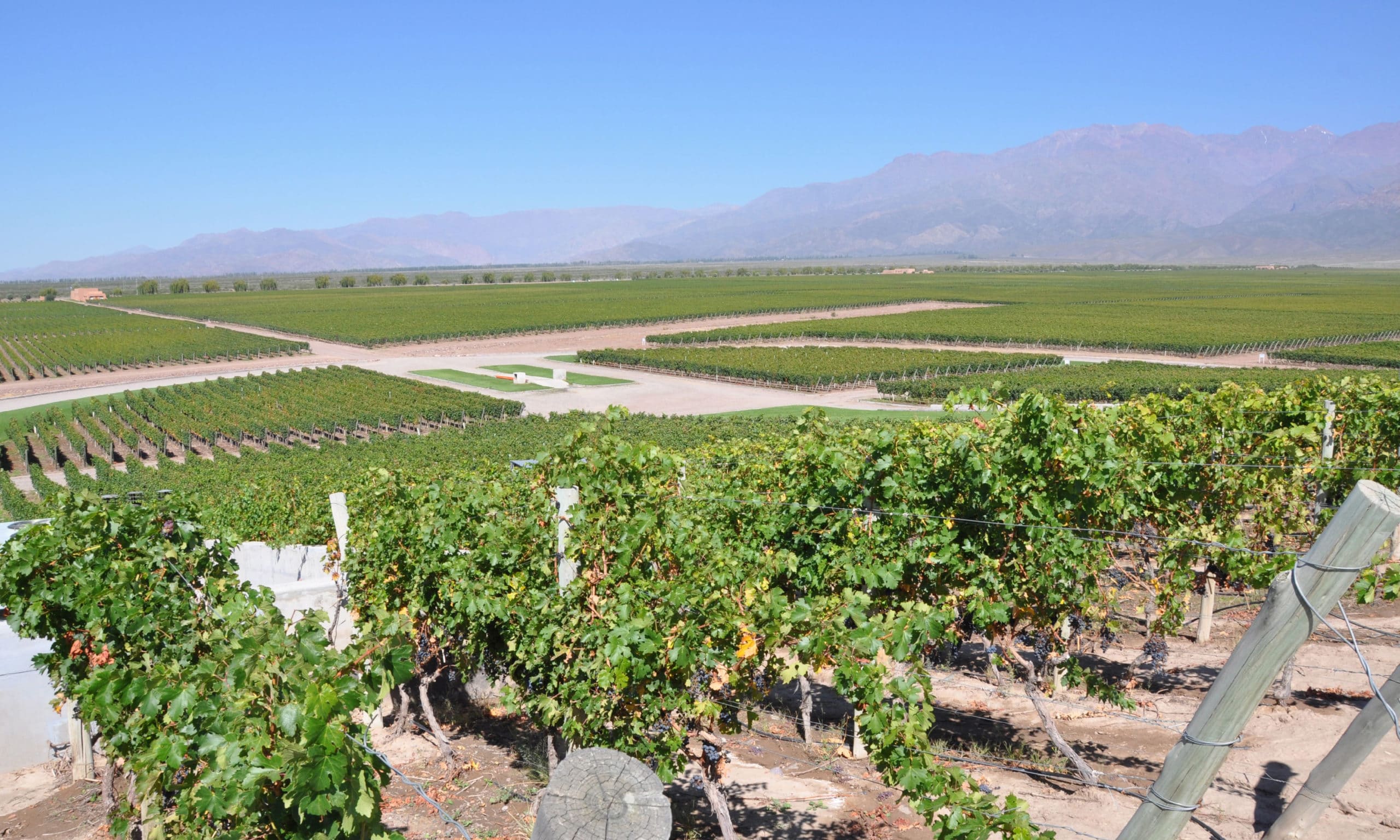 Covid-19
And what can we say about Covid-19? Does Mendoza meet the necessary standards? Under the guidelines of the World Health Organization, the seal certifies that the tourist destination complies with the international standards required to receive tourists safely and its protocols are aligned with global hygiene and sanitation regulations.
The World Travel and Tourism Council is a forum made up of members of this business community, globally, and works with governments to raise awareness of the industry. It is known for being the only forum that represents the private sector in all parts of the industry globally and its activities include researching the economic and social impact of the travel and tourism industry and organizing global and regional meetings. , focused on the development of this industry.
So, is Mendoza a safe place? Yes, absolutely. Add Mendoza to your next trip to Argentina and enjoy this amazing destination
Interested in tours to visit Mendoza?
We have a large list of tours to visit Mendoza, combined with other destinations in Argentina and South America. Check some interesting options below: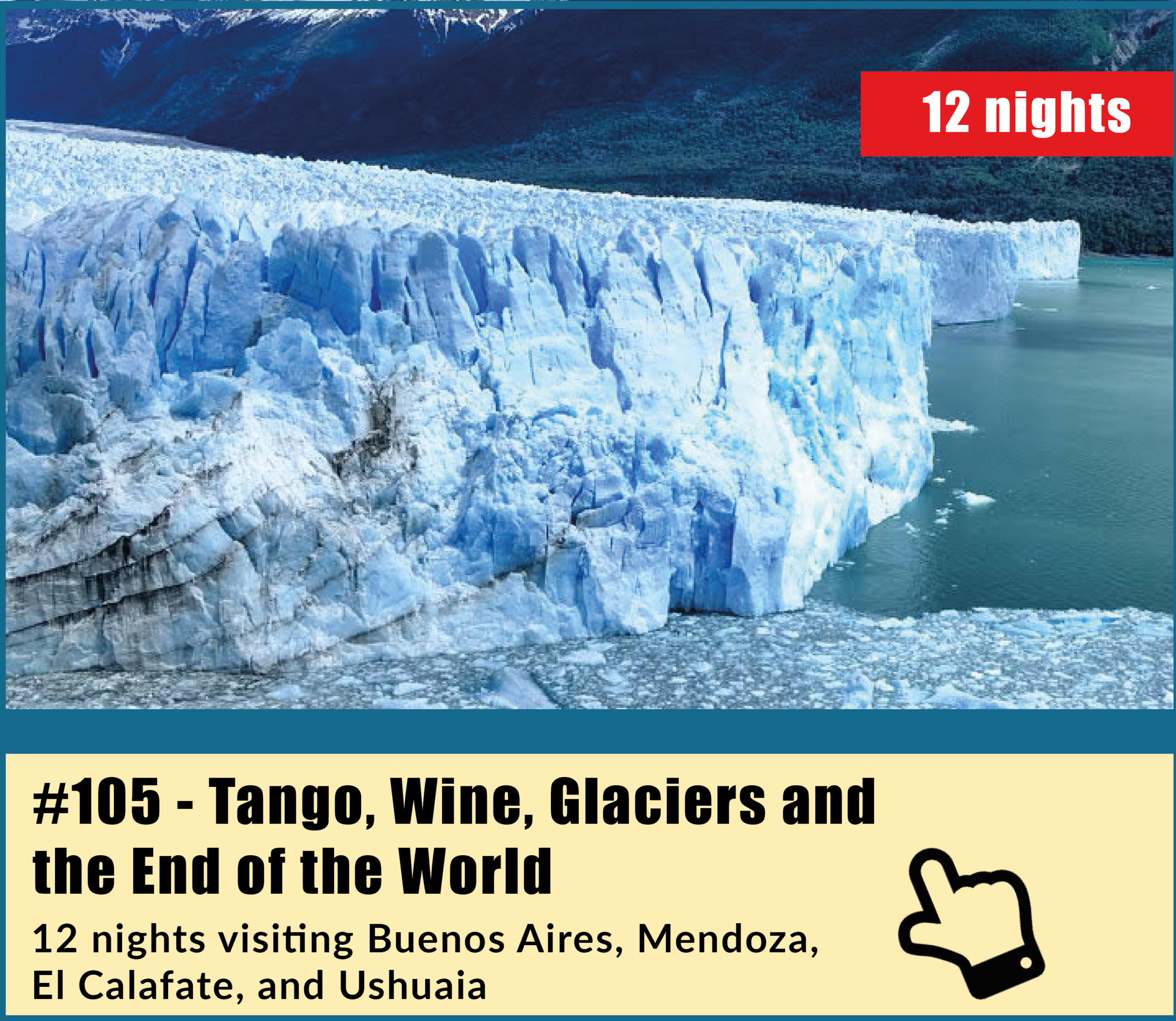 Want to see more tours? Check the complete list of tours to visit Mendoza and Argentina here!
Are you looking for wine tours? Check some amazing wine tours in Mendoza
Click on the image below and see some amazing wine tours to enjoy in Mendoza and the wine country
Want to see more? We have many options of wine tours to visit Buenos Aires, Santiago de Chile and Mendoza. Check our wine tours here!
Activities and excursions in Mendoza?
Check some great activities you can enjoy in Mendoza.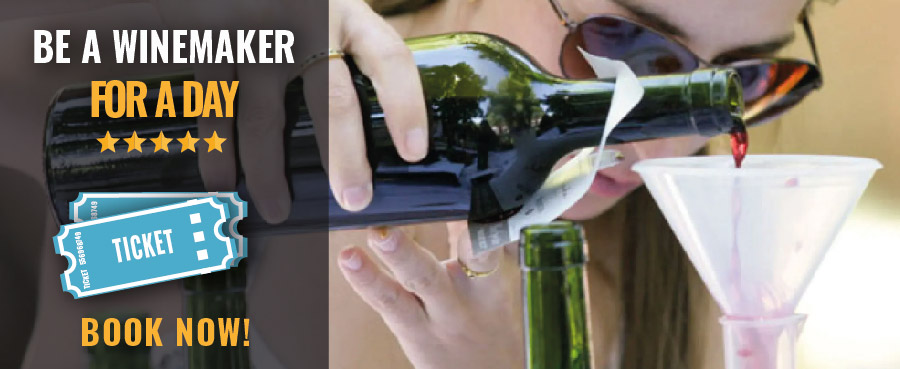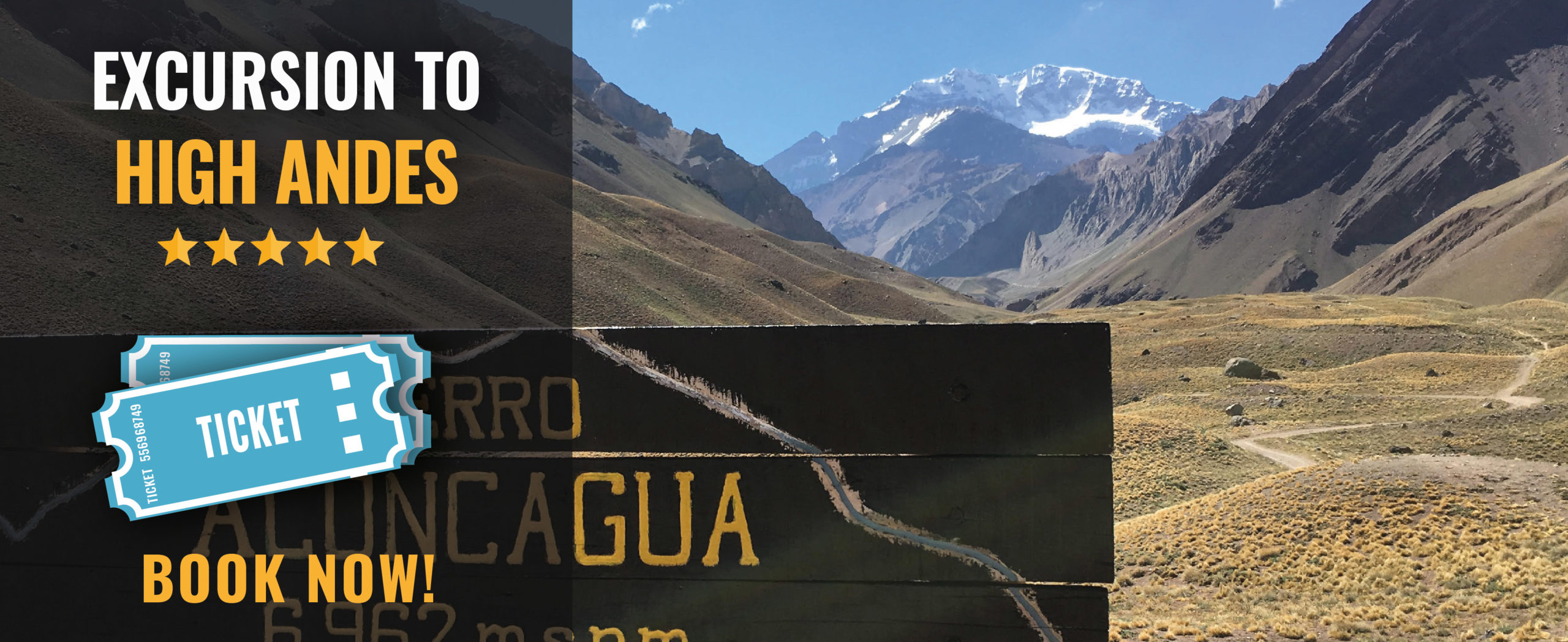 Want to see more activities and excursions in Mendoza? Check here!
More information about Mendoza?
Check some interesting information about Mendoza. When to go, what to see, how to arrive, and more. Click here and see a complete information about Mendoza and the wine country. Salud!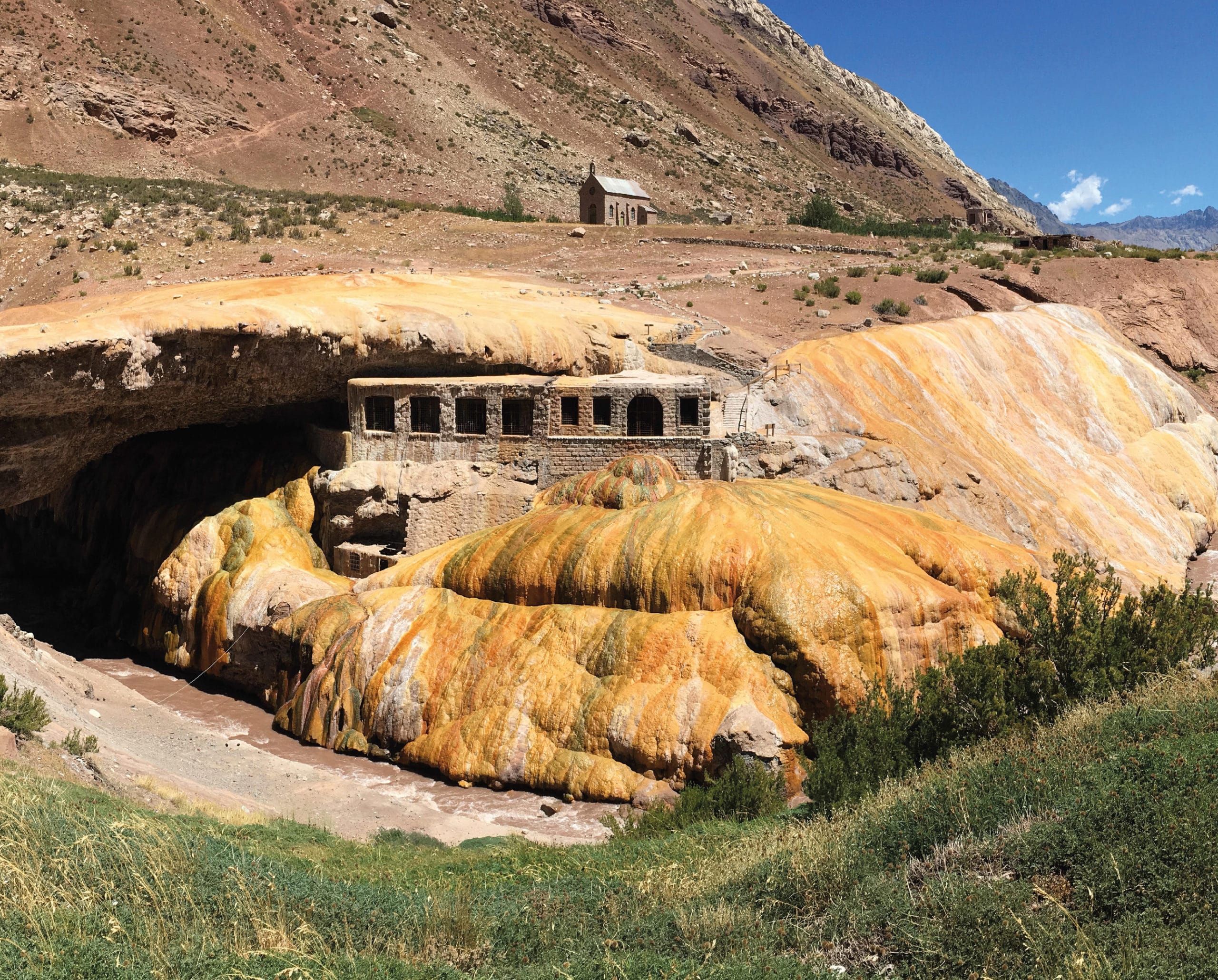 For more information, just email us: info@ripioturismo.com
Thank you!